Coal is Saskatchewan's largest supplier of power. We have three power plant facilities in Saskatchewan. Boundary Dam and Shand Power Stations are both near Estevan, SK, and Poplar River Power Station is located near Coronach, SK.


Coal is a non-renewable resource used by half of the world's power companies.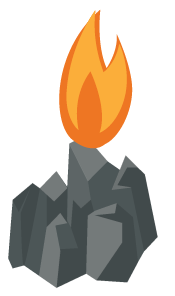 Coal creates power by being burned. 30 per cent of SaskPower's power comes from coal.
Reliability

Coal is very reliable as it is the largest source of power worldwide.
Cost

As a low-cost resource it cheaper than other power sources and is widely available.
Impact

It's a large producer of carbon dioxide which is a toxic greenhouse gas. This is known to cause climate change and global warming.
Now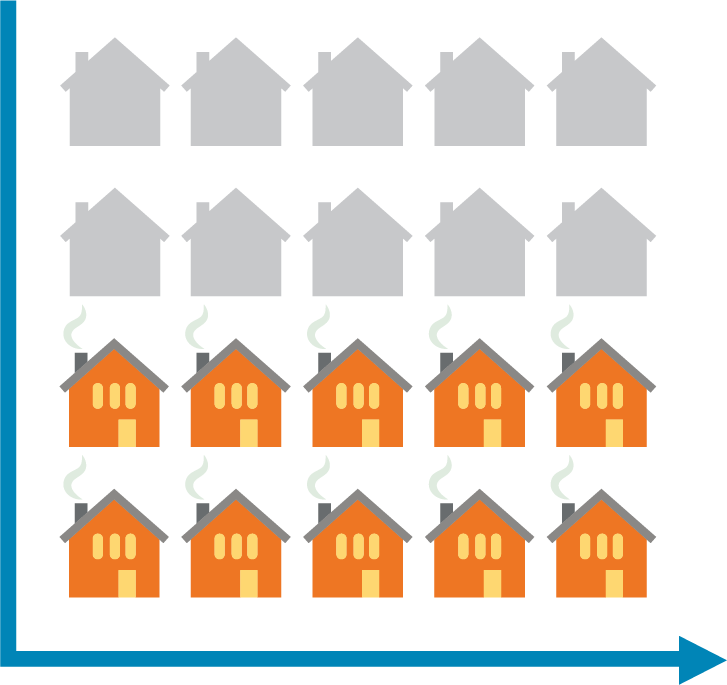 To meet the federal government's guidelines, our coal plants must be closed once they reach end of life (about 50 years) or retrofitted to include the Carbon Capture and Storage technology by 2030.
Future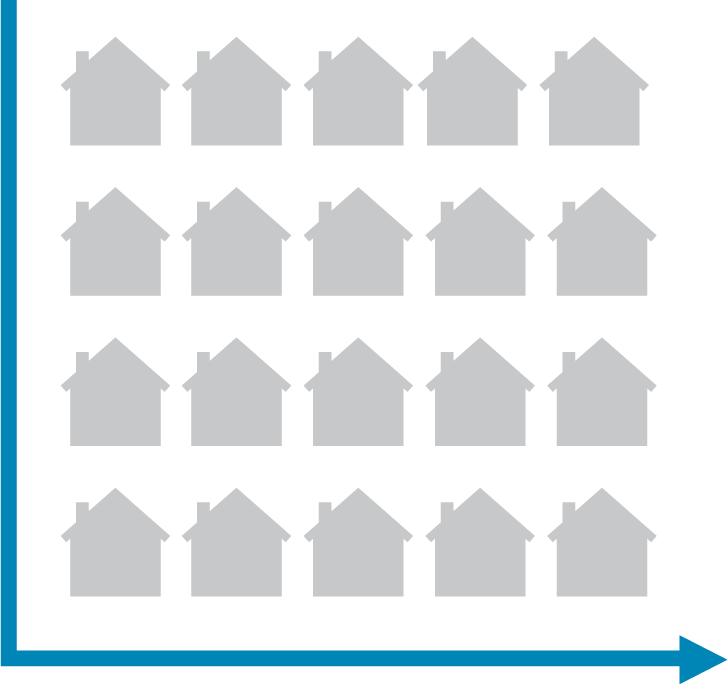 We're working to decrease our reliance on coal and add more emerging technologies like carbon capture and storage.