Ground Shifting Update
November 30, 2017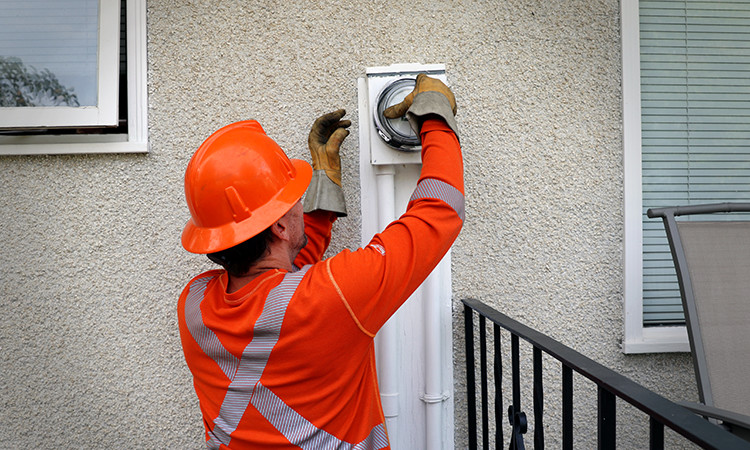 SaskPower crews have been hard at work inspecting and repairing services damaged by ground shifting this summer. As winter hits, repair work will continue and customers with damaged services will experience a power outage in order to help crews carry out this work safely. While our crews are making every effort to ensure only homes requiring repairs experience an outage, in certain cases power to the entire block or area may be interrupted.
Crews will alert impacted customers ahead of time by visiting their home, so please check your door or mailbox for a door hanger with more information. You do not need to be home for this work to happen, but please ensure that outdoor gates are unlocked so our crews can access your power meter.
We appreciate that no one likes power outages and apologize for the inconvenience. Our crews are working as quickly as possible.