5 Questions on the New Chinook Power Station
May 28, 2018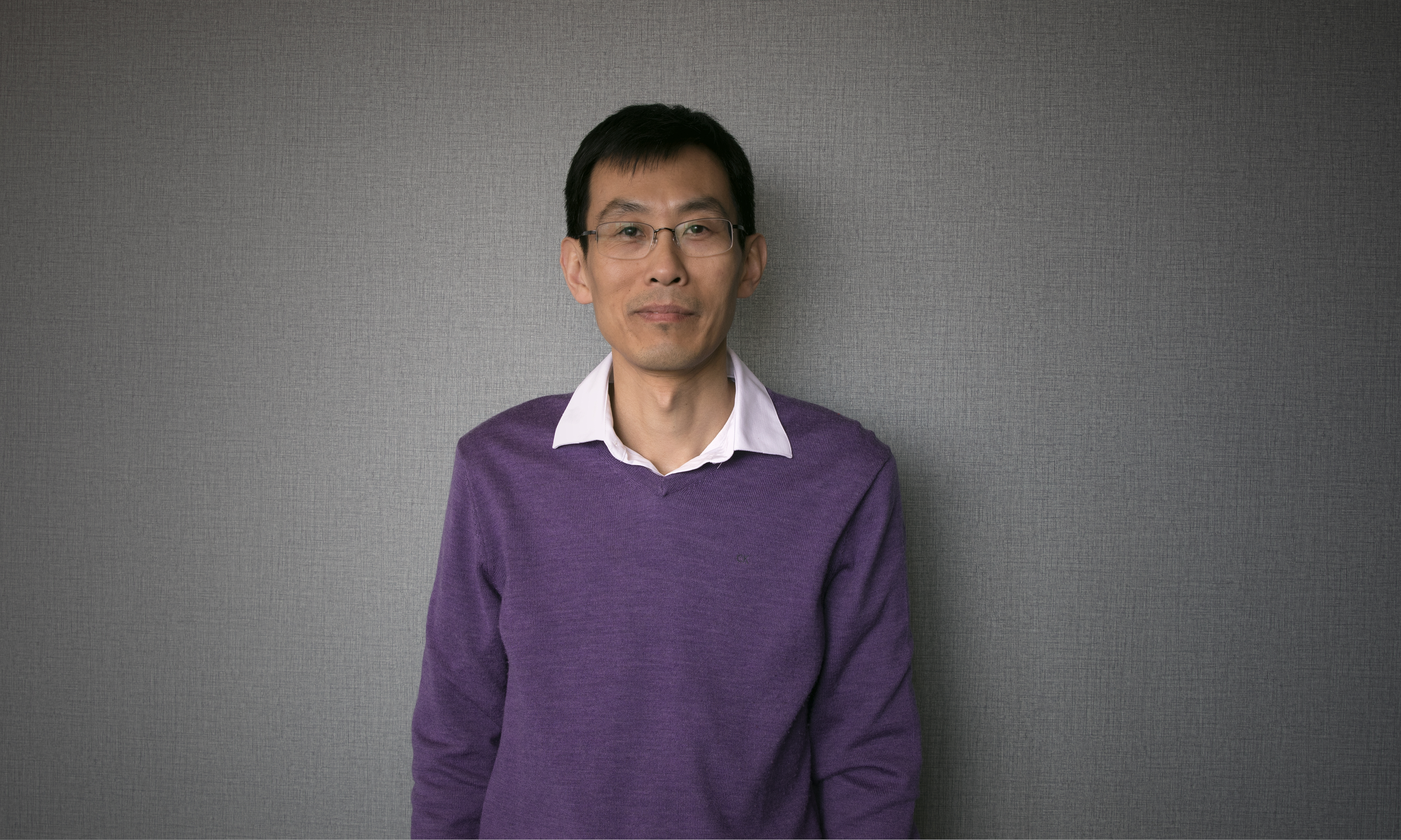 June is National Electricity Month: electricity goes hand in hand with quality of life. At SaskPower, we are working to ensure that everyone in Saskatchewan has the power they need when they need it. This month, we'll highlight some of the many projects underway to do just that.
We'll finish construction on our new Chinook Power Station outside of Swift Current in 2019. When it comes online, it'll produce enough power to energize a city the size of Saskatoon!
We sat down with Yan Wang, Project Manager, to learn about what it takes to build a natural gas power plant from the ground up.
How will this new plant benefit me?

When you flick a light switch, you probably don't think about where that power's coming from.

With the Chinook Power Station, it'll help ensure we have the power we need and want now and into the future. Natural gas plants provide a non-stop source of power. This allows us to mix more renewable options into our system – like wind and solar generation. But when the wind isn't blowing and the sun isn't shining Chinook will still provide us the power we need.

What are you most proud of to date on this project?

We're proud of:

Maintaining high safety standard at site and keeping excellent safety record. There is no lost time injury incident with over 600,000 on-site hours.
The effort made to use local and Aboriginal contractors wherever possible. So far there's been $115 million of goods and services obtained locally for this project. $9 million of this is from Aboriginal procurement.
Involving the community to ensure they had the tools needed to take part in the project. Many ongoing information sessions allowed this success.
The high quality work that continues to be delivered on-time and on-budget.

Where's construction at right now?

We're over half way to the finish line! Since construction began in January 2017, we have:

Removed 115,000 cubic yards of dirt;
Placed 6,000 cubic meters of concrete foundations;
Installed 14,000 linear feet of underground conduit and 5,000 linear feet of underground piping;
Installed 10,000 linear feet of aboveground piping; and
Installed 1,800 metric tons of structure steel.

Most key pieces of project equipment have arrived onsite including:

The gas turbine and generator;
The steam turbine and generator; and
The main electrical and control equipment. This comes preassembled and is housed inside a 3,700 square foot building.

How many people does it take to build a power plant?

As construction's well underway, we have around 450 workers at Chinook now to build this power plant. We'll have up to 525 workers on site nearing the end of June or early July! Once Chinook's up and running, we'll need an estimated 24 permanent workers to run the plant.

What can I expect next?

Later this summer, we'll be reaching major milestones for this project, such as:

Connecting Chinook to the power grid; and
Turning on the Generator Step-up Transformer (GSU) for the first time.

Stay tuned for these exciting announcements!