As a developer, you're an important part of a cleaner energy future.
You'll look for land throughout Saskatchewan for new energy projects. Focusing on areas with lower environmental risk. Once an area's selected, you'll engage with local communities and RMs. Part of your role is to: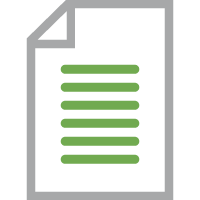 Create a
Communication plan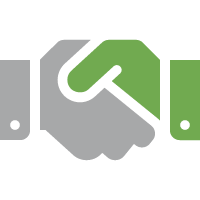 Include Aboriginal business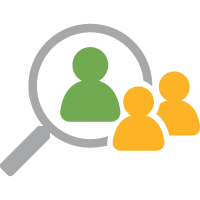 Identify impacted
stakeholders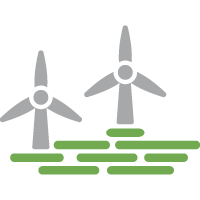 Secure
land control
If you're a Developer and are interested in working with us, learn more about our
Procurement Process
.