COVID-19 Payment Plan Request Form
If you've fallen behind in your bill payments, we're temporarily offering the ability to pay off any outstanding balance over the next year with equal monthly instalments. If payments are maintained, interest will not be charged.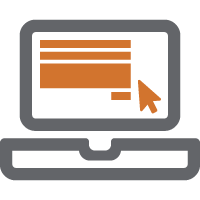 Pay Your Bill Online
Sign up or log in to your online account.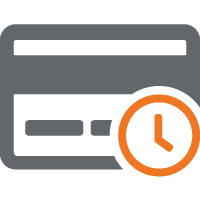 Set Up Automatic Payments
Avoid the hassle of paying your bill.

Pay by Credit Card
A 1.40% fee is charged to all credit card payments.

Pay at our Prince Albert Location
Closed until
further notice.

At your bank
Pay online, over the phone or in person.
Check your banks website for their online banking and bill payment services.
You can also take your bill to your local branch to pay in person.

By Mail
Send your cheques to our payment address.
Make your cheque payable to SaskPower. To avoid late fees make sure we receive your payment by the due date. Please include your bill or a printed copy of your eBill.
Cheques under $10,000
PO Box 6300, STN Main
Regina, SK S4P 4J5
Cheques $10,000+
SaskPower Cashiers
Main Floor, 2025 Victoria Avenue
Regina, SK S4P 0S1