5 Questions About Switching to LED Streetlights
6/20/2019
Streetlights light our way home at night by keeping us safe. With advancing technology LED streetlights offer more benefits, for you and the enviro [...]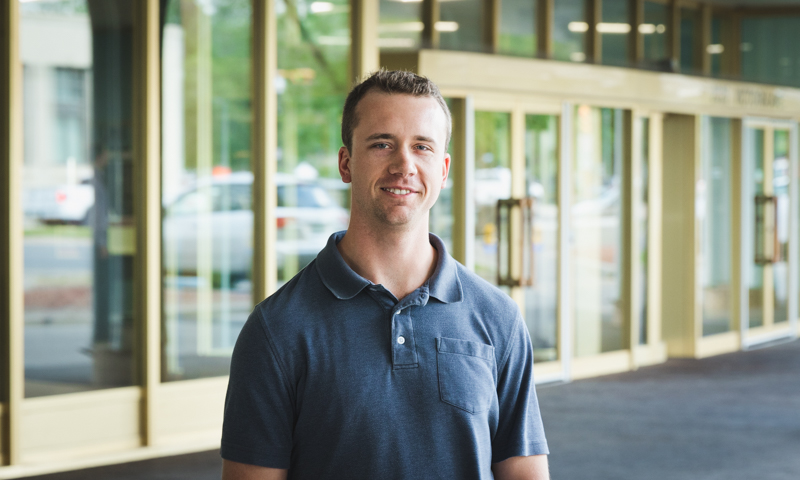 Blog Archive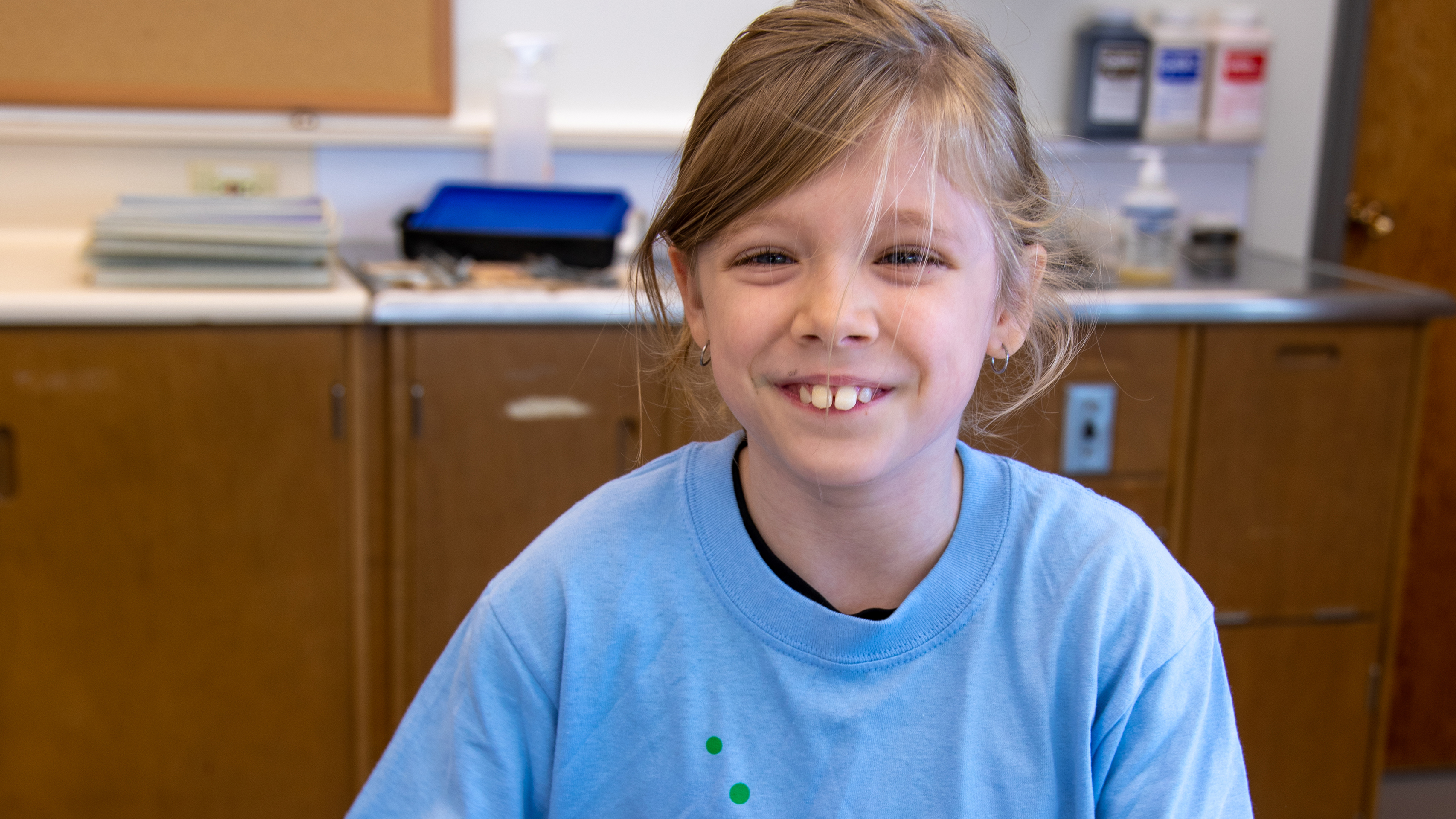 Science Makes The World Better, Says EYES Camp Student
9-year-old Kiara wants to teach other kids about science to help make the world a better place.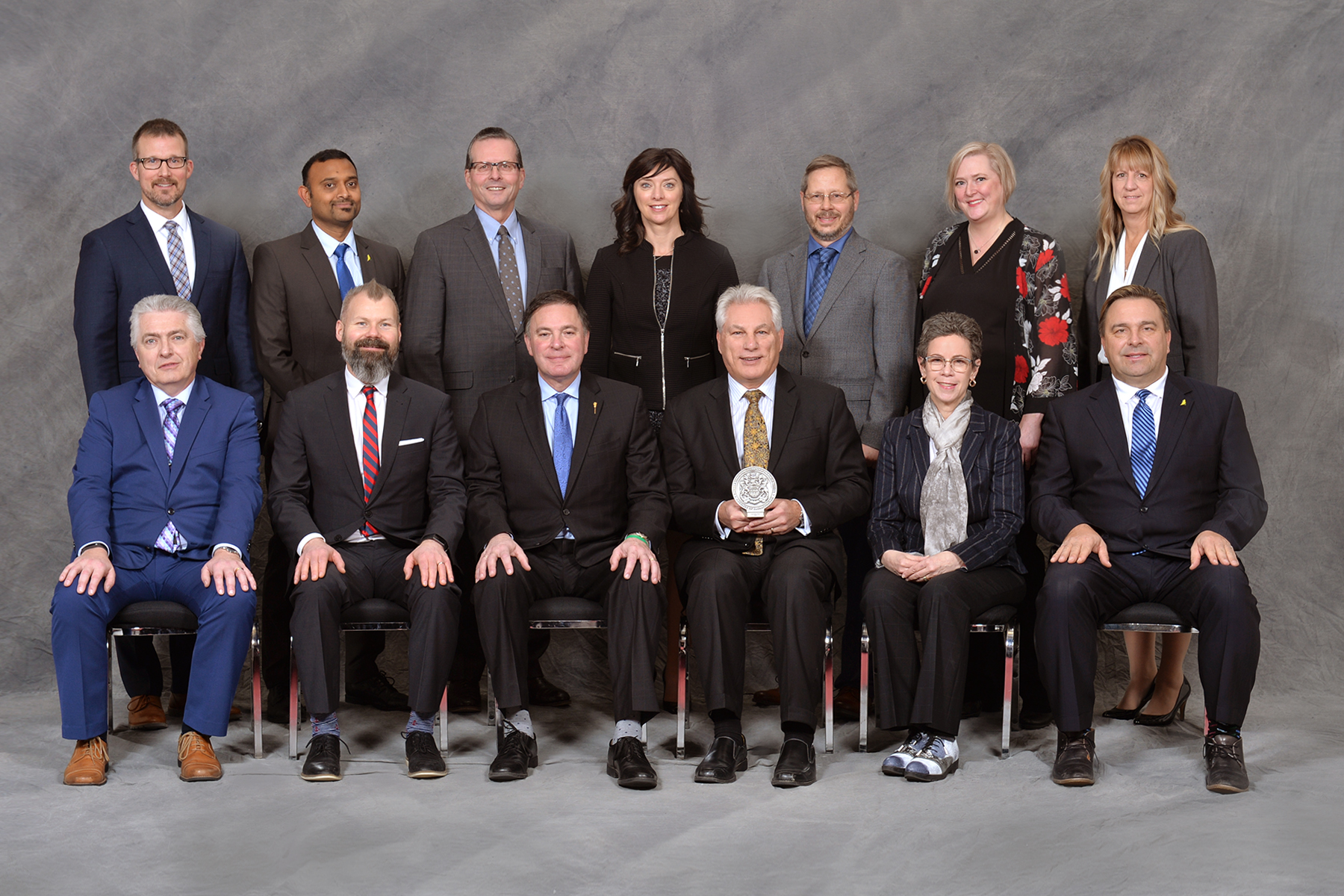 Indigenous Procurement Efforts Honoured for Service
Our Indigenous Procurement Initiative team received the 2019 Premier's Award on Nov. 25.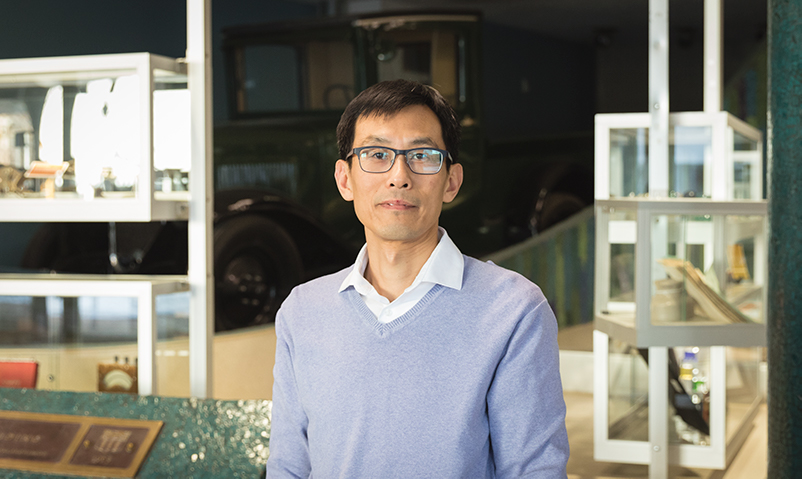 5 Questions with Yan Wang on the New Chinook Power Station's Grand Opening
After almost 3 years of construction, the new Chinook Power Station's powered up! We sat down with Yan Wang, Chinook Project Manager, to find out more about this project and what it means for you.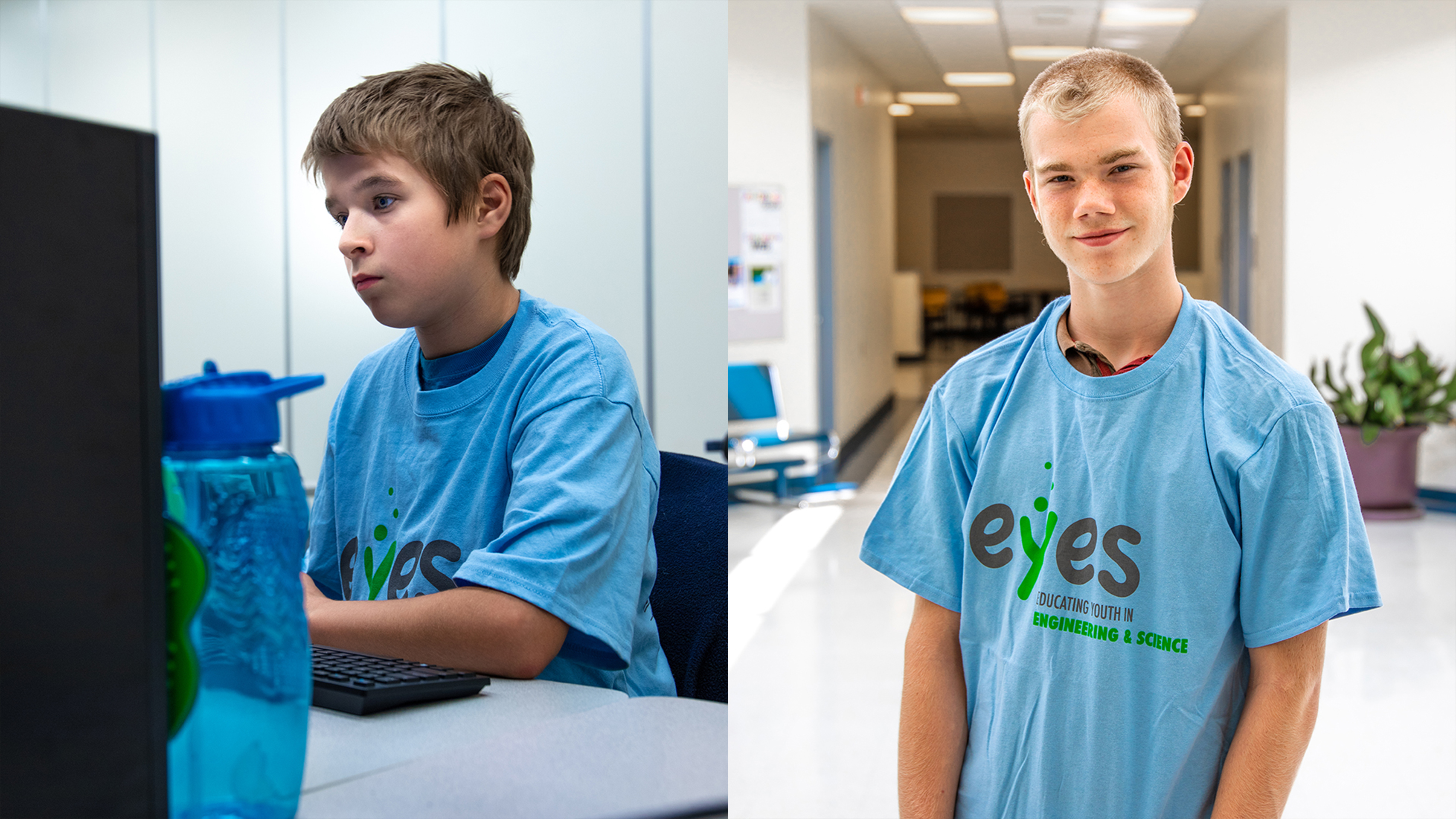 At EYES Camp, Teens Learn to Dissect Frogs and Code!
For Westly, 14, and Shance, 13, it was STEM-related interests like science, technology, engineering and mathematics that brought them to EYES (Educating Youth in Engineering and Science) camp.
There are no blog posts to display.