5 Questions with Debbie Nielsen on our Net Metering Program
11/27/2018
The Net Metering Program supports customers who want to generate their own power and get credit for the extra power they generate. We have extended the program after a review, which included [...]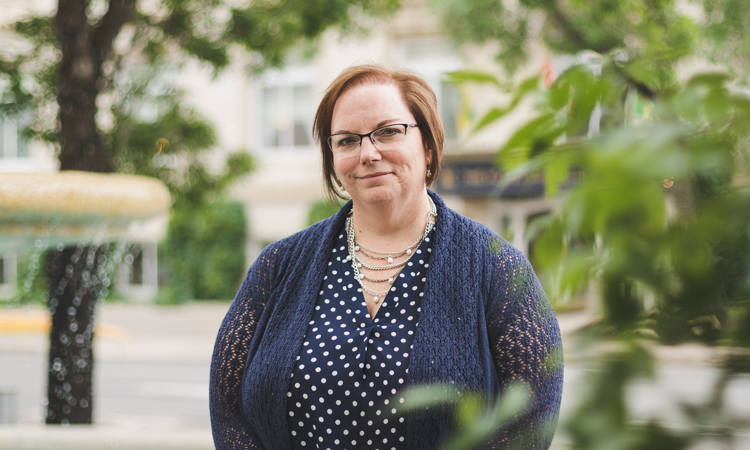 Blog Archive
BD3 Status Update: January 2019
Learn more about the BD3 Status Update for January 2019 on this week's SaskPower Blog.
BD3 Status Update: December 2018
The Carbon Capture and Storage (CCS) facility at Boundary Dam Power Station captured 70,395 tonnes of CO2 in December, which is the equivalent of taking 17,599 vehicles off the road.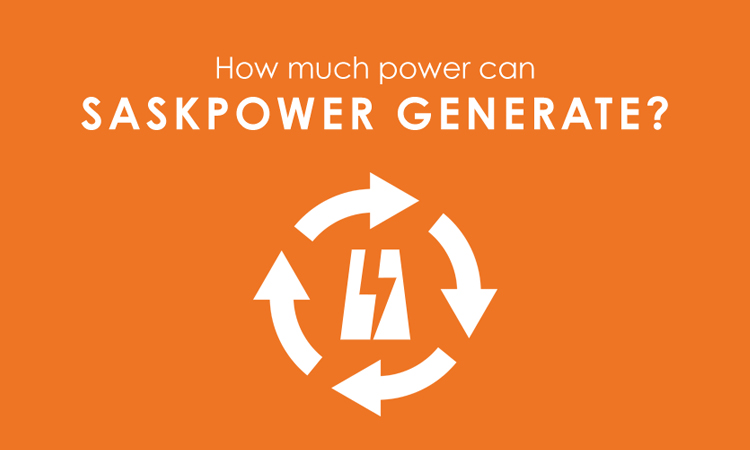 How Much Power Can SaskPower Generate
It's -30 degrees out, heaters are on full blast, and the Super Bowl is on TV. How much power does SaskPower actually generate during these peak times?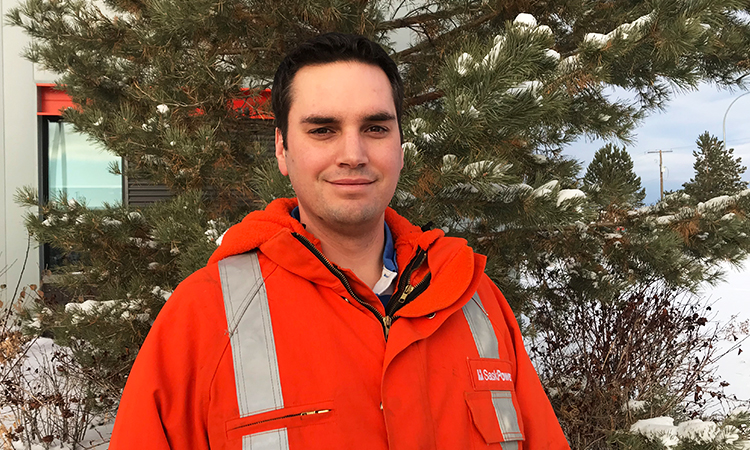 5 Questions with Aron McInnes about Winter Outages
Winter is beautiful. But certain winter weather can damage power lines, poles and cause outages.
There are no blog posts to display.