5 Questions with Tanya Messer about the new Outage Map
5/31/2018
We recently launched our new online Outage Map. We sat down with Tanya Messer, Manager of the Outage Centre, to find out more about how this map will benefit you.
[...]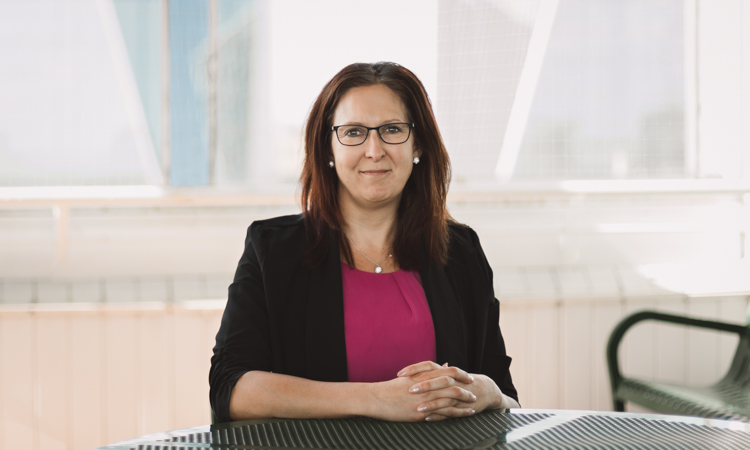 Blog Archive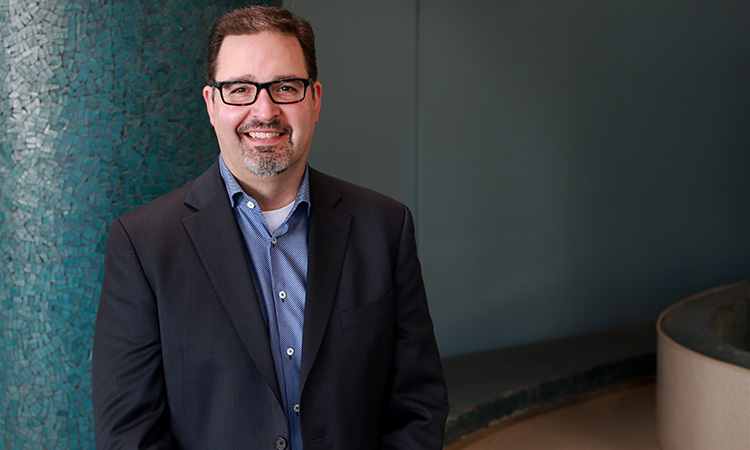 5 Questions with Brian Dalby on What You Can Do to Keep You and Your Information Safe
Scams are becoming more frequent, and your information is constantly at threat for an attack.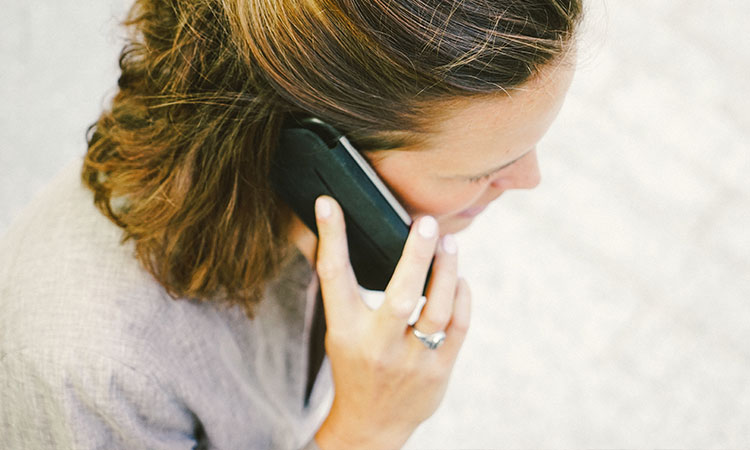 SaskPower Working to Shorten Customer Call Wait Times
We're working to resolve the issue as quickly as possible.
BD3 Status Update September 2018
Boundary Dam Power Station Unit #3 came back online in early September.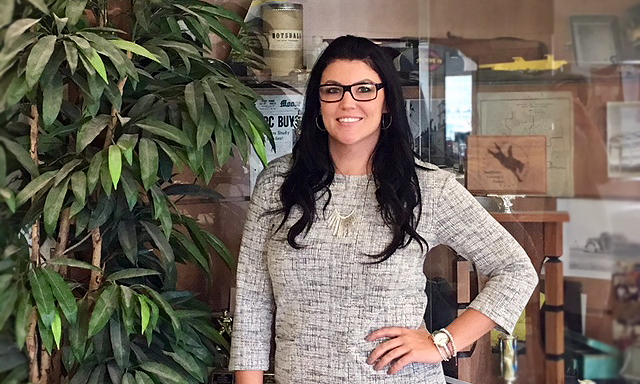 5 Questions with Deanna Orpen about Fall Streetlight Maintenance
Fall is here, and the shorter days of winter are coming, which means burnt out streetlights are more noticeable.
There are no blog posts to display.