5 Questions About Switching to LED Streetlights
6/20/2019
Streetlights light our way home at night by keeping us safe. With advancing technology LED streetlights offer more benefits, for you and the enviro [...]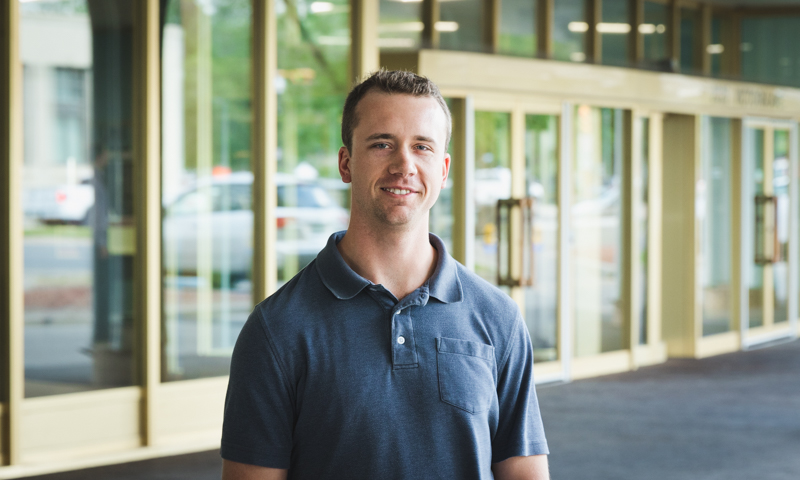 Blog Archive
BD3 Status Update: September 2019
In September, the Carbon Capture and Storage (CCS) facility at Boundary Dam Power Station captured 62,699 tonnes of CO2 and produced 77.4 tonnes of sulfuric acid from captured sulfur dioxide.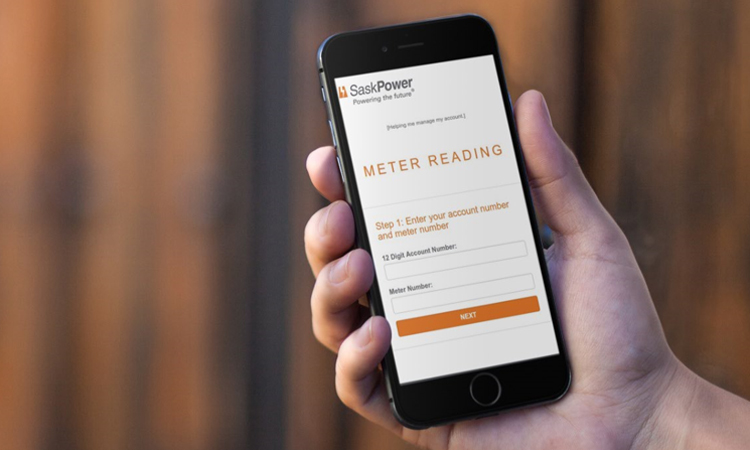 Mythbusted: SaskPower Always Knows How Much Power You Use Every Month
Myth: SaskPower knows exactly how much power you used last month. And the amount you're charged for is based on your exact use.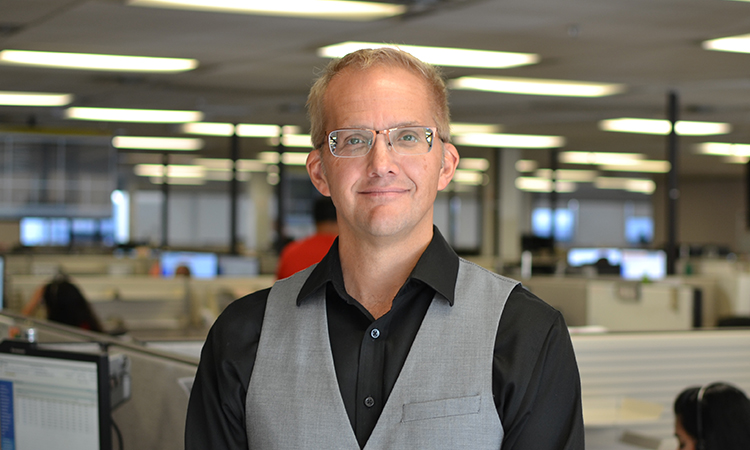 5 Questions with Sheldon Smith on Serving Customers During a Labour Disruption
We're preparing for a potential labour disruption. That's why we sat down with Sheldon Smith, Director of Customer Care and Billing, to find out how we'll continue to serve you.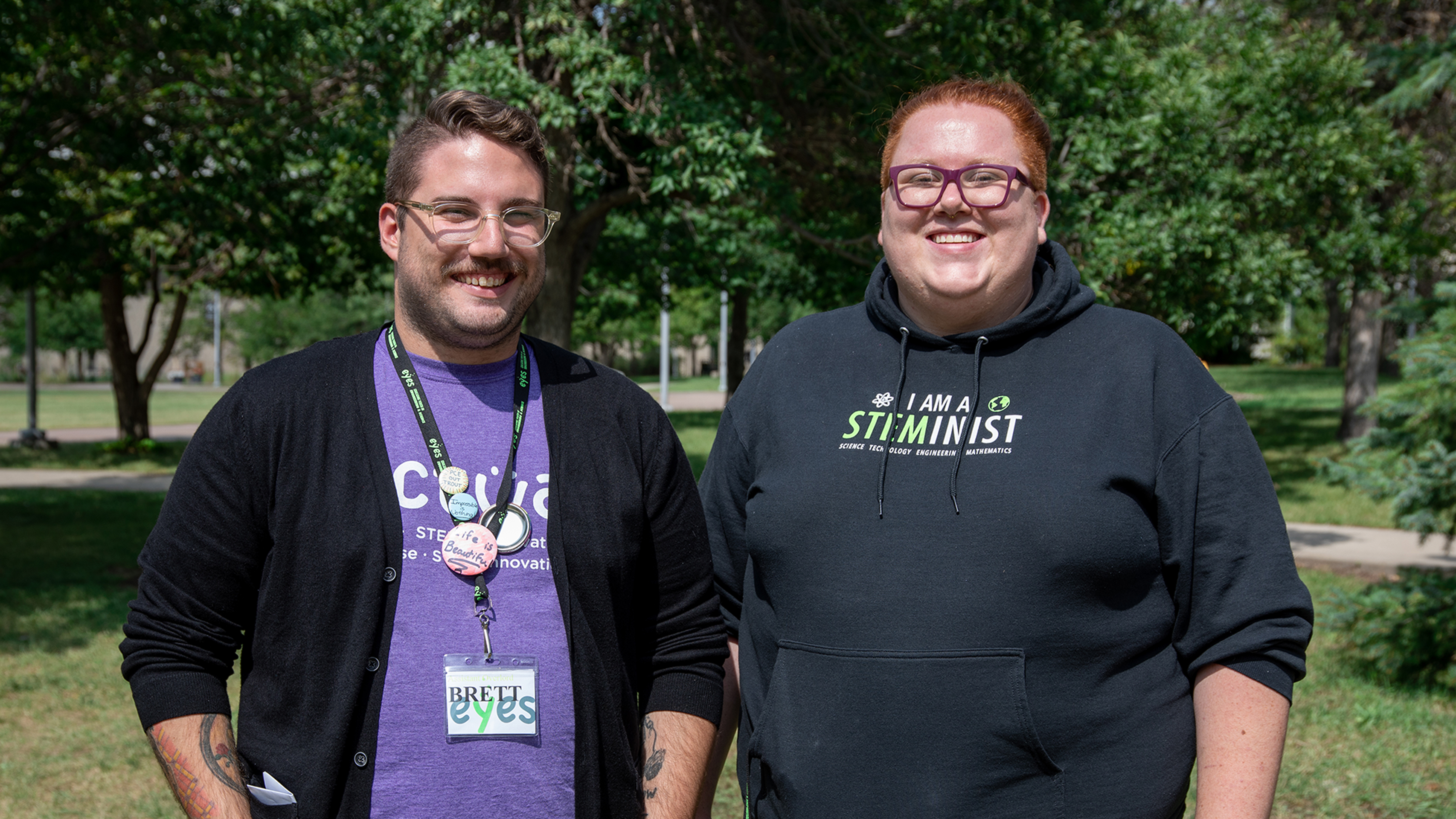 Youth See a World of Opportunity With EYES Program
Sometimes science, technology, engineering, and mathematics (STEM) can spark fear in young learners.
There are no blog posts to display.