5 Questions with Debbie Nielsen on our Net Metering Program
11/27/2018
The Net Metering Program supports customers who want to generate their own power and get credit for the extra power they generate. We have extended the program after a review, which included [...]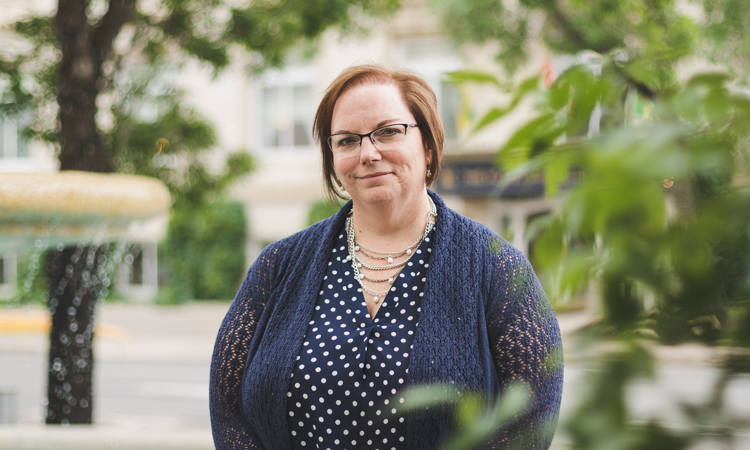 Blog Archive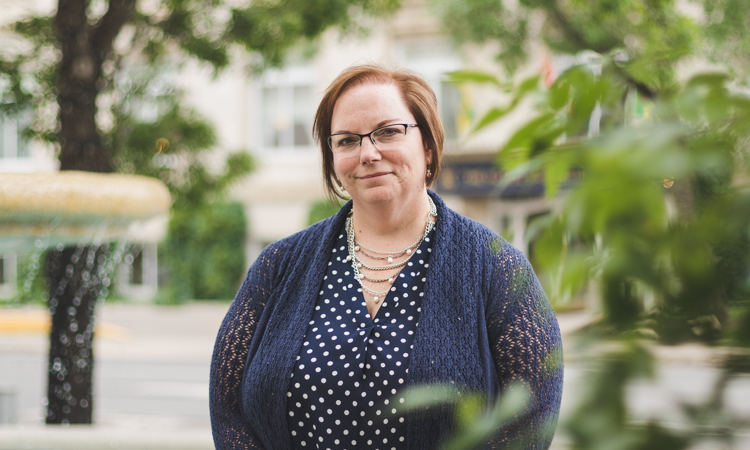 5 Questions with Debbie Nielsen on our Net Metering Program
The Net Metering Program supports customers who want to generate their own power and get credit for the extra power they generate.
BD3 Status Update: October 2018
The CCS facility captured 70,534 tonnes of CO2 in October and was online 84 per cent of the month.
There are no blog posts to display.