COVID-19 Updates
3/27/2020
UDPATE: 10:13 am Friday, March 27
Effective today, SaskPower's Head Office in Regina is closed to customers until further notice. To [...]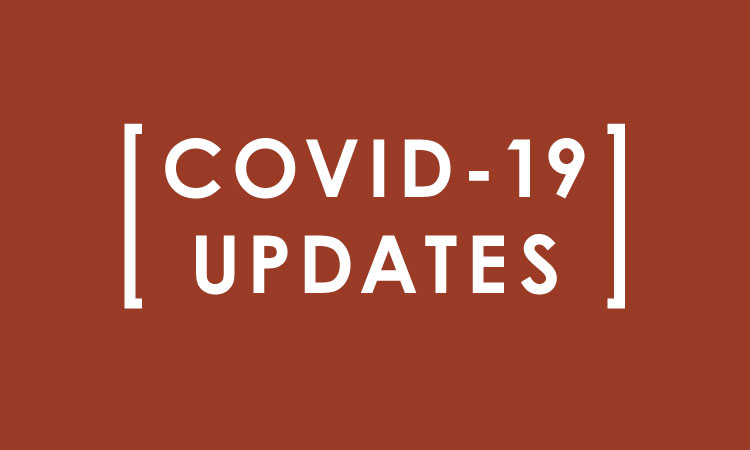 Blog Archive
How We're Handling Planned Outages During COVID-19
We know many of our customers are spending more time at home during COVID-19 and that makes outages inconvenient.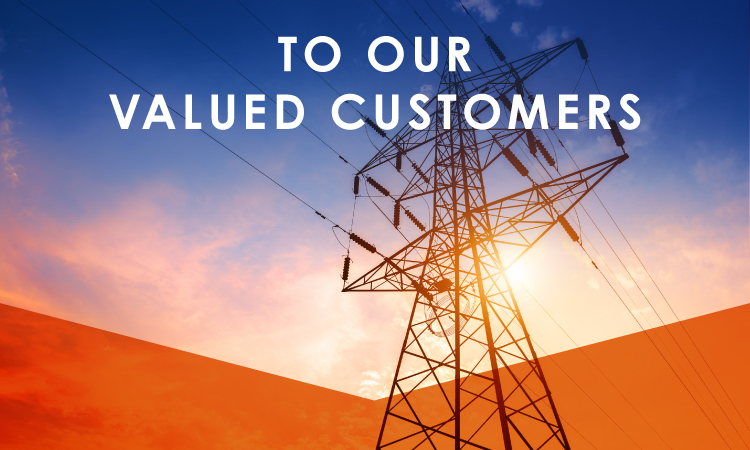 To Our Valued Customers - SaskPower's Response to COVID-19
This is an unprecedented time for all of us, as the world responds to the impacts of the Novel Coronavirus (COVID-19).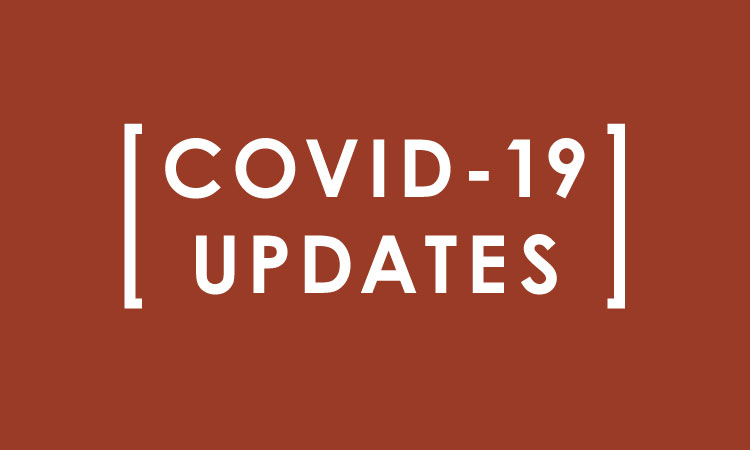 COVID-19 Updates
The COVID-19 situation is changing quickly and we're working to keep our customers informed with the latest. Read our blog for updates that may affect you.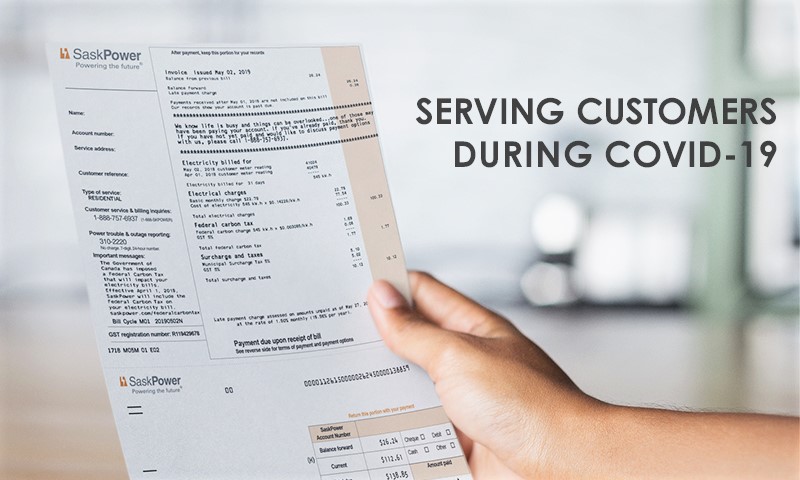 How We're Continuing to Serve Customers During COVID-19
The health and safety of our employees and customers is SaskPower's top priority. We know COVID-19 is impacting our customers so we're taking steps to help during this uncertain time.
There are no blog posts to display.