COVID-19 Updates
8/4/2020
UPDATE: 8 am Tuesday, August 4
We know the COVID-19 pandemic has caused financial hardship for some customers. If you've fallen behi [...]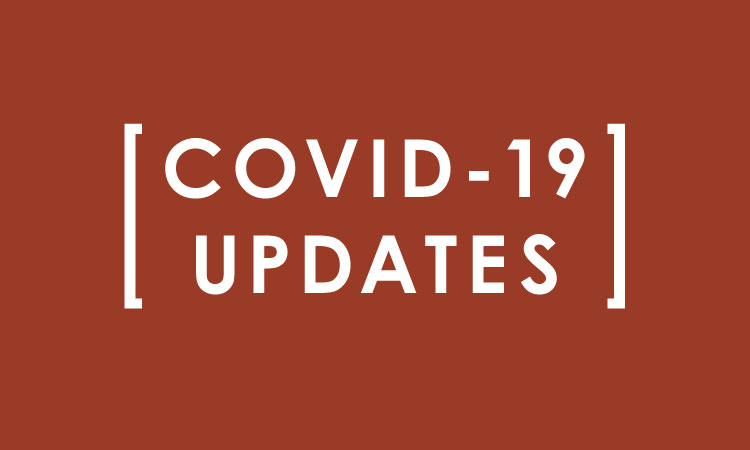 Blog Archive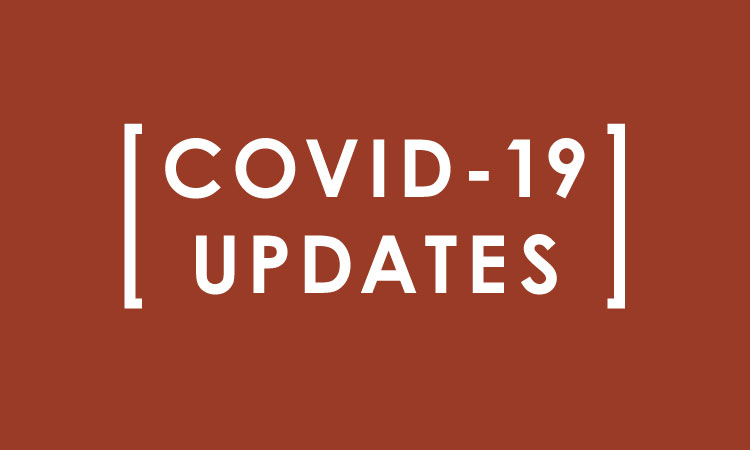 COVID-19 Updates
The COVID-19 situation is changing quickly and we're working to keep our customers informed with the latest. Read our blog for updates that may affect you.
BD3 Status Update: June 2020
During the month of June, the Carbon Capture and Storage (CCS) facility at Boundary Dam Power Station captured 27,352 tonnes of carbon dioxide.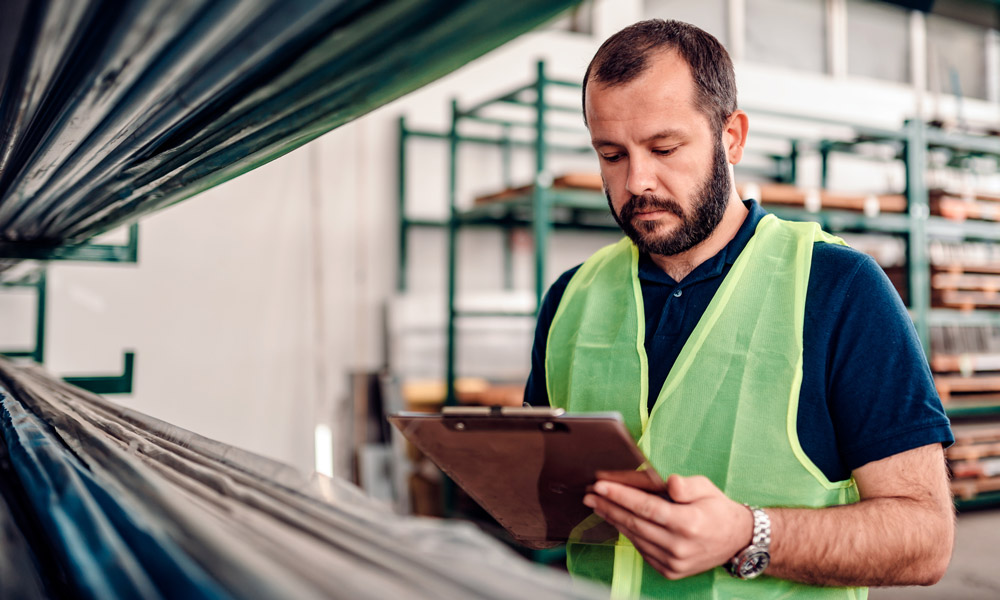 SaskPower Offers No-cost Walk-Through Energy Assessment for Businesses
SaskPower and Natural Resources Canada (NRCAN) have partnered to help Saskatchewan businesses become more energy efficient!
First Power Generation Partner Program Project is Now In-service
The Power Generation Partner Program (PGPP) allows customers to generate power and sell it back to us.
There are no blog posts to display.