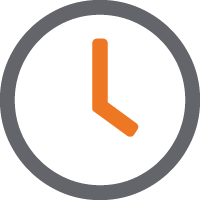 Save Yourself Time
Exact payments will come out of your account each month.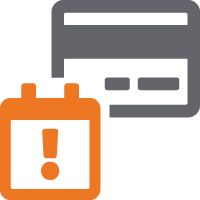 Make Life Easier

Avoid late fees! You won't have to think about paying your bill.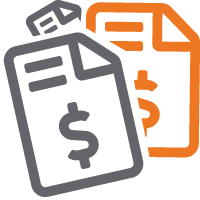 Stop the Clutter

Sign up for paperless billing. Stop having to file or shred your bills.
When you sign up for pre-authorized payments, each month your amount due will be automatically withdrawn out of your account. You can choose the withdrawal date that works best for you.
How to Sign Up
You can use your MySaskPower account. You'll need:
The bank account details you want the payments coming from.

A copy of your SaskPower bill.
If your bank account requires multiple signatures, please call us at 1-888-757-6937.

Ready to Get Started?