Join Our Team
We're looking for dedicated employees who thrive on being part of a dynamic team, strive to meet challenges, and enjoy celebrating success. Hear from our employees.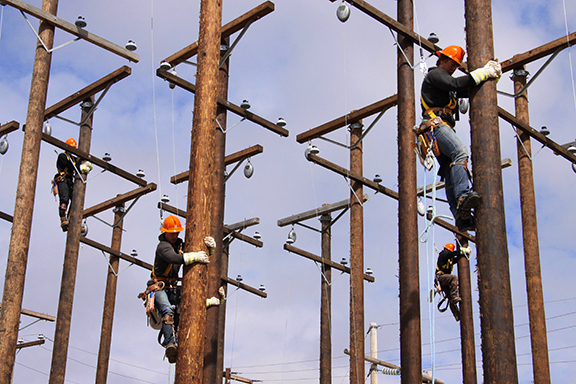 Power Line Technicians
Are you looking for a personally and financially rewarding career? Power line technicians play a critical role in providing power throughout our province.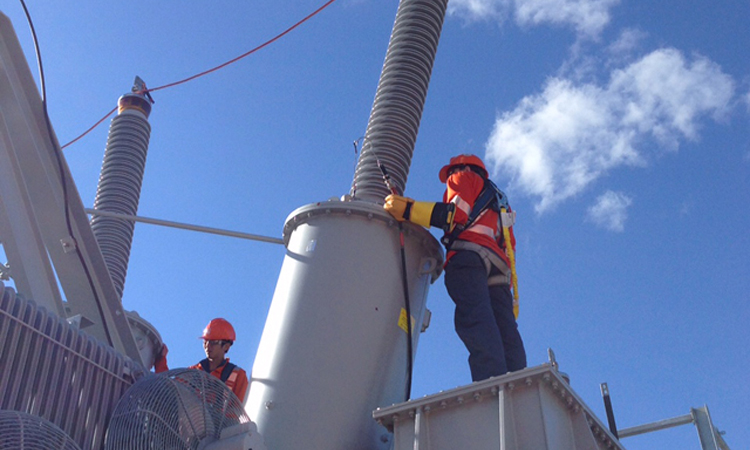 Electrical Engineering Technologists (EET)
There is no shortage of options for EETs at SaskPower. This interesting and rewarding career ranges from performing complex engineering analysis to testing and commissioning newly designed systems.

Explore Our Job Opportunities
Join our team! Work for one of Saskatchewan's Top 20 Employers and unlock your potential. Browse our current opportunities and future possibilities.