Program Full
This program's now full. We're no longer accepting applications. We'll keep you updated on future programming when it comes available.
High utility bills can be stressful. And it can be costly to make energy efficient upgrades to your home. Let us help you with our new Energy Assistance Pilot Program.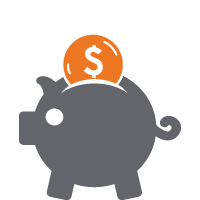 You can save up to $230 a year on your utility bills.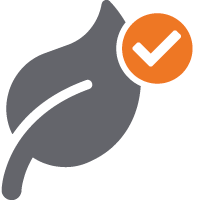 Make your home energy efficient for free!
How It Works
Our Home Energy Advisors will come to your home and complete a walkthrough.
They'll upgrade your home with free energy efficient items that'll help you save money, like:
Smart thermostat

ENERGY STAR LED light bulbs

Smart Power Strip

High-efficiency showerheads

Aerators (kitchen and bathroom)
The Home Energy Advisors will also give you simple everyday tips to help keep your energy use down. This'll help you save money on your utility bills.
Want to Participate?
This program has limited space – apply today!
To qualify for the program, you must:
live in Regina or Saskatoon (Saskatoon Light and Power customers are eligible)


own the home you live in

meet the income limits below
Number of People and Household Income

| Number of People Living in Your Home | Total Household Income |
| --- | --- |
| 1 | $33,476 |
| 2 | $41,672 |
| 3 | $51,232 |
| 4 | $62,203 |
| 5 | $70,548 |
| 6 | $79,570 |
| 7 | $88,587 |
Before You Apply
You'll need to provide:
a 2018 Notice of Assessment for every household member over the age of 18
For your privacy, we ask that you black out all the details in your Notice of Assessment except:
your name and address

the tax year

line 150 – Total income
Here's an example: