Installing and exchanging meters is one of the most common things we do. The process only takes around 15-20 minutes.
Our qualified electrical worker will:
Knock on your door to let you know he or she has arrived
Do a quick visual check of your meter to check for any potential issues before getting started
Cut seal remove meter ring
Remove old meter, this will result in power outage
Inspect meter socket, conductors, connections and test meter socket jaws
Install new meter, power will come back on
Install meter ring and seal
Verify meter is working

Let you know work is complete and answer any questions
Learn more about the installation process by watching the video below.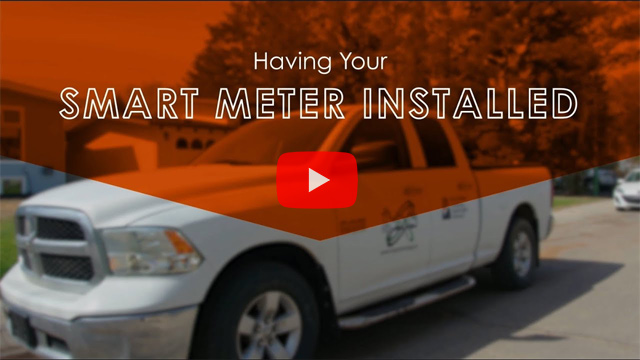 Before We Arrive
To safely replace your meter, we'll need to turn off the power for about 15 minutes. Most of our installations take place Monday to Friday between 8 am and 4:30 pm.
If this outage is inconvenient for you please call us at 1-855-877-0975 to schedule an appointment.
After We Install Your Smart Meter
We'll leave a door hanger behind with some helpful information.
There may be a delay before your smart meter is able to 'talk' to our system and you can view your information online. Please submit monthly reads in the meantime.
Provide Your Feedback