We're building a utility-scale battery energy storage system (BESS) in Regina. It will be the first of its kind in the province. The system will be capable of powering 20 megawatts (MW) of load for up to 1 hour. This project is funded in part by the Government of Canada.

Why We're Doing It
This project will help us understand the potential for battery energy storage in Saskatchewan. It'll help us transition to a future of:

reduced emissions

more renewable generation

distributed resources
The technology will allow us to store energy from intermittent resources, like wind and solar, and deliver power to the power grid when needed.
Learn more about battery storage by watching the video below: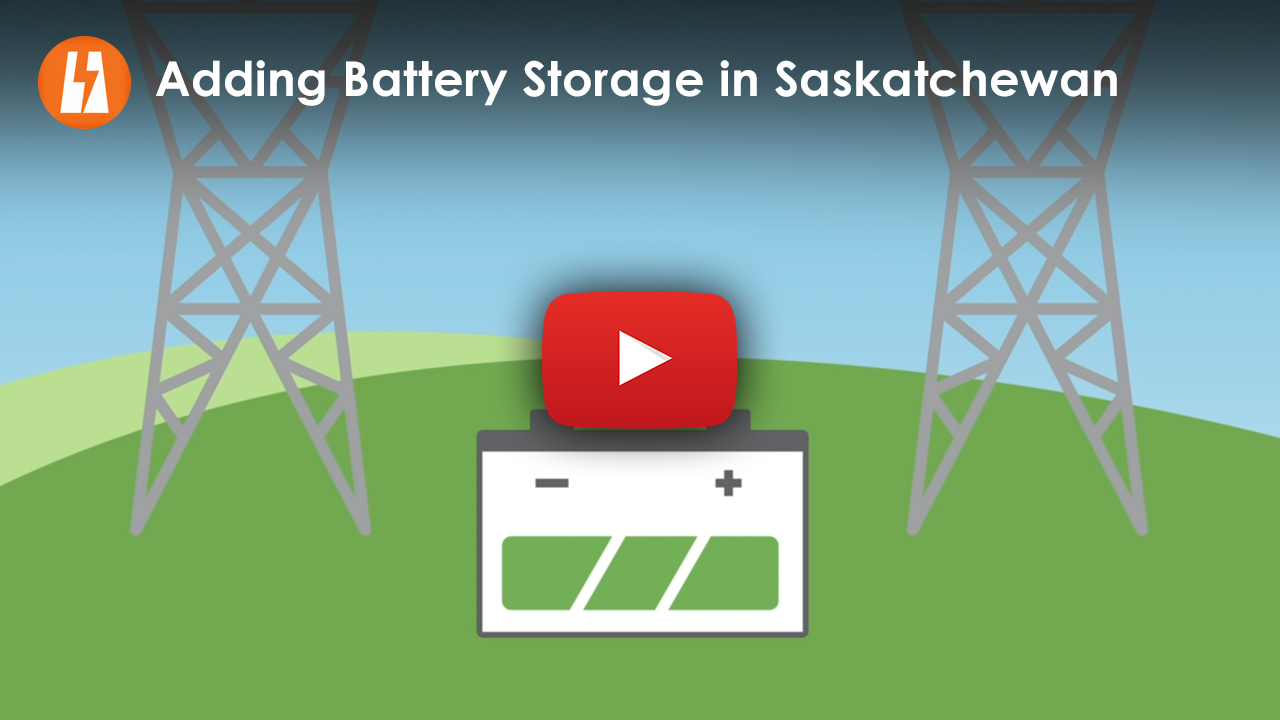 Our Progress So Far
In fall of 2020, we engaged with neighbouring communities to discuss the proposed BESS plans. We've selected On Power from Longueil, Quebec to supply the battery energy storage system and our contractors will install the facility. Construction is underway.
Minimizing the Impact
We are building the facility on land we already own at our Fleet Street switching station located in northeast Regina. As we develop the project, we'll consider all applicable safety codes and standards to ensure the safety of our employees and the public are maintained.
Respecting the Local Environment
The technology supports our goal to reduce emissions and will be designed to withstand Saskatchewan's toughest weather conditions. As part of our planning process, we proactively worked with key stakeholders to understand any environmental risks or effects that needed further consideration and emergency services to support the facility.
Keeping You Informed
We'll update this page as the project advances. Please sign up for our newsletter if you would like to be notified when we reach project milestones.

For more information about this project: