We've selected land in the Lanigan area to potentially build a natural gas power station. We're looking to build a facility with the ability to produce up to 370 megawatts (MW) of power — enough to power about 370,000 homes.
Why We're Doing It
We're beginning to phase out using coal as a power source. This means we'll need to replace it with another reliable source of power. Natural gas is our best option for meeting our province's power needs in the near future. It will help us meet environmental regulations and produces half the emissions of coal. As a power source that can be available 24/7, it will also support renewable generation sources — like wind and solar — as we add them to our power grid.
This facility will also be able to generate power 2 ways:
simple-cycle mode
combined-cycle mode
Watch the video below to learn more about how natural gas power is made: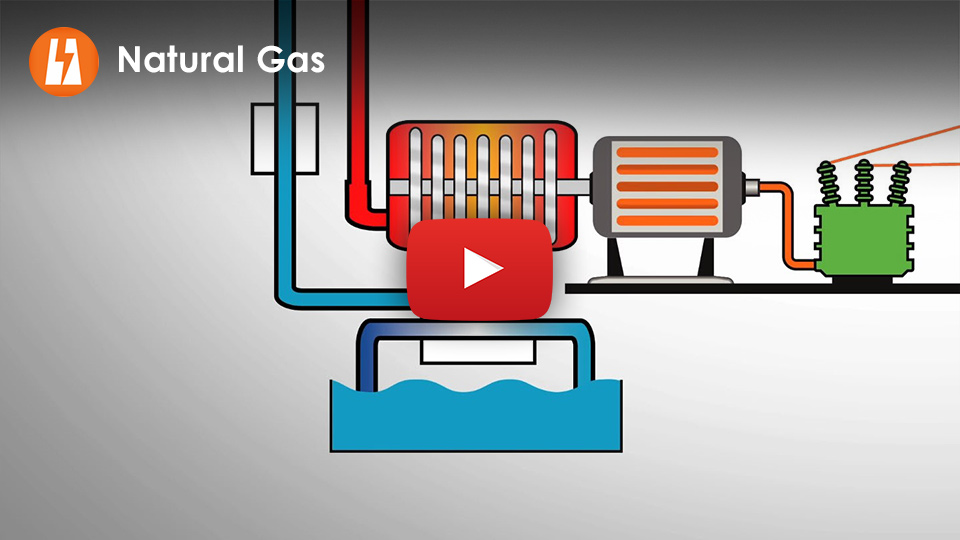 Our Progress So Far
We selected and purchased this site near Lanigan in 2015 in anticipation of needing a future site for a natural gas power facility.
In 2020, we started to look at many sites to ensure that if we need new natural gas power stations leading up to 2030, we're ready to move forward. We've selected a site close to our Wolverine Switching Station in the Lanigan area based on:
road access
potential for groundwater availability
proximity to natural gas and transmission infrastructure
cost
The decision on whether to proceed with construction will be made in early 2023. Construction is anticipated to start in early 2024 and fully complete in 2028. In the meantime, we're collecting input from landowners in the region to help inform our engagement process, project interests and concerns.
Minimizing the Impact to You
Engagement and consultation with stakeholders and rightsholders is important to us. We're working with local municipalities, First Nations and Metis communities and local landowners to collect feedback.
Respecting the Local Environment
We recognize that what we do today impacts our future. As we plan projects, we:
use tools like databases, satellite imagery and field surveys to understand the environment
ensure all protection standards are in place
develop a plan to reduce or avoid impacts to rare and endangered species, habitats, sensitive landscape features or heritage resources
use traditional knowledge in considering environmental issues
We'll follow all applicable federal and provincial assessments and approval processes.