Electric vehicles (EVs) are the way of the future. Support a cleaner environment by installing an EV charging station.
Charging Options
Whether you want to install a charging station for your employees or the public, here's what you need to know.

Level 2 – 208 to 240V
Estimated charge time: Up to 4 hours
Who it's for: the public or businesses wanting to provide charging for their employees
How it connects: you need to contact an electrician for installation
Installation cost: $2,500 to $10,000
Level 3 - 480V (Fast Charging)
Estimated charge time: 30 to 45 minutes or less

Who it's for: the public

These pay-per-use charging stations are intended for public use. Just like a gas station, but for charging an electric vehicle.

Installation cost: $50,000 to $100,000
Ready to Get Started?
Set up a Level 2 charging station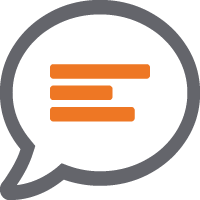 You'll need to contact an electrician to do the work. Apply for a permit here:
Set up a Level 3 charging station