We're lucky in Saskatchewan because when it comes to power sources … we do have options. Take a few minutes to explore the many different ways we can produce electricity for our province. We've listed the pros and cons of each based on availability, cost, reliability and impact on the environment.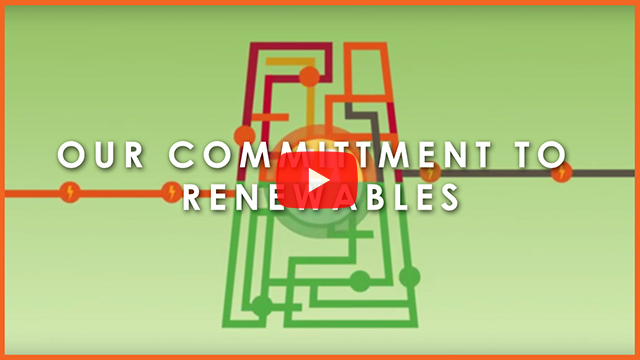 There may be no single correct answer. Sometimes the best option is a whole bunch of methods working together. We're looking at ways of combining these methods, so we can have the power we need long into the future, while reducing harm to the atmosphere.
It's All About Balance
The most balanced system would include a mix of these types of electricity generation:
Baseload
These types of systems operate all day, every day and produce the basic amount of power that is needed for our province.
Intermediate
These options are kind of like backup plans that boost power when demand increases, like during the cold winter months.
Intermittent
Intermittent systems work only when conditions are right, for example: wind turbines need a breeze to rotate in order to generate power.
Peaking
These systems kick in for a short time when power demand spikes, like when the Rider game is on TV.
Some supply options are ideal for our day-to-day requirements, while others might be used only when we need more power. The right mix will be a blend of a few sources of energy, along with new technologies, and reminders for us all to use only the power we need and to unplug electronics when they're not being used.