Flare gas creates power by burning in a gas engine or turbine. Oil and gas production sites use flares to dispose of flammable gases.


Reliability

Medium
Cost

Medium
Impact

Low
Now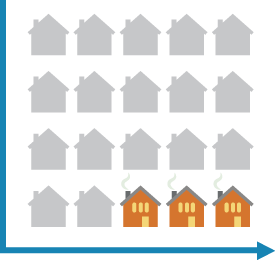 We currently have 1.75 MW currently in service (graphic should reflect only a small amount)
.
Future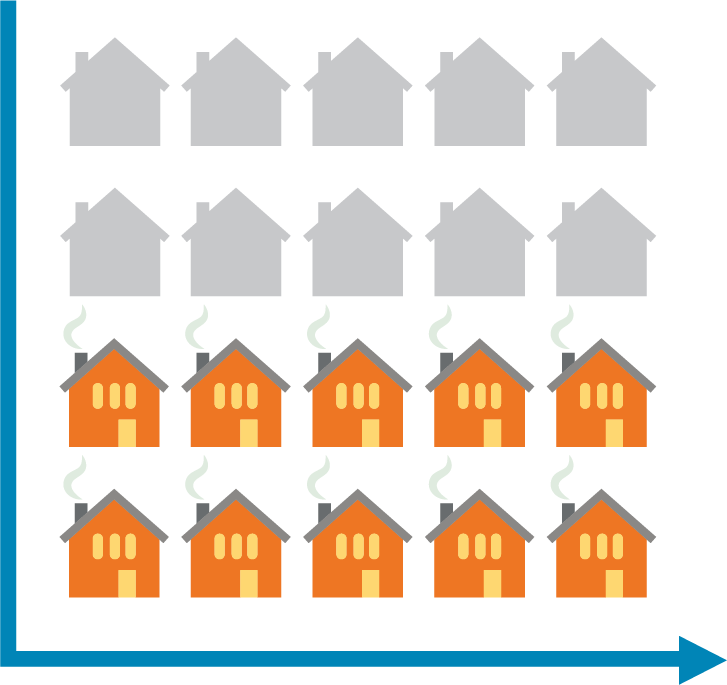 We're generating 75 MW of flare gas through our Power Generation Partner Program. The First Nations Power Authority is planning to develop 20 MW.