Nuclear power from small modular reactors (SMRs) produces reliable power with zero greenhouse gas emissions. This is a possible generation option for Saskatchewan.
Right now, we don't have any nuclear power in the province. But we're looking into the potential to add it into our supply mix by the early 2030s.

Nuclear power is made from the heat generated by splitting atoms into 2 or more parts (a process known as fission). Uranium's often used because its atoms are easier to split apart than other elements. The heat from fission is used to turn water into steam. The steam is then used to spin a turbine and generator to produce electricity.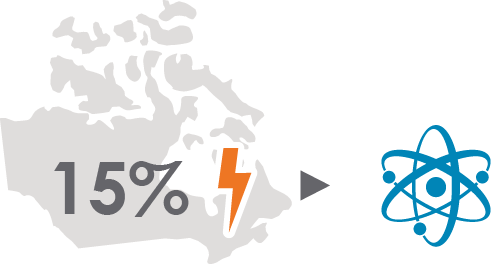 15% of Canada's power comes from nuclear generation.
Right now, Saskatchewan mines and exports its large supply of uranium. But it's not used to make power here in Saskatchewan.
Dependability

Nuclear power can operate 24/7.
Cost

With a costly construction price tag, nuclear energy is an expensive energy source.
Emissions

Nuclear power produces zero greenhouse gas emissions.
Now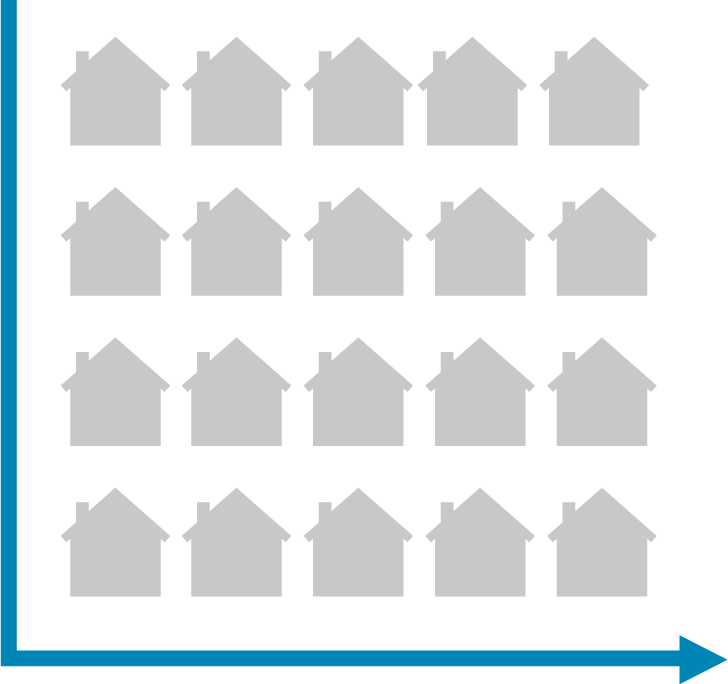 In Canada, we might see the first utility scale SMRs used in Ontario by 2028.
We're assessing the business case and strategy for bringing SMRs to our province. As we do this, we're working closely with:
Ontario Power Generation

Bruce Power

New Brunswick Power

Government of Saskatchewan

Government of Ontario

Government of New Brunswick

Government of Canada
Future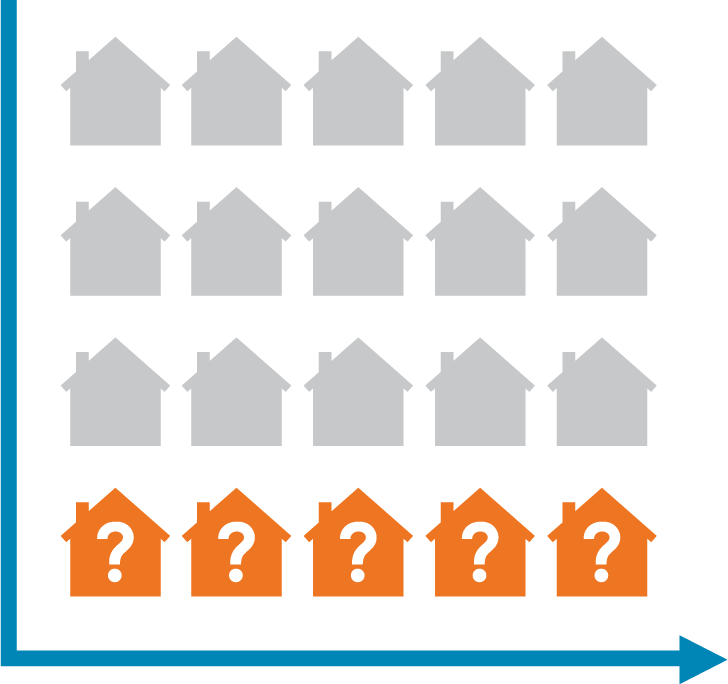 Any decisions about nuclear power will involve engagement with:
the people of Saskatchewan

First Nations and Indigenous rights holders

the provincial and federal governments

regulators
Working Together
In 2017, we signed a Memorandum of Understanding with Ontario Power Generation. This was to look at the possibility of SMRs as a long-term generation option in both provinces.
In 2018, we took part in a national partnership chaired by Natural Resources Canada (NRCan). Together we helped develop a roadmap to bring SMRs to Canada.
In 2019, a Memorandum of Understanding was signed by the Premiers of Saskatchewan, Ontario and New Brunswick.
This committed the 3 provinces to work together to support the use of SMRs in Canada.