Coal is a non-renewable energy source used by half of the world's utility companies, including SaskPower. Federal regulations mandate that all new and end-of life coal units must emit no more than a new natural gas unit. With today's technology, that means either a retrofit with carbon capture and storage (CCS), or a complete shutdown.
We're investing in CCS technology and have already successfully converted part of the Boundary Dam Power Plant so it can reuse and store greenhouse gases, instead of releasing them into the atmosphere. It provides important information for us to be able to make a decision on our other coal units.

Burning coal creates power. A byproduct of burning coal is carbon dioxide.

Carbon Capture and Storage (CCS) technology uses coal for power generation and makes less of an impact on the environment by storing the emissions.
Reliability

Coal with CCS technology is an incredibly reliable source of power.
Cost

This technology is moderately costly to develop and run.
Impact

We're able to capture and store CO2 emissions before they reach the atmosphere. This helps reduce the harmful impact to the environment.
Now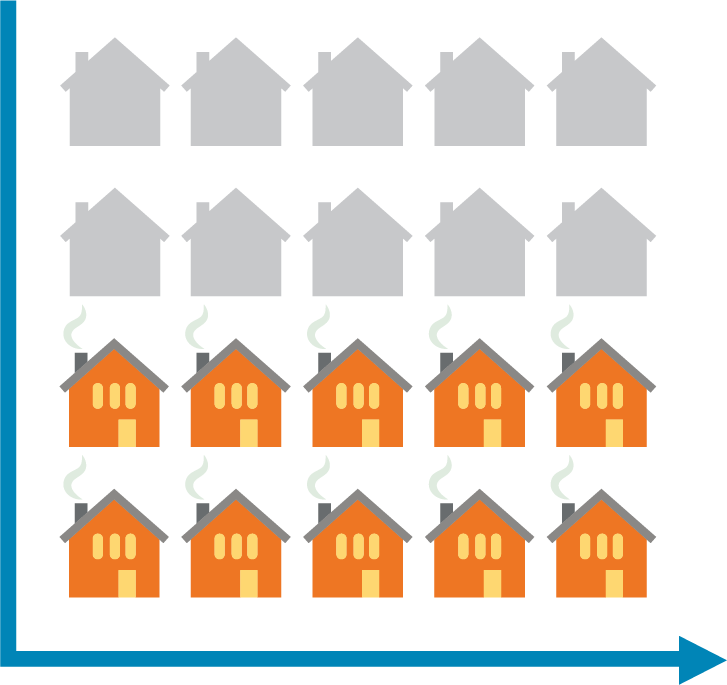 Our Boundary Dam Unit 3 is the world's first CCS unit of its kind. It captures carbon dioxide, so it's not released into the atmosphere.
Future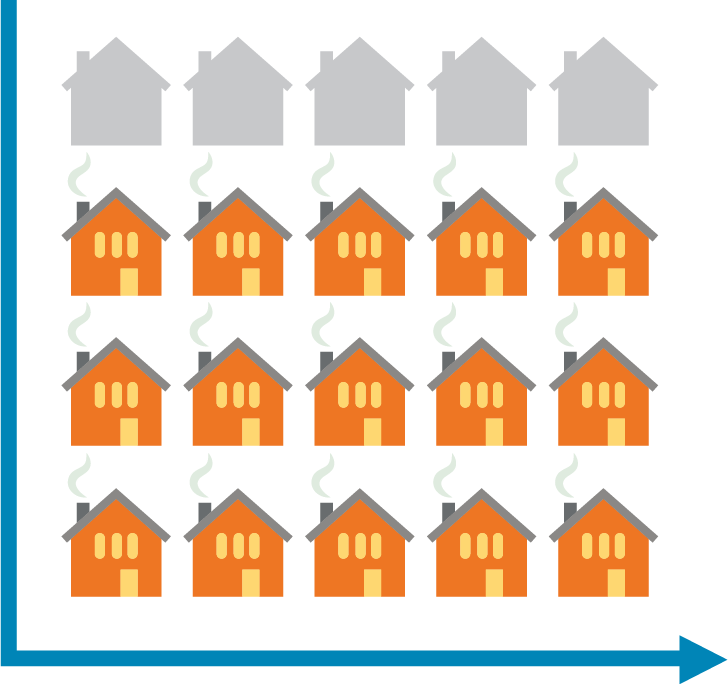 Discussions are underway to decide if we should continue with this technology and retrofit the remaining coal-fired units or not. A decision will be made in the next few years.
Fly Ash
One of the by-products of burning coal is fly ash, which is a fine ash that can be sold and used in ready-mix concrete, mine backfill, oil well cementing, road base stabilization and liquid waste stabilization.
Call
1-800-667-8022
or
contact us
online for details about how to buy fly ash.