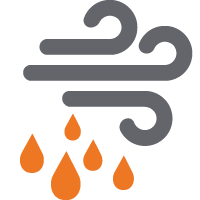 Cleaner Air and Water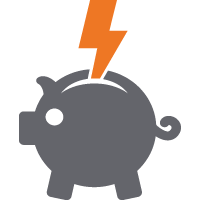 Save Energy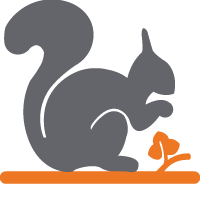 Help Wildlife Habitat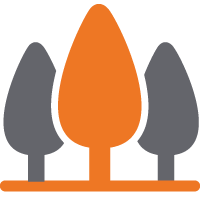 Beautify the Landscape

We giveaway free tree and shrub seedlings to:
Saskatchewan not-for-profit

service clubs

conservation agencies

individuals for:

shelterbelts

wildlife habitat

reclamation projects
Together, we can make an impact on Saskatchewan's landscape.
Plant Trees Safely
Trees that touch power lines are dangerous. Nearly 1,000 power outages a year are caused by trees touching power lines. Learn more about trees and power line safety.
Ready to Get Started?

Our Shand Greenhouse grows almost 500,000 plants a year. We use waste heat generated by our Shand Power Station to grow:
trees

shrubs

native plants