We're facing some big challenges. The power industry's changing like never before. This means changing the way we do business and the way we supply power.
Our goal – to reduce our greenhouse gas emissions from 2005 levels by at least 50% by 2030. We're on track to meet or even exceed this goal. Now, we're looking past 2030 and if we can make deeper cuts to emissions.
To get there we're evaluating all low or zero emissions power sources. That includes battery storage technologies to support the addition of more renewable options like wind and solar.
We also need to modernize our aging power grid so it can accept more customer generation. A smart grid will also help increase reliability and improve service to customers for years to come.
We're working on that right now. Much of this work will be complete by 2030. It involves: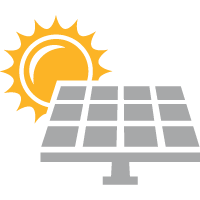 Embracing
new technologies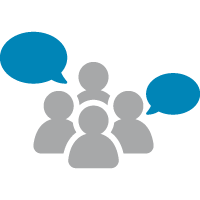 Understanding
customers' needs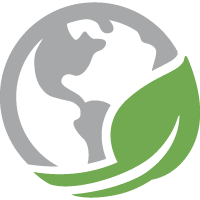 Lower-emissions
power sources
We Have a Shared Vision
We're working towards 2030 and beyond with a cleaner energy future in sight.
Building a clean power future for Saskatchewan affects all of us. We want to know what's important to you.
Learn more below.