We're facing some big challenges. The power industry's changing like never before.
This means big changes to the way we do business. Our goal - to reduce our greenhouse gas emissions from 2005 levels by 40 per cent by 2030.
We're adding more renewable energy sources to our supply mix. Meaning more generation programs will be available for customers to take advantage of. In the future, this'll increase the flow of power in from customers to us.
To get there we'll have to continue to invest in our system. Our infrastructure's aging and we'll need a smarter power system to support new generation options. A more responsive system will help increase reliability and service to customers for years to come.
But we need to start planning for that right now.
That's why it's more important than ever that we take a long-term approach. Planning for the future involves: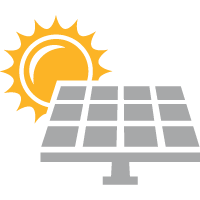 Embracing
new technologies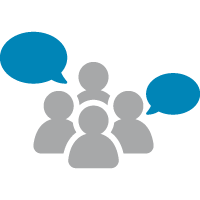 Understanding
customers' needs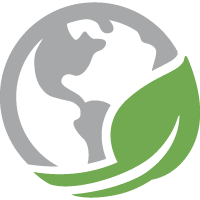 Creating more energy
efficient plants
We Have a Shared Vision
We're working towards 2030 with a cleaner energy future in sight, adding up to 50 per cent renewable energy sources to our supply mix. Much of our future power will come from new generation and power conservation.
If less power's needed, we don't have to build as many new facilities. This allows us to focus on getting power to customers, when and where they need it.
Building a power future for Saskatchewan affects all of us. Together, we can build a cleaner future for our province.
We all play a role – where do you fit in?