Generate you own power using solar and sell it to SaskPower with the Power Generation Partner Program.
2019 Program Update
The 2018 program is now closed. Details for the updated 2019 program coming Summer 2019.
Project Cap
Solar generation projects must be over 100 kW up to and including 1 MW.
You can submit applications for more than one project. But the total power generated from all renewable projects must be 1 MW or less.
2018 Generation Map
Our map highlights areas where we'll select 2018 projects first. Please review this map before submitting an application.
Program Costs
Along with your system cost, you're also responsible for these program costs:
Program Costs

| Type | Cost |
| --- | --- |
| Application Fee (Non-refundable) | $315 (GST included) |
| Interconnection Study Fee (Non-refundable) | $1050 (GST included) |
| Interconnection Costs | $170,000/MW and $43,000/km |
| Operation and Maintenance Cost | 1.25% of the project's total interconnection costs (2% annual escalation) |
| Electrical Inspection | Once accepted into the program, you're responsible for your own electrical inspection. |
| Power Supply Rate | Electricity consumed by the Project's generation facility will be charged under the applicable rate code. |
*additional information on program costs are found in the Program Guidelines.
Energy Prices
We'll purchase solar power at $108.22/MWh for applications made in 2018. For selected projects, this price will escalate at 0.6% annually.
Program and Technical Requirements
To apply for the program, you must meet all the requirements. This is why you need to meet with us or call us to review:
Eligibility criteria;
The application process;
Project timelines; and
Application Window
We're only accepting applications starting on Nov. 15, 2018 at 10 am, and all submissions must be received by SaskPower prior to Nov. 30, 2018 at 11:59 pm. You must meet with us prior to applying. Not all applications will be successful.
Ready to Get Started?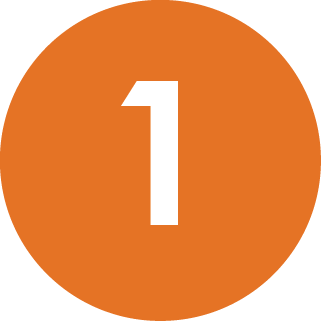 Please review the
Program Guidelines.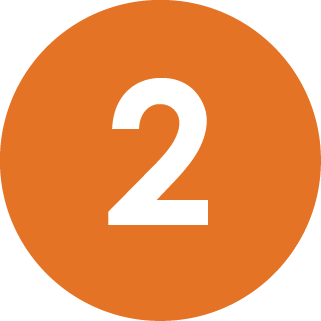 Book a meeting
today!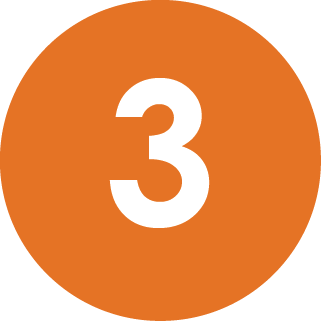 Apply for the
program now!