Upcoming Courses
The summer 2023 application period is now closed.
Courses begin May 15, 2023.
If you're looking for your next career challenge and are passionate about energy efficiency, we're offering a free Energy Advisor Training Program to help you become a registered energy advisor.
What's An Energy Advisor?
Energy advisors are experts in home energy efficiency and deliver EnerGuide evaluation and rating services for eligible homes in Canada.
These services help homeowners and building professionals:
understand and improve home energy efficiency.

reduce greenhouse gas emissions (GHG).

save money on utility bills.
Energy advisors (EA) are registered with Natural Resources Canada (NRCan). To become a registered energy advisor, candidates must pass 2 qualification exams:
the Foundation Level Exam

the Energy Advisor (House) Exam, and

become affiliated with a NRCan-licensed service organization
For more information about a career as an energy advisor, check out NRCan.
Why Apply?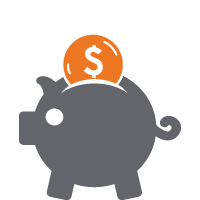 Our training courses are free and we
cover the cost of the exams.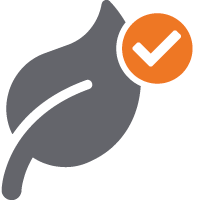 We connect you with experienced EA mentors
and offer advanced training.
Successful applicants will receive:
registration in up to 6 courses designed to give the knowledge and skills to pass the exams

mentorship from an experienced energy advisor

complementary 1-year membership with the Canadian Association of Consulting Energy Advisors (CACEA)

introductions to NRCan-licensed service organizations; and

advanced training to enhance your skills as an energy advisor
The Energy Advisor Training Program is put on by us, with training delivered by the Canadian Institute for Energy Training. The goal of the program is to raise the number of registered energy advisors in Saskatchewan — especially in under-represented groups and under-served areas of the province.
There's no cost to participate in the program. Funding for the program is provided by the Government of Canada as part of the Greener Homes Initiative.
Up to six training sessions will be offered over the next 3 years. The entire program will wrap up by March 31, 2025.
Who Can Apply?
Applicants must:
be at least 18 years old at the time of application

be a Saskatchewan resident

be legally able to work in Canada

comply with the Energy Advisor Training Program Terms and Conditions
Application Details