Crews Inspecting for Ground Shifting
July 20, 2017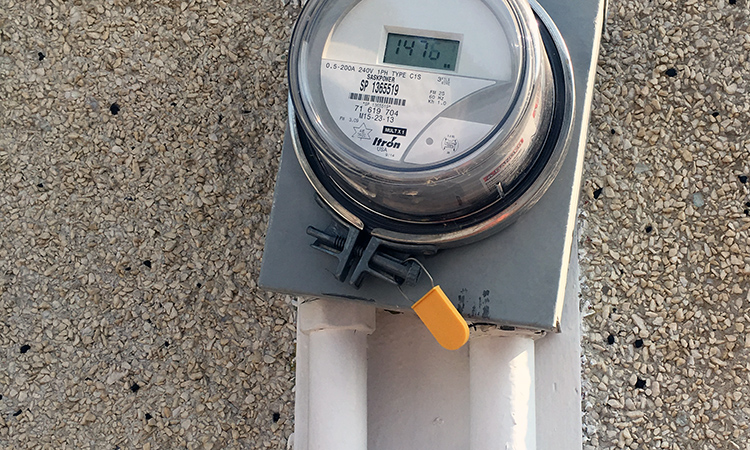 UPDATE:
Our crews will continue to inspect hundreds of homes over the weekend and into next week, primarily in the Uplands, Glencairn and Normanview areas of Regina. We'll knock on doors before inspections, or leave information about the inspection if no one is home. If we are inspecting your home, you will experience an outage of up to two hours.
The recent dry weather has caused some ground shifting in Regina. Ground shifting is where the ground pulls away from houses and pulls underground cables away from power boxes. It can cause damage and outages.
Starting tomorrow, our crews will be performing visual inspections in several areas of Regina that usually see significant ground shift. We'll be focusing on areas that have underground service and older houses.
If you're curious and want to check your own power box, look for:
The power box tilting to one side;
Wires being pulled out from under the power box; or
A new and significant gap between the ground and the house near your power box.
If you see any issues, please contact SaskPower at
1-888-757-6937
so we can send technicians and address the issue quickly and safely. Do not attempt to fix any damage by yourself.
Learn more: