Join the Solar Conversation
March 13, 2017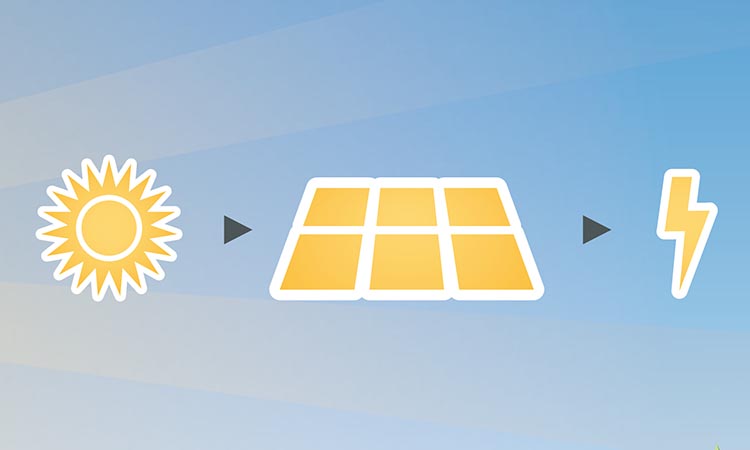 Saskatchewan has some of the best solar power potential in Canada. We're interested in solar – and we know many of you are too. That's why we want to hear your ideas.
Since early February, we've been collecting a diverse range of perspectives from our customers and other key stakeholders including solar industry suppliers, business groups, and environmental organizations. Together, we're looking at the challenges and opportunities for homeowners, businesses and communities in our province. We're curious about your thoughts, specifically around:
What principles should guide the creation of solar power programs in Saskatchewan?
What solar self-generation and/or community based solar generation options should SaskPower consider?
What are the strengths and challenges of each option?
What role should SaskPower play to best support solar self-generation and community based solar development in Saskatchewan?
We need your input to help us shape the future of solar programs in Saskatchewan, including opportunities for economic development, employment opportunities and technological innovation. Your input, combined with the feedback we're collecting at the stakeholder meetings, will help us power our province's solar future.
Join the conversation! Head to saskpower.com/solarconversations to participate in our online survey. The survey will close at the end of March. We expect to bring forward recommendations on these programs later in 2017.
You can also email us any additional questions or comments at solarconversations@saskpower.com. We hope to hear from you!
Learn more: