Rudolph to use new LED nose this Christmas
November 29, 2017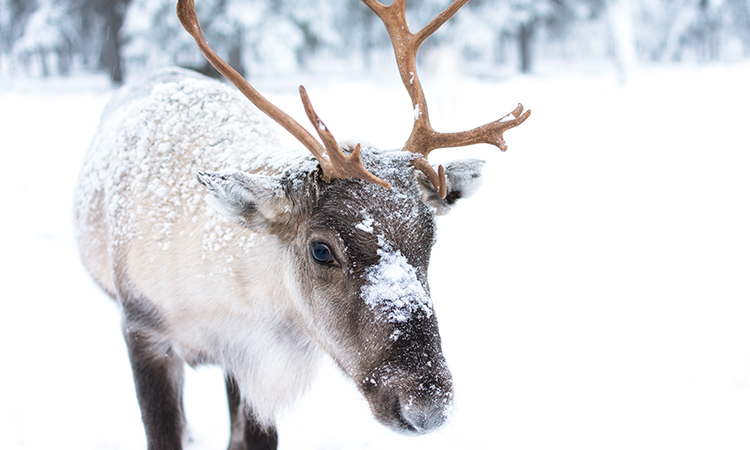 NORTH POLE -- Rudolph's red nose just got a lot brighter this year.
In an effort to save money on his electricity bill, Santa Claus has announced that Rudolph will debut a new LED light bulb nose this holiday season.
"This has been a long time coming" said Claus, "Rudolph's new nose will burn brighter and last longer than ever before."
The new LED nose will use only a fraction of the energy used by Rudolph's old, incandescent nose and last significantly longer.
"Over the past 12 years, I had to replace his old, incandescent nose 12 times," said Claus, "this one bulb should last me the next 15 years and save me over $125 in power costs."
Rudolph couldn't be reached for comment at the time of this release.
This is just one step in Santa's new power efficiency strategy, which has also seen him buy new ENERGYSTAR appliances for his workshop and install solar panels on his roof to take advantage of the North Pole's sunnier months.
"When I sat down and crunched the numbers, it just made so much sense. Our power bill had been unnecessarily high for too long. We feel like these changes reflect our status as the world's most innovative and premiere toymakers."
When asked what changes may be in store for the future, old Saint Nick gave out a hearty chuckle and a sly wink. Classic Santa.