We're Replacing Streetlights on Moose Jaw's Main Street
April 12, 2018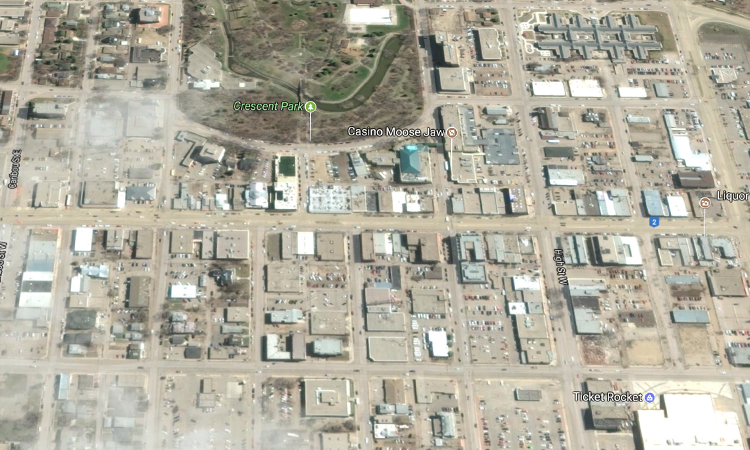 Over the next several weeks, SaskPower crews will be replacing 40 streetlights on Main Street in downtown Moose Jaw. Preliminary work begins on April 16. Unusually cold spring temperatures could result in a slight delay if we encounter significant ground frost. If the schedule changes, we will post an update on Twitter.
Crews will be working block-by-block starting on the East side of Main Street from April 16 to May 18 before moving to the West side from May 21 to June 29. Like with most construction projects, weather or other unforeseen circumstances may alter these dates.
Crews will make every effort to minimize the disruption, but there will be construction noise, heavy equipment traffic and road/sidewalk restrictions during this process. Fencing will be in place to ensure safety around the construction site. Power outages aren't required to complete this work.
The existing streetlights will be replaced by new steel standards with LED fixtures. The expected lifespan of the LED lights is 20 years – about four times the lifespan of the current HPSV lights. With the new streetlights' improved reliability, less maintenance will be required in the future which means we will have more resources available to focus on other areas of the city.
The cost to replace the streetlights on Main Street is $350,000 and is part of a larger $1M investment in streetlight reliability in Moose Jaw over the next two years.
Learn more: