BD3 Status Update: April 2021
May 12, 2021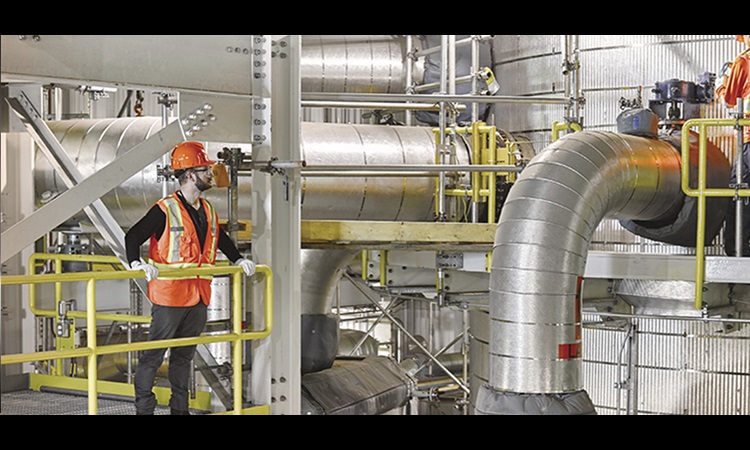 During the month of April, the carbon capture and storage (CCS) facility at Boundary Dam Power Station captured 68,277 tonnes of carbon dioxide. The average daily capture when CCS was online was 2,333 tonnes per day with a peak one-day capture of 2,473 tonnes. Production rates have been reduced as result of plugging that have caused restrictions in the flue gas flow path. This issue will be resolved in the upcoming maintenance outage planned to start in June of this year.
The CCS facility experienced one brief outage stemming from plugging of a key process pipeline. The issue was rectified, and facility was returned to service.
For previous BD3 updates or more information on SaskPower's future, visit saskpower.com/blog.
Provide Your Feedback