BD3 Status Update: April 2018
May 08, 2018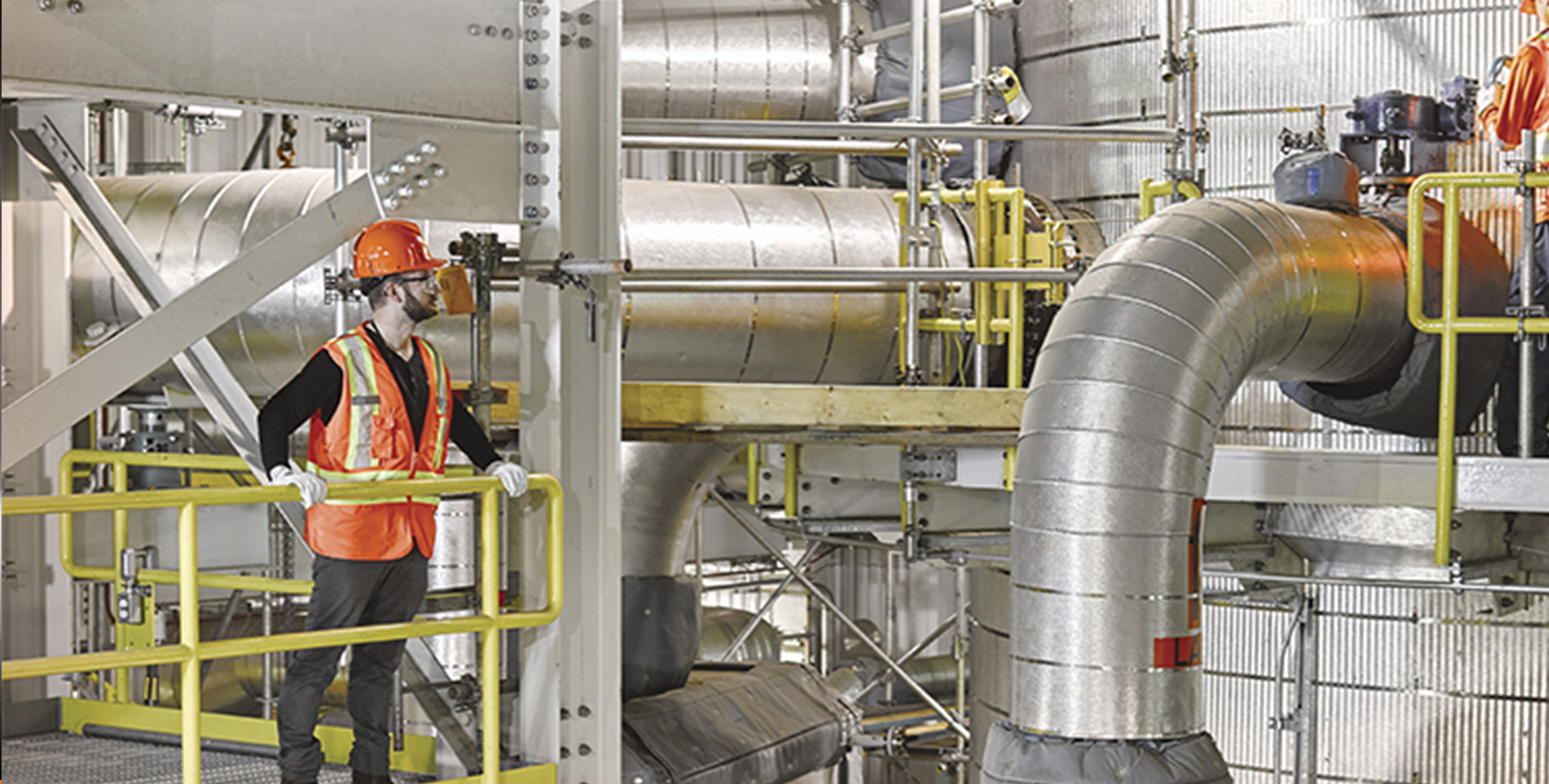 In April, the Carbon Capture and Storage (CCS) facility at Boundary Dam Power Station was available 94.9 per cent of the time. A minor repair to a leaking cooler required the compressor to come offline for 36 hours and was the month's only outage. In total, the CCS facility captured 70,039 tonnes of carbon dioxide in April, which represents 72 per cent of its maximum capacity.
The CCS facility will run until May 4, at which time it will be taken down for a planned outage to clean the equipment and inspect modifications installed last summer. This will also mark a production run of 136 days without having to take a major maintenance outage, and during this time the facility was available 98.8 per cent of the time.
For previous BD3 updates or more information on SaskPower's power future, visit www.saskpower.com/blog.