COVID-19 Updates
August 31, 2020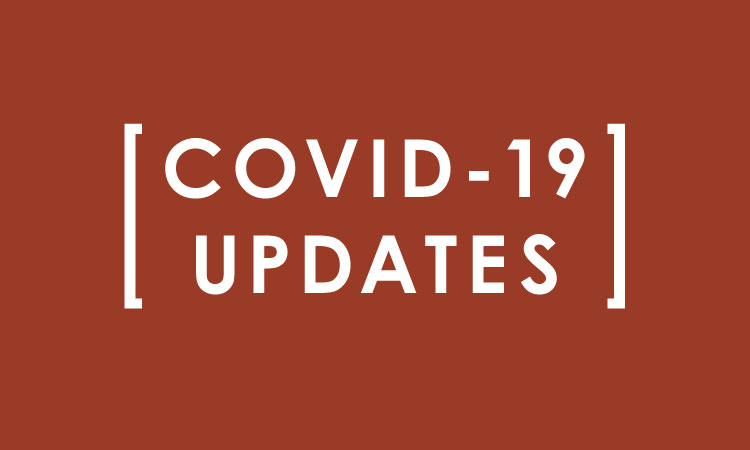 UPDATE: 1:45 pm Friday, October 30
We know that our customers may still be struggling with financial hardships as a result of COVID-19. If you are having trouble paying your current account balance, you can still reach out to us to make payment arrangements. Here's how:
UPDATE: 12 pm Monday, August 31
We're committed to supporting our customers experiencing financial hardship through COVID-19. We previously announced a 6-month interest-free period for bill payments, which will end on Sept. 18. If you've fallen behind on your bill payments, please contact us before Sept. 18 to make payment arrangements. You can:
If you have an outstanding balance on Sept. 18 and have not requested payment arrangements, the full balance will become due.
UPDATE: 8 am Tuesday, August 4
We know the COVID-19 pandemic has caused financial hardship for some customers. If you've fallen behind in your bill payments, we're now offering the ability to pay off any outstanding balance over the next year with equal monthly instalments. If payments are maintained, interest will not be charged.
Please visit saskpower.com/covidpaymentplan to set up a repayment plan starting Aug. 1, 2020.
UPDATE: 10:13 am Friday, March 27
Effective today, SaskPower's Head Office in Regina is closed to customers until further notice. To reach SaskPower please call 1-888-757-6937 or visit saskpower.com/contactus.
UPDATE: 5 pm Friday, March 20
Effective, Monday, March 23, the SaskPower Customer Service Office in Prince Albert will be closed to the public. Payments can be securely dropped in the night deposit box. Customers may also call us at 1-888-757-6937 or visit saskpower.com.
The Gas and Electrical Inspections offices in Regina and Saskatoon will also be closed. Contractors can apply to submit permits online at SaskPower.com or through mail. Homeowner applications are available at saskpower.com and can be mailed to:
#177 – 1621 Albert Street
Regina, SK S4P 2S5
You can find any new information on changes to our services here on this blog.