Quiz: Are You as Smart as Nikola Tesla?
July 10, 2018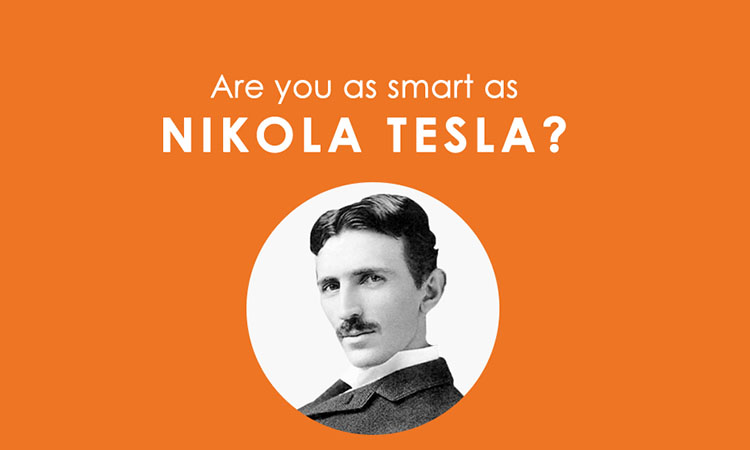 Do you have a couple dozen patented inventions under your belt? What about a car company named after you?
If you think you have what it takes to take on Nikola Tesla (who would have turned 162 yesterday) in a battle of ultimate knowledge, why not prove it!