Quiz: Which Career Matches Your Personality?
August 07, 2018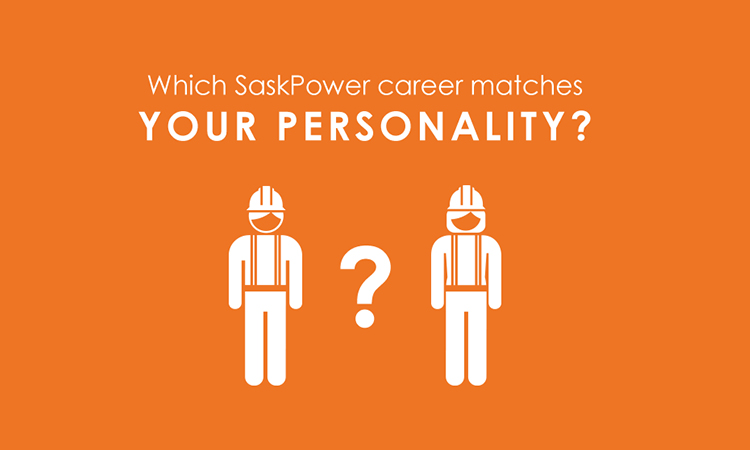 "I'd work for SaskPower, but I don't want to climb power lines in a -40°C snowstorm." - You, probably.
Luckily, there's a wide range of amazing career opportunities available right now for someone just like you. Interested? Click below to learn more.