Three Power Stations Reach Milestones
June 25, 2018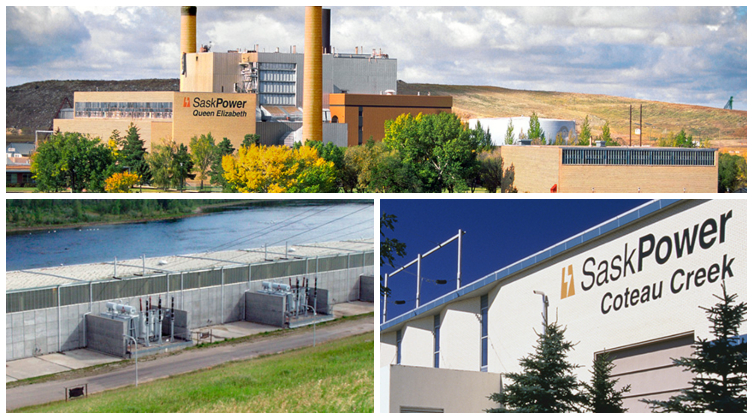 June is National Electricity Month: Electricity goes hand in hand with quality of life. At SaskPower, we are working to ensure that everyone in Saskatchewan has the power they need when they need it. This month, we'll highlight some of the many projects underway to do just that.
Our power stations generate the electricity that Saskatchewan people need to live, work and grow. This year we're celebrating three of these stations as they reach milestone anniversaries.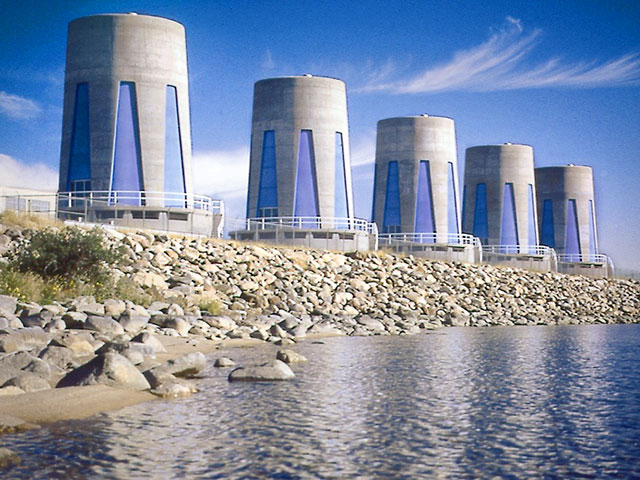 Coteau Creek Hydroelectric Station located near Elbow on the South Saskatchewan River celebrates 50 years of power generation in 2018, while the E.B. Campbell Hydroelectric Station near Nipawin hit the 55 year milestone. Together, these two hydroelectric stations can generate up to 475 megawatts of power – that's enough power 475,000 homes!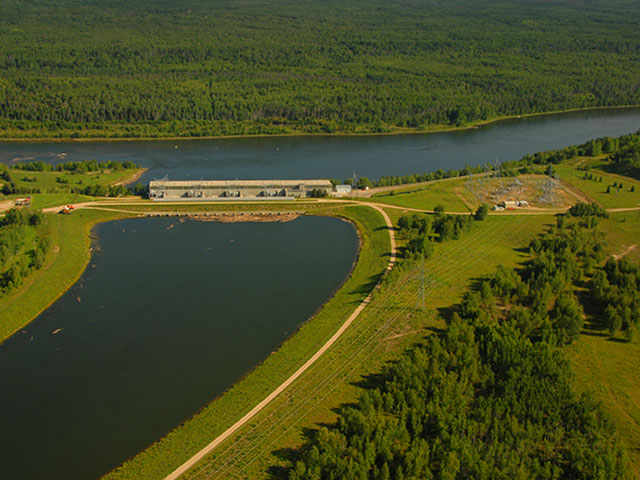 Hydro can supply baseload power which means it operates all day, every day generating power constantly. With maintenance, hydro stations can last over 100 years, so Coteau Creek and E.B. Campbell are just now reaching the middle of their lives. But there's no midlife crisis here – we're investing in their infrastructure to ensure their useful life extends for years to come! That way we can count on them to keep playing an important role in reaching our target of up to 50 per cent of generation capacity from renewables by 2030.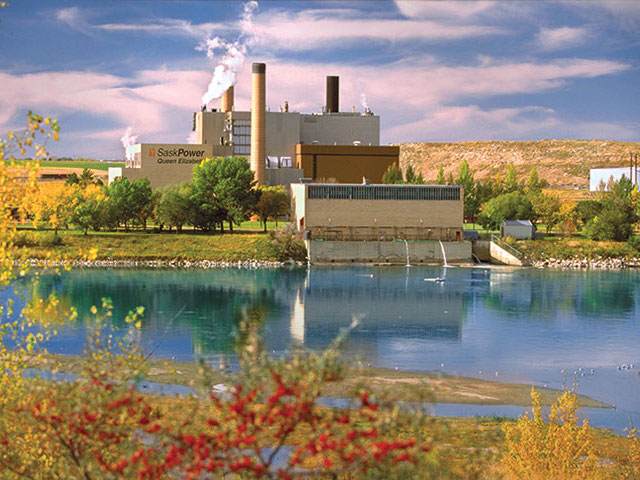 Coming into service in 1958, Queen Elizabeth Power Station in Saskatoon has been providing electricity for 60 years – and a lot of it! The station can generate 634 MW or enough to power 634,000 homes. That electricity comes from natural gas which can also be baseload power, and while it's not renewable it produces 50 per cent less greenhouse gas emissions than coal.

Together, these three stations have played an important role in Saskatchewan's growth over the past 50-60 years.
Learn more: