We are Saskatchewan's leading electricity supplier since 1929. We support growth and we work to make life better for our over half a million customers.
We take care of over 157,000 kilometers of lines and other equipment that brings power to you. We can also connect to the grids in Manitoba, Alberta and North Dakota.


VISION
Powering
Saskatchewan to a
cleaner energy future
through innovation,
performance and
service.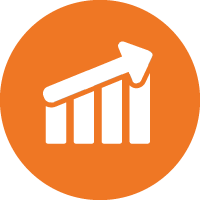 MISSION
Ensuring reliable,
sustainable and
cost-effective power
for our customers
and the communities
we serve.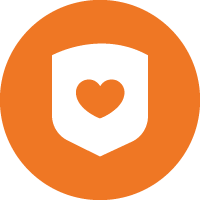 VALUES
Safety, openness,
collaboration and
accountability.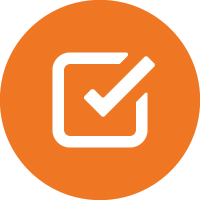 STRATEGIC PRIORITIES



Our strategic priorities are our most important areas of focus and are foundational to our success. They have our unwavering attention and we set our corporate goals in order to support them.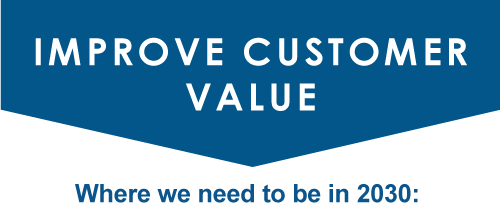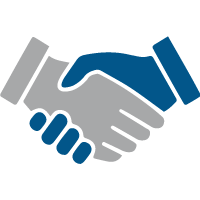 A top performer in
customer experience
and stakeholder trust.
---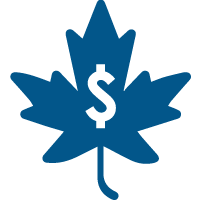 Rates that are
competitive with
other Canadian
utilities.


---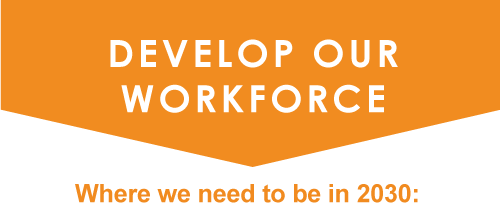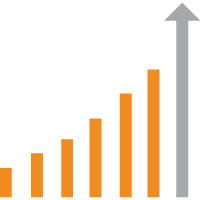 High employee
engagement.
---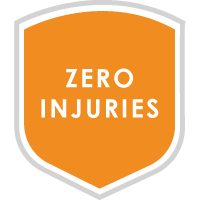 Zero injuries and
strict workplace
safety standards.


---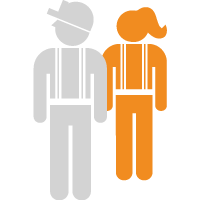 A diverse
workforce.


Debt ratio
below 70%
---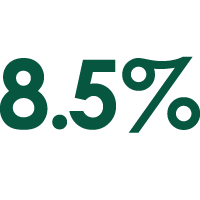 Return on equity
of 8.5%



---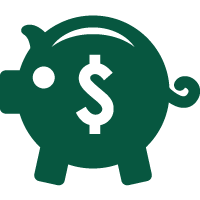 Carefully managing
spending.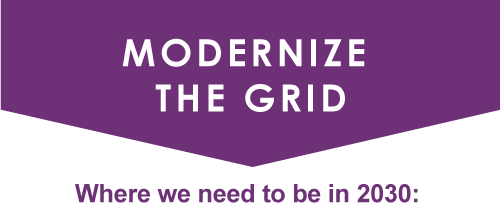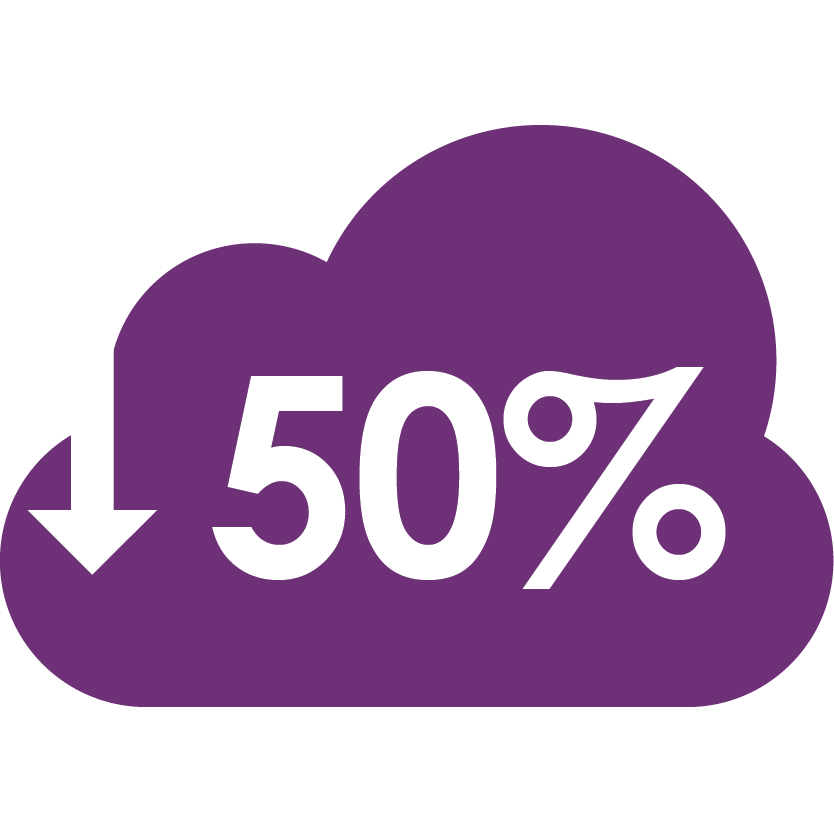 Reduce emissions by at least 50% from 2005 levels by 2030.
---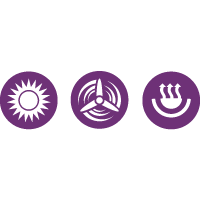 Up to 50% of our
supply coming from
renewable sources.


---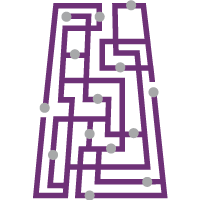 Modernized grid &
grid management
systems to improve
reliability.