Building a Better Bill Part 2
August 08, 2019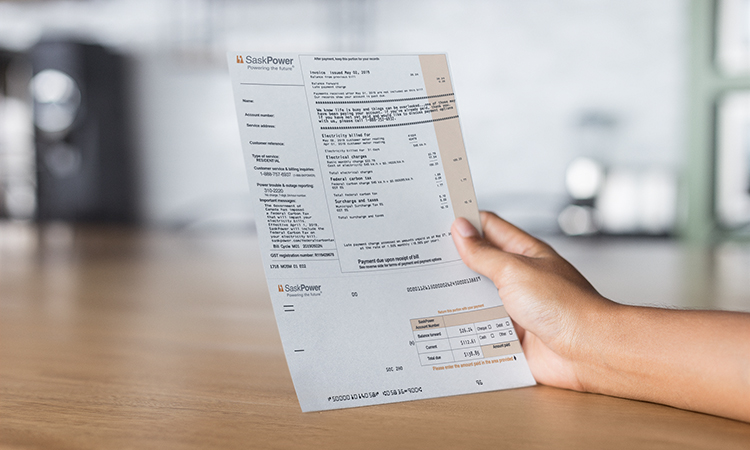 A little while ago we asked customers like you to help us understand how easy you find your bill to use today. And boy did you answer that call!
Thank you to the over 1,500 people who completed our first activity.
What did we learn?
the easiest thing to find on your bill is the amount you owe; and
the hardest... when it's due.
So now we're wondering what information you need to see on your bill to make it useful to you. We've looked at bills from power companies across North America and created a list of all the options out there.
Activity #2 is a quick and easy sorting activity. It will help us understand what you find useful and what you don't.

And remember - you'll find it easiest to complete if you use a computer or tablet.
Coming soon: We'll look at the extra stuff that we could add to your bill to help you better understand your household's power use. Join the Digital Design Lab and watch your inbox in the coming weeks for the next fun and thoughtful activity.
Learn More: