Can We Build a Better Bill?
July 02, 2019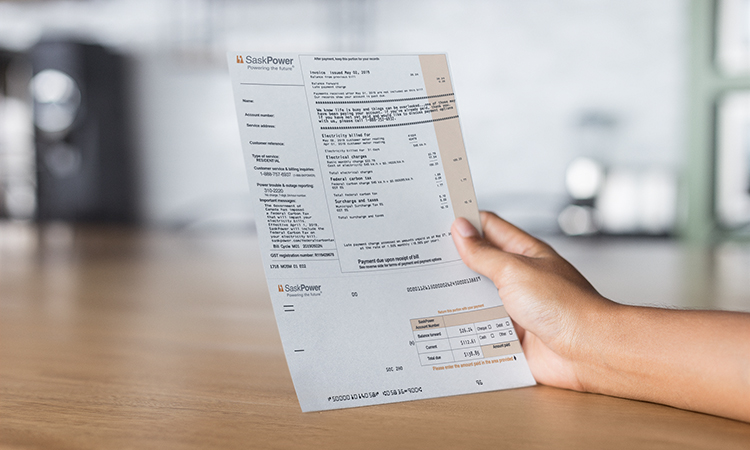 We're looking for ways to make your life easier. It's not about reinventing the wheel – it's about making it better.
And that got us thinking... "What would our bill look like if our customers helped design it?"
But before we can do that, we need to know how easy you find your bill to understand today. So that's what we're going to explore - but we need your help.

Over the next several months you can take part in a bunch of short, fun and thoughtful activities. There are no right or wrong answers and they are completely anonymous.

In Activity #1 we are looking at a full bill, so it works best if you are on a computer or tablet.
Coming soon: What's the most important information for you to see on your bill to make it helpful? Watch for the next fun and thoughtful activity in the coming weeks.
Learn more: