Congratulating Ontario Power Generation on SMR Funding Announcement
October 25, 2022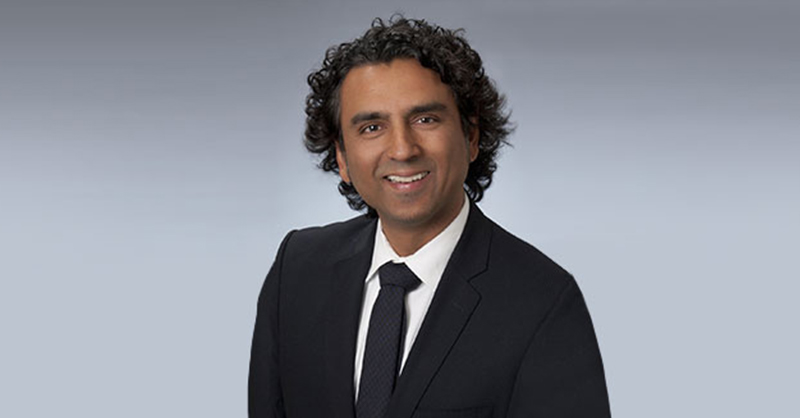 Today marks an important milestone towards a cleaner energy future in Canada. The Canadian Infrastructure Bank (CIB) has finalized an agreement with Ontario Power Generation (OPG) and committed $970 million towards Canada's first small modular reactor (SMR).
Climate change is a significant challenge that must be addressed and with today's announcement is a substantial step forward in this fight.
Nuclear power has shown to be a powerful tool in reducing greenhouse gas emissions, and SMRs extend this potential to enabling the decarbonization of a myriad of sectors beyond electrical generation, including heavy industry, agriculture, and transportation.
SaskPower is in the early stages of its planning and development work to potentially deploy nuclear power from SMRs in Saskatchewan, and today's announcement signals that the Federal Government is of the same mindset around the potential for nuclear power as a clean and sustainable way to power Canada into the next century. Developing this reliable, emissions-free baseload option is not without its costs, and the importance of federal funding cannot be overstated.
This is a positive step for the Canadian nuclear industry, and SaskPower looks forward to collaborating with our federal counterparts in the months and years ahead as we proceed with rigorous planning and development work to potentially deploy nuclear power in Saskatchewan.
I would like to extend my congratulations to our colleagues at Ontario Power Generation and wish them the best of luck on their SMR development work.
Learn more about today's announcement in a media release from OPG.
— Rupen Pandya, President and CEO, SaskPower