Choosing a Partner for Great Plains Power Station
November 16, 2020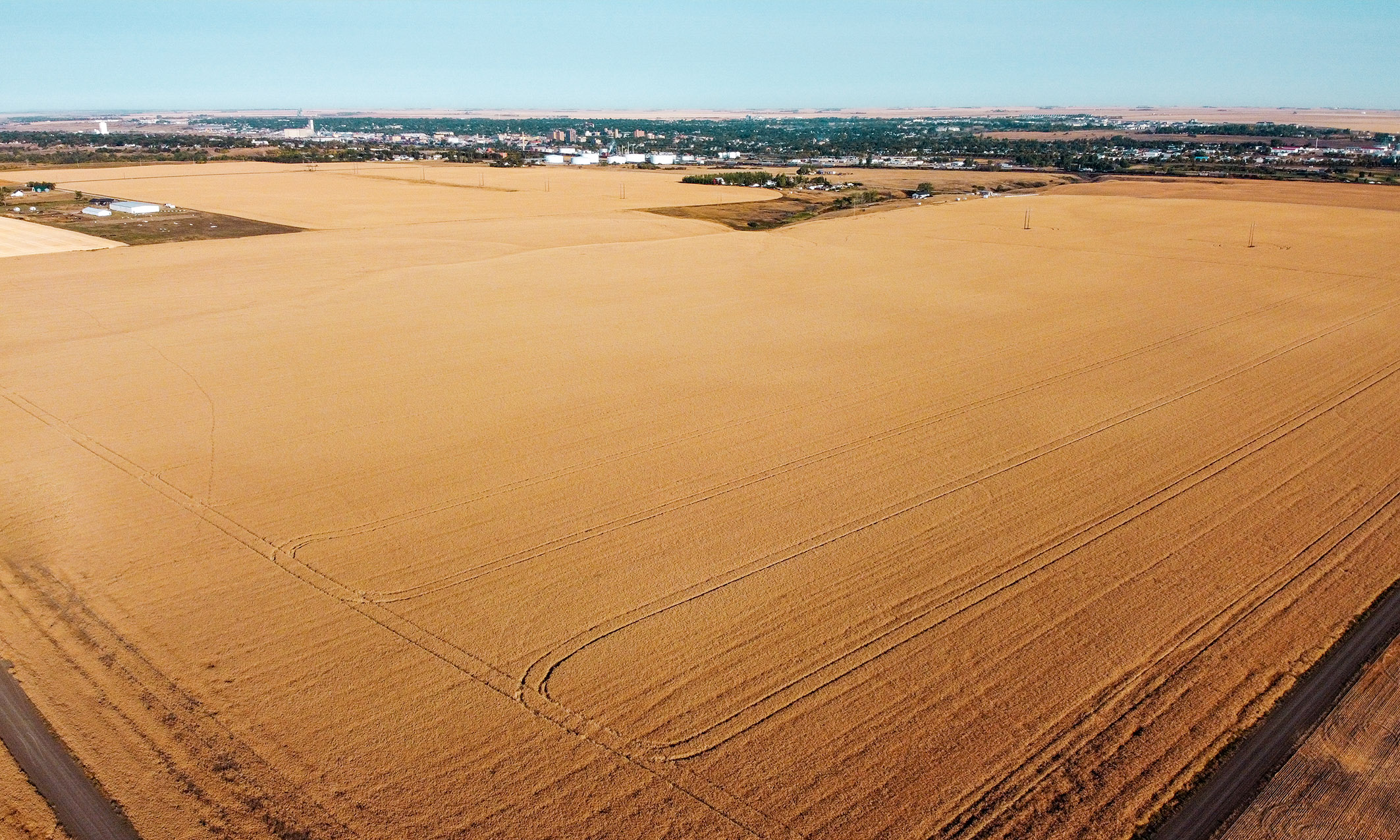 After a 16-month public procurement competition, SaskPower has selected Burns & McDonnell to build the eighth SaskPower-operated natural gas power station in our fleet!
SaskPower has a history of successful projects with Burns & McDonnell:
In 2015, we completed a 200-megawatt (MW) expansion with Queen Elizabeth Power Station
In 2019, we completed the 353-MW Chinook Power Station together, on schedule and $75 million under budget, while awarding $140 million locally, with more than $9 million to Indigenous contracts, labour and subcontracts.
Building a power station like Great Plains is complex work, and it takes specialized skills to get it done safely, on-time and on-budget. Learn more about the three main ways Burns & McDonnell will support us.
Procurement. Getting all the right equipment and skilled workers to build the facility is a big job. Over 300 Saskatchewan companies have participated in outreach events to date. Together, we're committed to exceeding the local and Indigenous participation success from Chinook.

World-class manufacturing facilities are used to fabricate equipment for our power plant. We have some of these facilities in Saskatchewan, but some of the major equipment isn't made in Canada. In some cases, the equipment will even need to come from overseas (e.g. the steam turbine).
Engineering. Our partner will be able to design a facility based on the best industrial practices. And they'll also be able to ensure Saskatchewan's unique operations and maintenance needs are met. Apart from SaskPower, Burns & McDonnell has worked on 71 natural gas power station projects since 2000.
Construction. There are thousands of moving parts with a project like this. We need a team of experts who knows how all these pieces come together and can ensure we have all the right resources ready at the right time to get the job done.
Great Plains Power Station is an important part of SaskPower's plans to power our future in Saskatchewan. As a natural gas plant, it will act as baseload power to support intermittent generation options, like wind and solar. A mix of different power sources helps provide reliable power to our customers while keeping rates as cost effective as possible.

We want you to be part of it! If you have a skill that you think we can use to build this new facility, please get in touch by visiting saskpower.com/greatplains.