COVID-19 Updates
March 26, 2020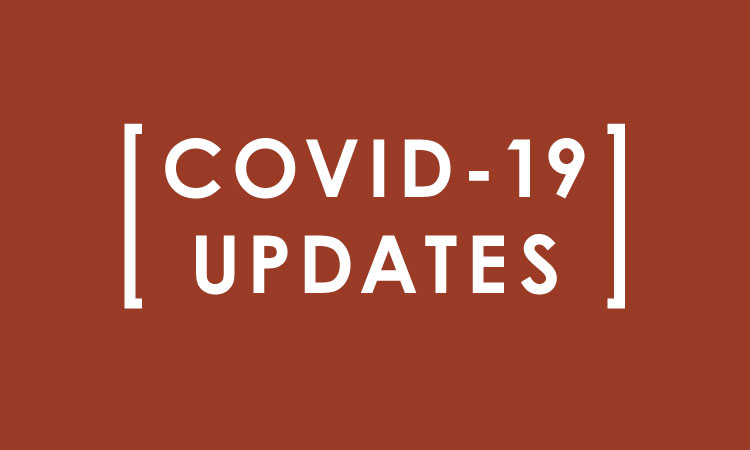 UDPATE: 10:13 am Friday, March 27
Effective today, SaskPower's Head Office in Regina is closed to customers until further notice. To reach SaskPower please call 1-888-757-6937 or visit saskpower.com/contactus.
UPDATE: 5 pm Friday, March 20
Effective, Monday, March 23, the SaskPower Customer Service Office in Prince Albert will be closed to the public. Payments can be securely dropped in the night deposit box. Customers may also call us at 1-888-757-6937 or visit saskpower.com.
The Gas and Electrical Inspections offices in Regina and Saskatoon will also be closed. Contractors can apply to submit permits online at SaskPower.com or through mail. Homeowner applications are available at saskpower.com and can be mailed to:
#177 – 1621 Albert Street
Regina, SK S4P 2S5
You can find any new information on changes to our services here on this blog.