Indigenous Procurement Efforts Honoured for Service
November 28, 2019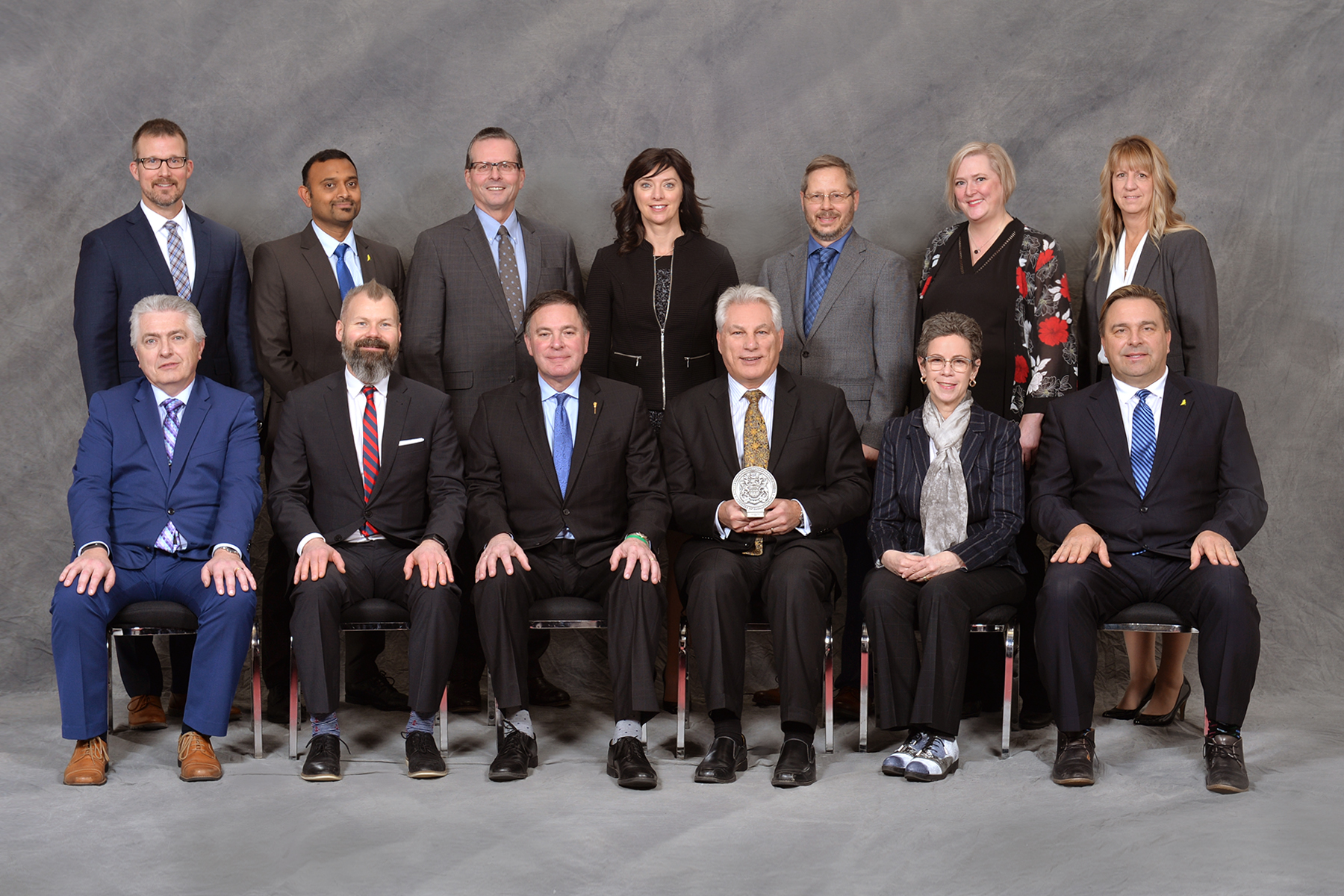 Our Indigenous Procurement Initiative team received the 2019 Premier's Award on Nov. 25. The award is for Excellence in the Public Service. This initiative has paved the way for new opportunities with Indigenous businesses and communities.
"We've become a leader in Indigenous procurement in the province. This means we've been able to create impactful economic development opportunities," says Grant Ring, Vice-President, Supply Chain. "In 2012, SaskPower created the Indigenous Procurement Policy. At the time, there was no structure in place to allow SaskPower to work directly with Indigenous companies. It was clear that this policy would help change that."
SaskPower and our procurement team has made a strong effort to meet with Indigenous businesses and communities. They want to understand what they have to offer while creating strong, meaningful relationship. These relationships also help us:
manage our assets throughout Saskatchewan
advance economic reconciliation for our Indigenous stakeholders
We're now building on that success. We're leading an initiative to expand Indigenous procurement across the Crown sector and Executive Government. We're also working with the Saskatchewan Chamber of Commerce, where we will be the founding partner to begin the Chamber's new initiative: Indigenous Engagement Charter. We're helping Chamber members to improve Indigenous relations. It takes the support of the company to lead change in opportunities for Indigenous suppliers.
"It is purely a team effort. Without internal support, especially from front-line staff and operational areas, we wouldn't have been able to achieve this – these are always team wins," said Ranjith Narayanasamy, Senior Business Advisor, Indigenous Procurement.
Since 2012, SaskPower has spent over $250 million in Indigenous procurement and that number continues to grow.
The award was presented at a gala event in Regina.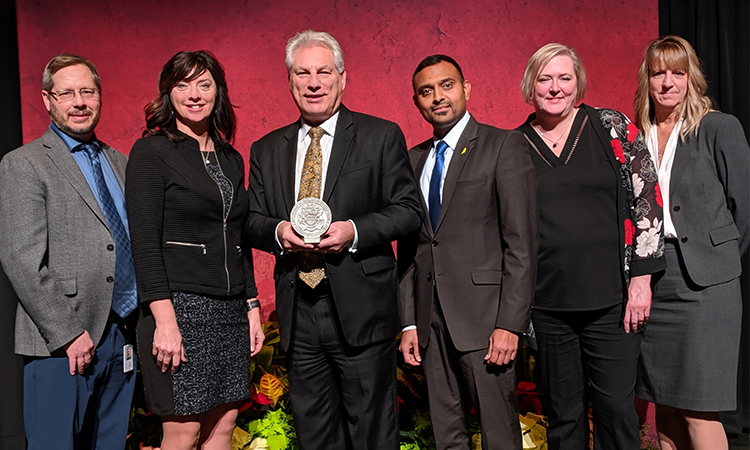 Accepting the award on behalf of SaskPower (left to right): Wayne Rude, Barb Gilbey, Grant Ring, Ranjith Narayanasamy, Alanna Whippler, Sharon Twardy.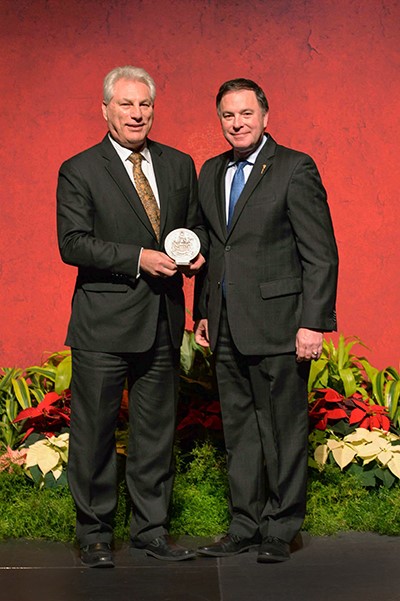 SaskPower's Grant Ring, Vice-President, Supply Chain receives award from Honourable Gordon Wyant, Q.C., Deputy Premier.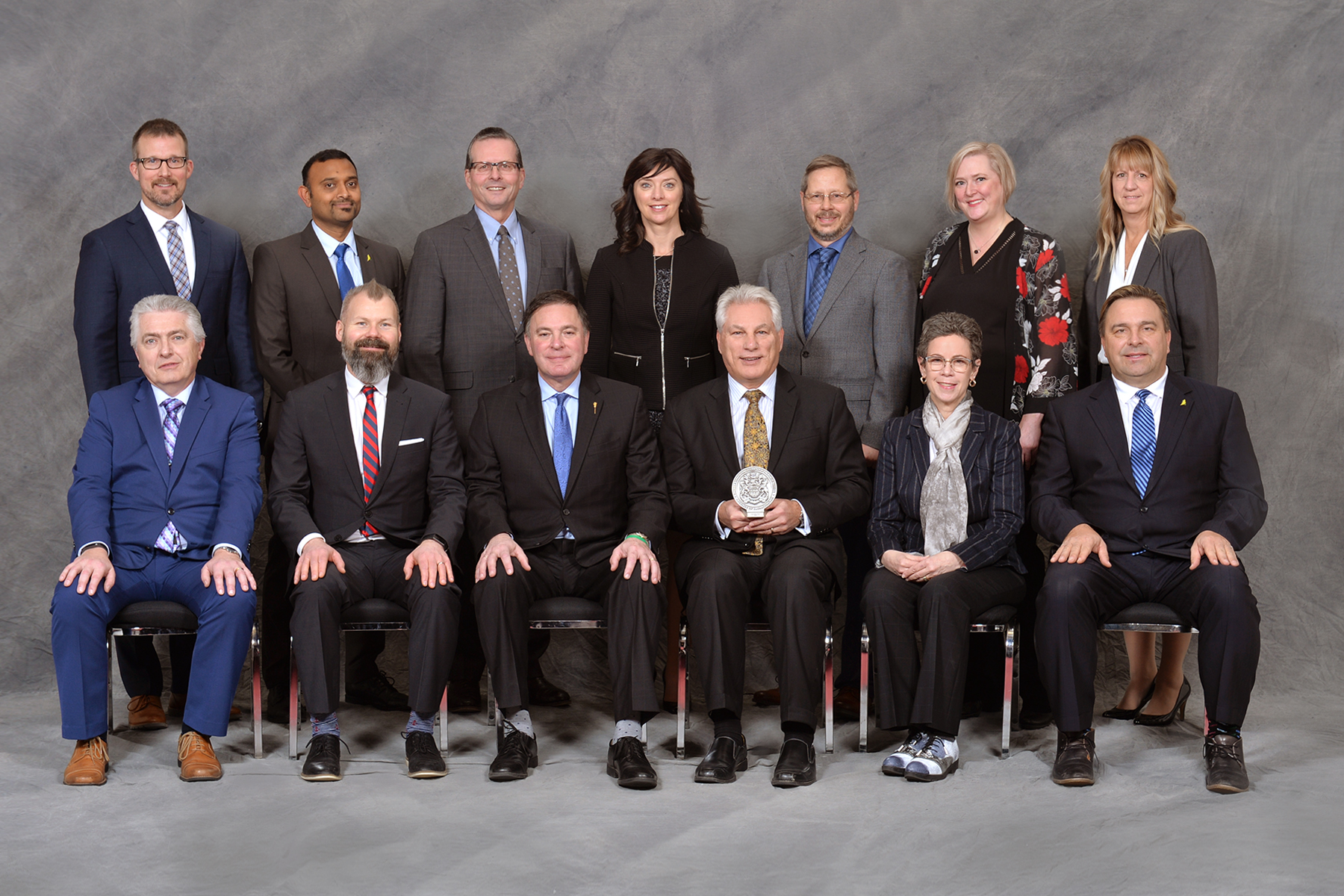 Back row (left to right):
Todd Goudy, MLA and Provincial Secretary; Ranjith Narayanasamy, SaskPower - Indigenous Procurement; Mike Marsh, SaskPower President and CEO; Barb Gilbey, SaskPower – Procurement; Wayne Rude, SaskPower Indigenous Relations; Alanna Whippler, SaskPower – Indigenous Procurement; Sharon Twardy, SaskPower Procurement
Front row (left to right):
Cam Swan, Deputy Minister to the Premier; Honourable Dustin Duncan, Saskatchewan's Minister of Environment and Minister responsible for SaskPower; Honourable Gordon Wyant, Q.C., Deputy Premier; Grant Ring, SaskPower – Vice President, Supply Chain; Dr. Louise Greenberg, Chair of the Advisory Committee – Premier's Award for Excellence in the Public Service; Honourable Ken Cheveldayoff, Minister Responsible for the Public Service Commission
Learn more: