5 Questions on Carbon Tax
March 04, 2019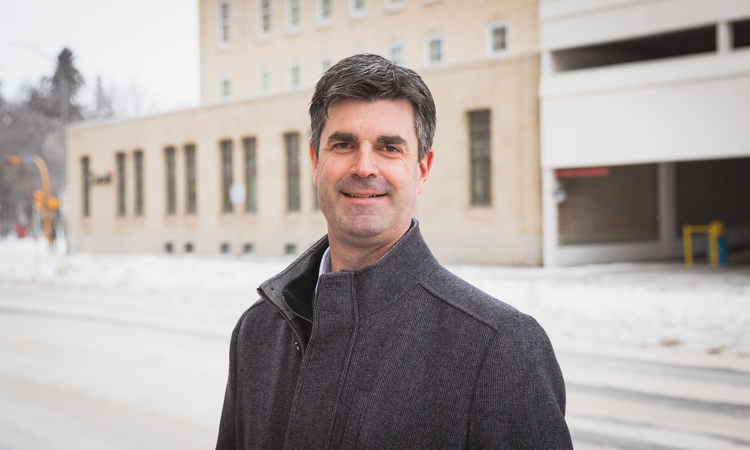 With the new federal carbon tax arriving soon, we sat down with Troy King, Vice-President, Finance & Business Performance and Chief Financial Officer, to get the details on why it's happening and what that means for you.
Why does SaskPower have to charge this tax?

The federal government has decided that each province needs to put a price on pollution. This is because they want to reduce greenhouse gas emissions. Our goal is to reduce our greenhouse gas emissions from 2005 levels by 40% by 2030.

Saskatchewan has created a plan called Prairie Resilience. This explains how the province is going to lower greenhouse gases. The federal government has looked over this strategy. They believe it doesn't meet the federal requirements.

What does that mean for us?

Because of this, we're getting charged a carbon tax beginning Jan. 1, 2019. The carbon tax starts at $20 per tonne of emissions over the federal thresholds in 2019. This will rise by $10 a year to $50 per tonne in 2022.

You can find out more information, here.

How much will this cost and when will we see this on our bills?

Residential customers can expect to pay about $18 a year in 2019. This cost will rise to $63 a year in 2022. You'll start seeing this on your bills starting April 1, 2019, and it will be retroactive to Jan.1.

The tax applies to the consumption part on your bill (how much power you use), not the fixed amounts like the basic monthly charge.

Learn more about how to read your bill.

Where's this money going?

The Government of Canada collects all the money from the carbon tax. They've said they'll return it to families through direct payments and investments. This will help reduce emissions and create jobs.

We don't keep any of the carbon tax collected.

You can find out more details about this, here.

I thought the province was against this tax, why are you doing it?

The Government of Saskatchewan is challenging the carbon tax in court. But the tax still applies during the legal process.

Why can't SaskPower just pay this tax and not pass it on to customers?

The cost to us over a four-year period of 2019-2022 will be $546 million. That means $546 million less to invest in our province's power system.

We're committed to reducing greenhouse gas emissions – our goal is a 40% reduction below the 2005 levels by 2030. We're on our way as we keep increasing the renewable power in our system.
Learn more: