5 Questions on Carbon Tax - UPDATE
December 13, 2019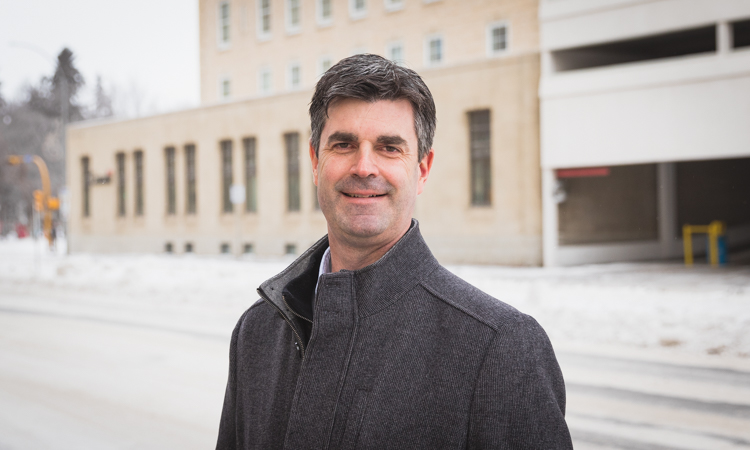 UPDATE: The amount being charged for the Federal Carbon Tax is going up Jan. 1. We sat down with Troy King, Vice-President, Finance & Business Performance and Chief Financial Officer, to get the details what that means for you.
Why does SaskPower have to charge this tax?

The federal government has initiated a plan to tax carbon emissions in provinces where emission reduction plans do not meet federal standards. For SaskPower, this means a federally imposed carbon tax that took effect January 1, 2019.

The carbon tax started at $20 per tonne of emissions over the federal thresholds in 2019 and rises by $10 a year to $50 per tonne in 2022.

What does that mean for us?

Effective January 1, 2020, the Federal Carbon Tax that is applied to SaskPower's fossil fuel emissions will increase from $20 to $30 per tonne. This means that the Carbon Tax rate rider applied to customers bills will be increased accordingly.

More information can be found online, here.

How much will this cost and when will we see this on our bills?

For residential customers, the year-over-year cost increase will be equal to a 1.5% ($22 per year) rate increase effective January 1, 2020. The amount charged per customer will vary depending on consumption.

Where is this money going?

SaskPower is required to submit the carbon tax to the Government of Canada. SaskPower does not keep any of the carbon tax collected.

The Government of Canada has said it will return all direct proceeds collected in Saskatchewan under the federal pollution pricing backstop system through direct payments to families and through investments to reduce emissions.

You can find out more details about this, here.

I thought the province was against this tax, why are you doing it?

The Government of Saskatchewan is challenging the carbon tax, and the case will be taken to the Supreme Court of Canada. However, the tax still applies during the legal process. The Supreme Court of Canada has set tentative hearing dates in the first quarter of 2020.

Why can't SaskPower just pay this tax and not pass it on to customers?

SaskPower estimates the total cost of the Federal Carbon Tax to exceed $120 million in 2020. The cost will continue to grow as the annual cost per tonne increases and emissions thresholds decrease. That would mean less to invest in our province's electrical system to ensure reliable and sustainable power for our customers.

We're committed to reducing greenhouse gas emissions – our goal is a 40% reduction below 2005 levels by 2030. We'll get there in several ways, including increasing the renewable generation capacity in our system. However, the transition of our electricity system to lower-emitting generation sources will take some time.
Learn more: