The world around us is changing, and so are we.
We're changing the way we power the province, and we're excited about what the future holds. Right now, we're in the beginning stages of developing a long-term power supply plan. This supply plan will need to meet our greenhouse gas emission targets and the needs and expectations of you, our customers.
Sound simple? It's not! In Saskatchewan, we have a diverse climate and different needs than other provinces. Federal regulations and carbon tax increases are also key to our planning.
We do know that one supply option, like wind, solar, natural gas, battery storage, hydro or nuclear, can't do it all. We need to consider all power supply options to provide reliable, clean and competitively priced power, now and beyond 2030.
Learn more below: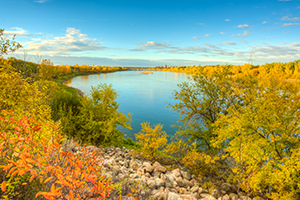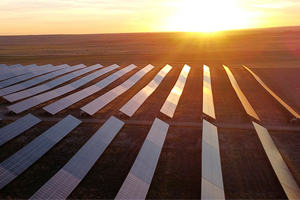 Provide Your Input
We want to understand your values and priorities to create a power system that works for everyone.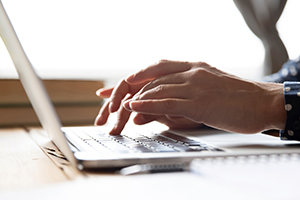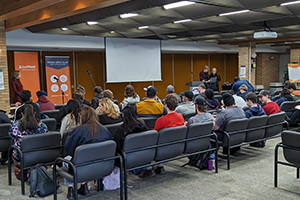 Watch the video below to learn about the different power options under consideration.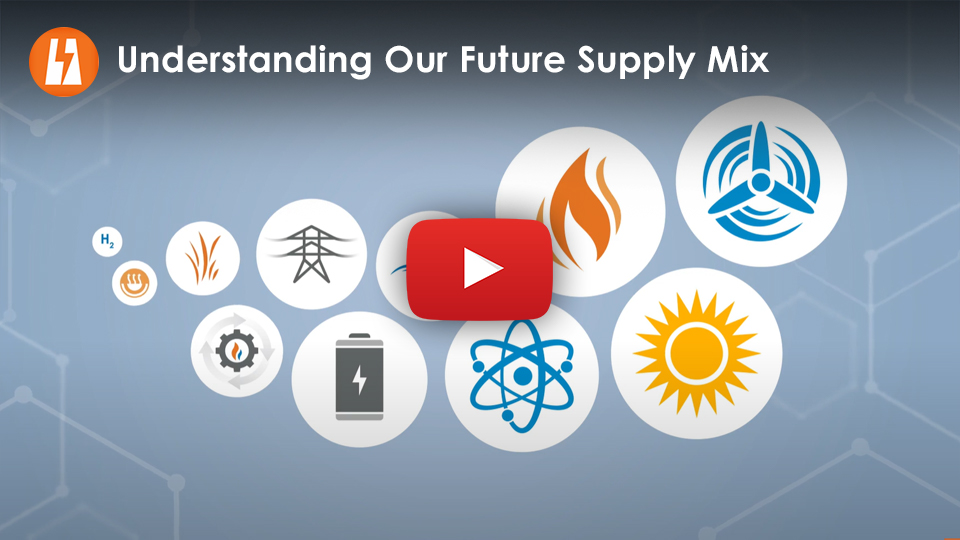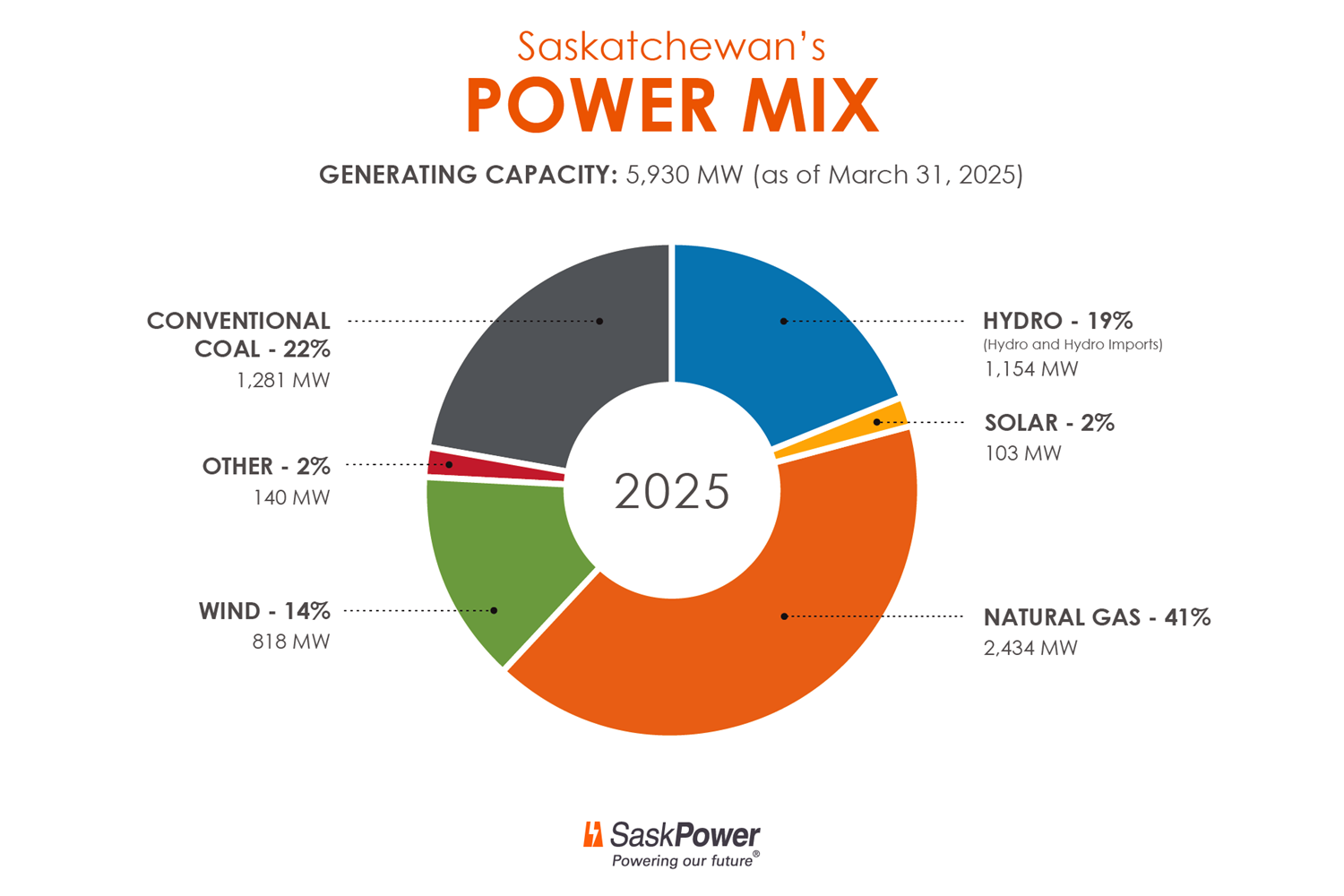 Provide Your Feedback