Year in Review: SaskPower Ready to Add 402 MW of Emissions-free Power in 2021
December 29, 2020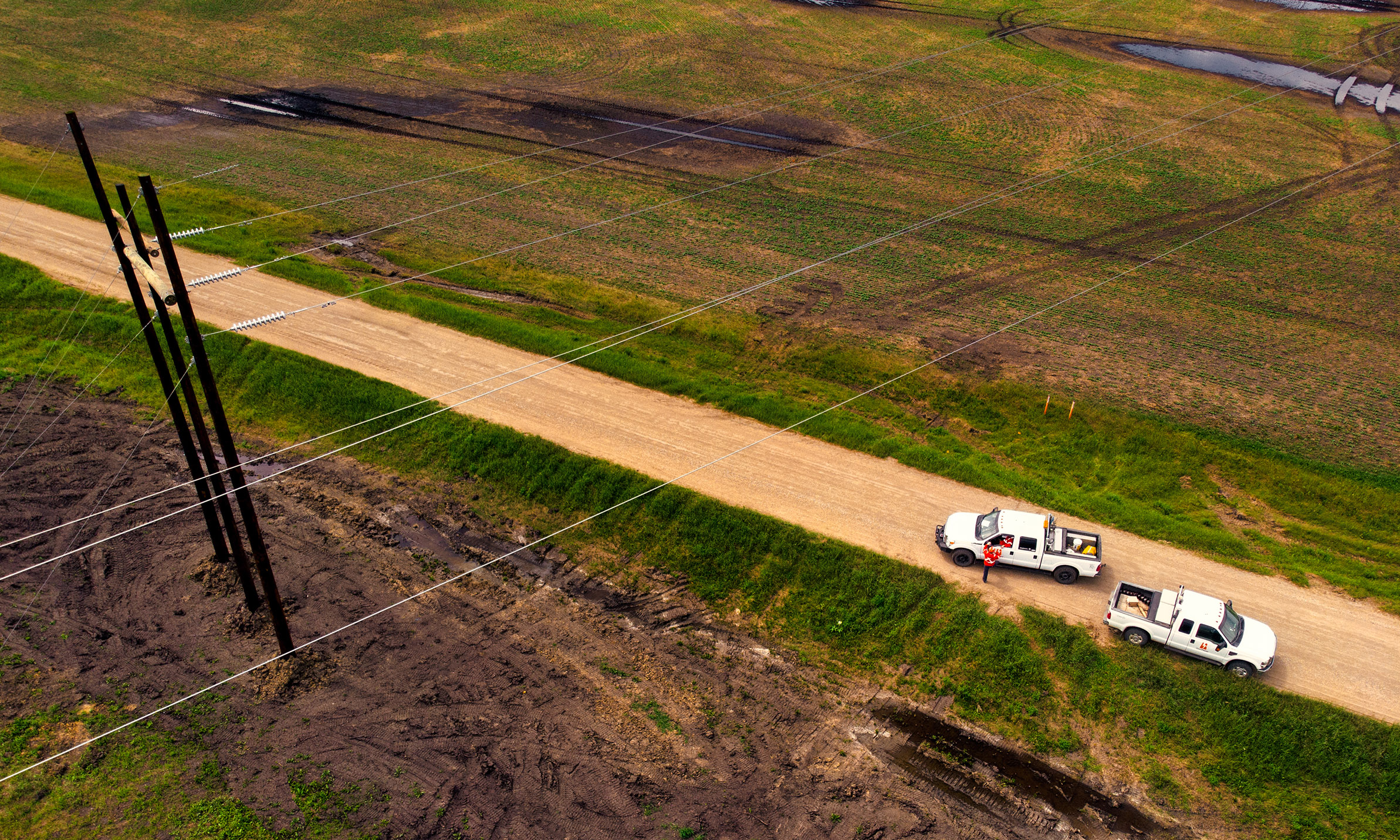 In the middle of the global pandemic we made significant strides with infrastructure projects.
Our work this year has set us up to add 402 megawatts of zero-emission power to the grid in 2021. That's enough to power 200,000 homes!
We also spent $600 million renewing and rebuilding the grid for our customers. From smart meters to streetlights to solar farms, here's a glimpse at some highlights from 2020:
The Golden South Wind Facility outside Assiniboia is nearly complete
This year, SaskPower expanded a substation and built a new power line to connect 50 new wind turbines to the grid. When the project comes online in the spring of 2021, it will power up to 100,000 homes.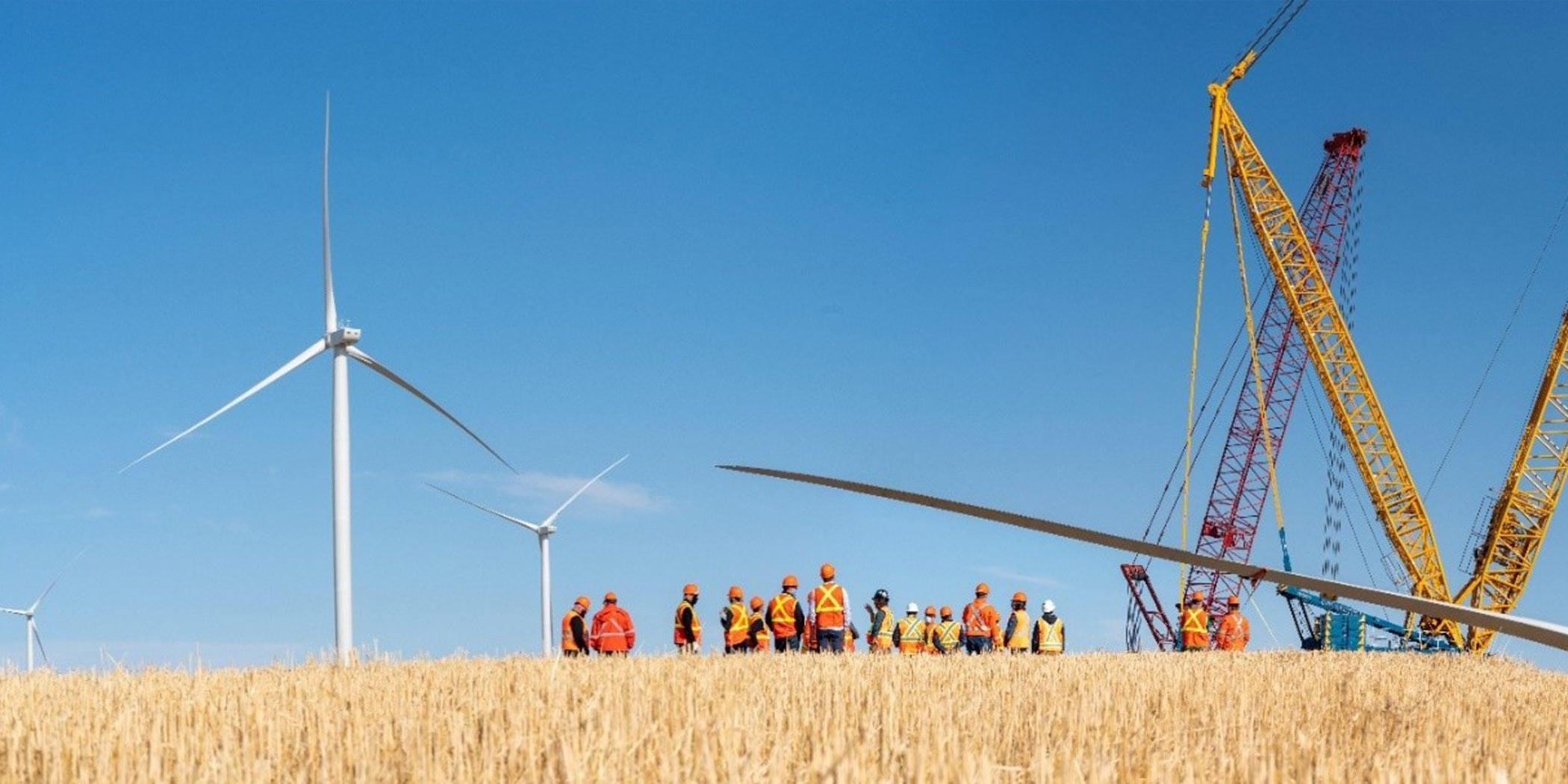 Connecting the Blue Hill Wind Facility
We've also started building another new substation and power line to connect a second wind facility near Herbert, Sask. The Blue Hill Wind Facility will power another 87,500 homes when complete next year.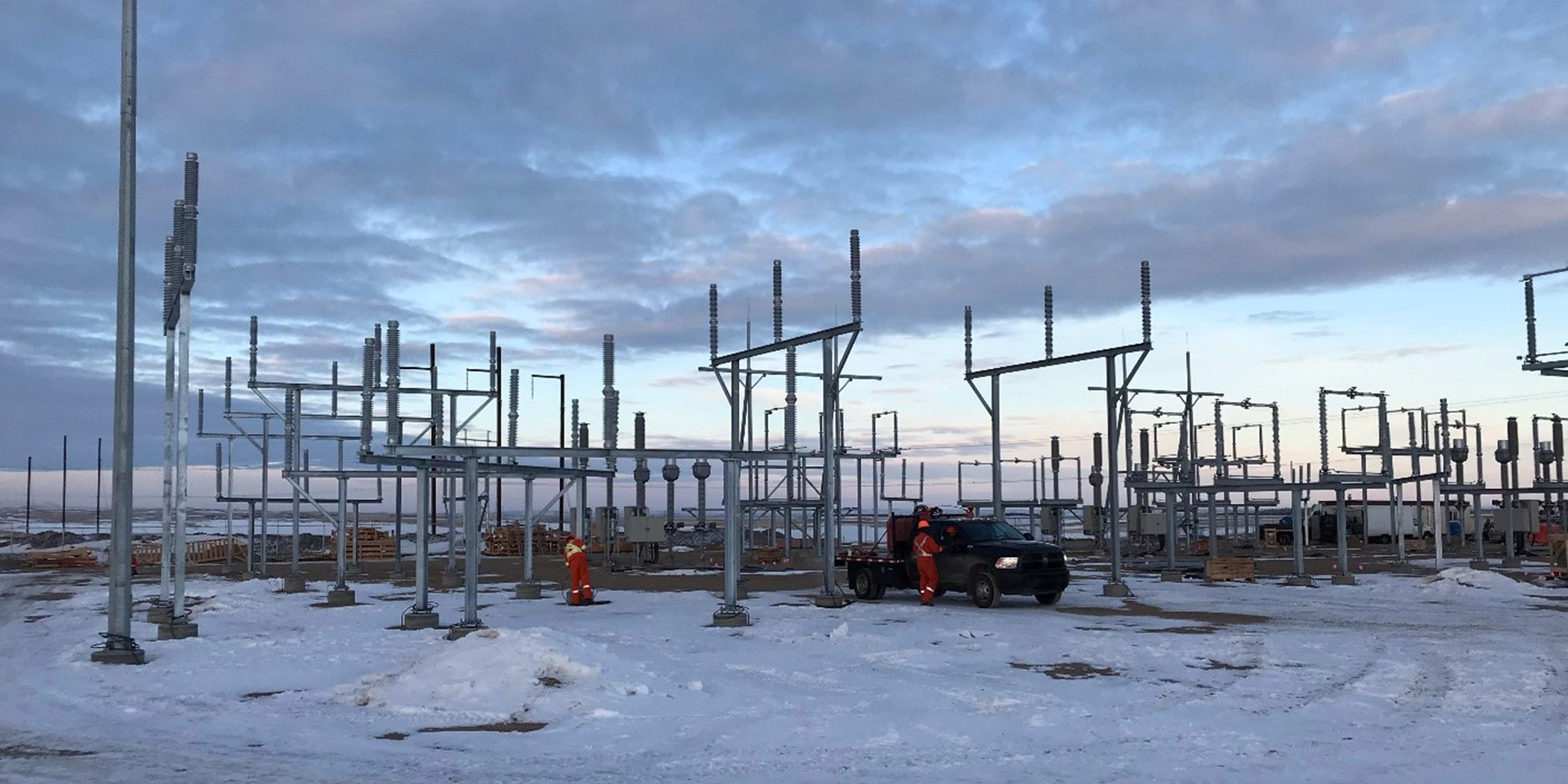 Setting up solar
Within view of the Centennial Wind Facility, the new Highfield Solar project near Swift Current set almost 3,000 steel beams before winter set in. These beams will eventually hold the solar panels that will power up to 2,500 homes when it comes online in 2021.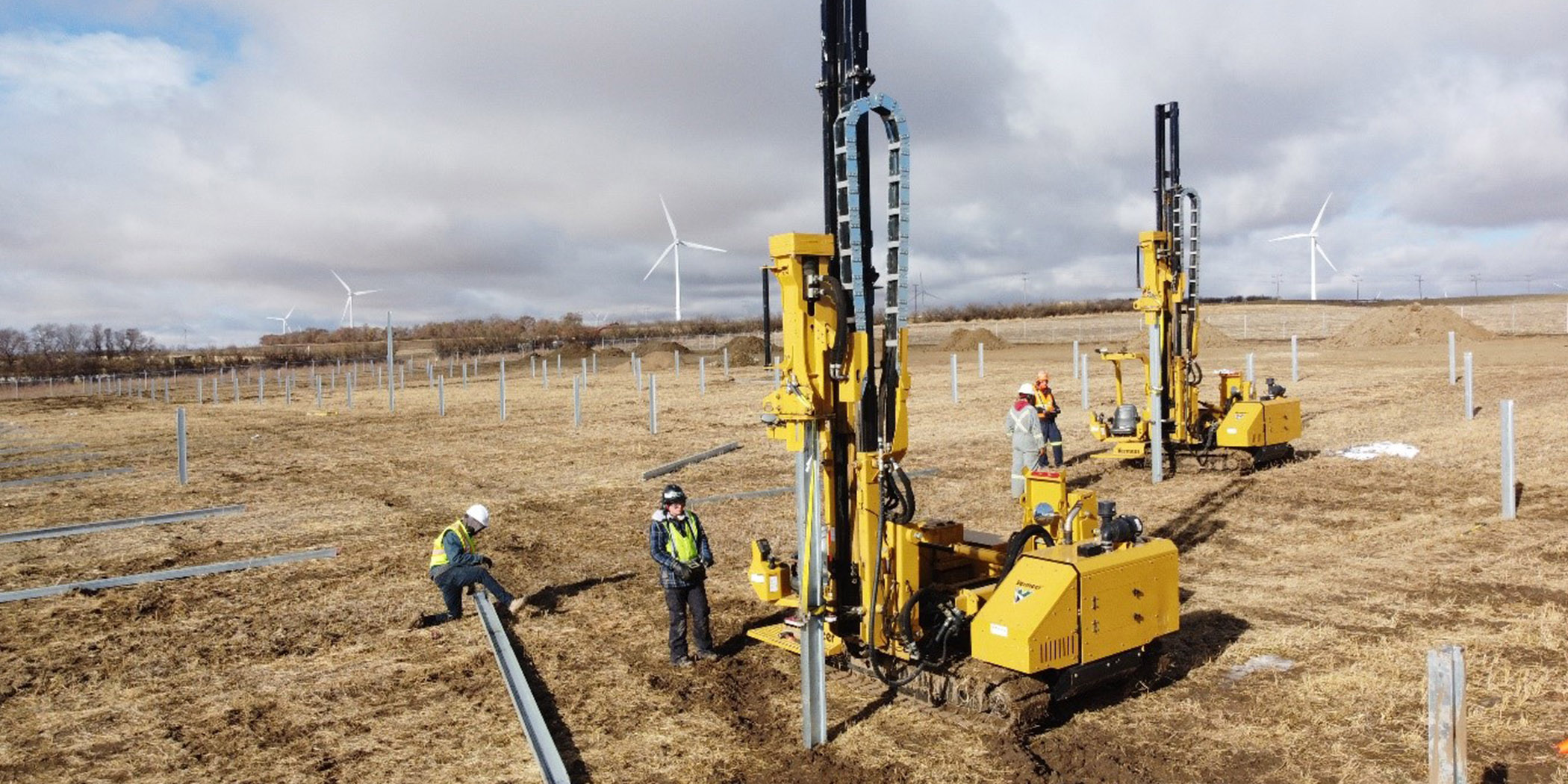 Making progress in Moose Jaw
In Moose Jaw, we've prepped the site of our new 350-megawatt Great Plains Natural Gas Power Station for a busy year ahead. We started to build construction roads. A key stakeholder, Nekaneet First Nation, blessed the construction site. And we chose our engineering, procurement and construction partner, Burns and McDonnell. We've hosted several sessions for local suppliers to get involved. We'll officially break ground in spring 2021.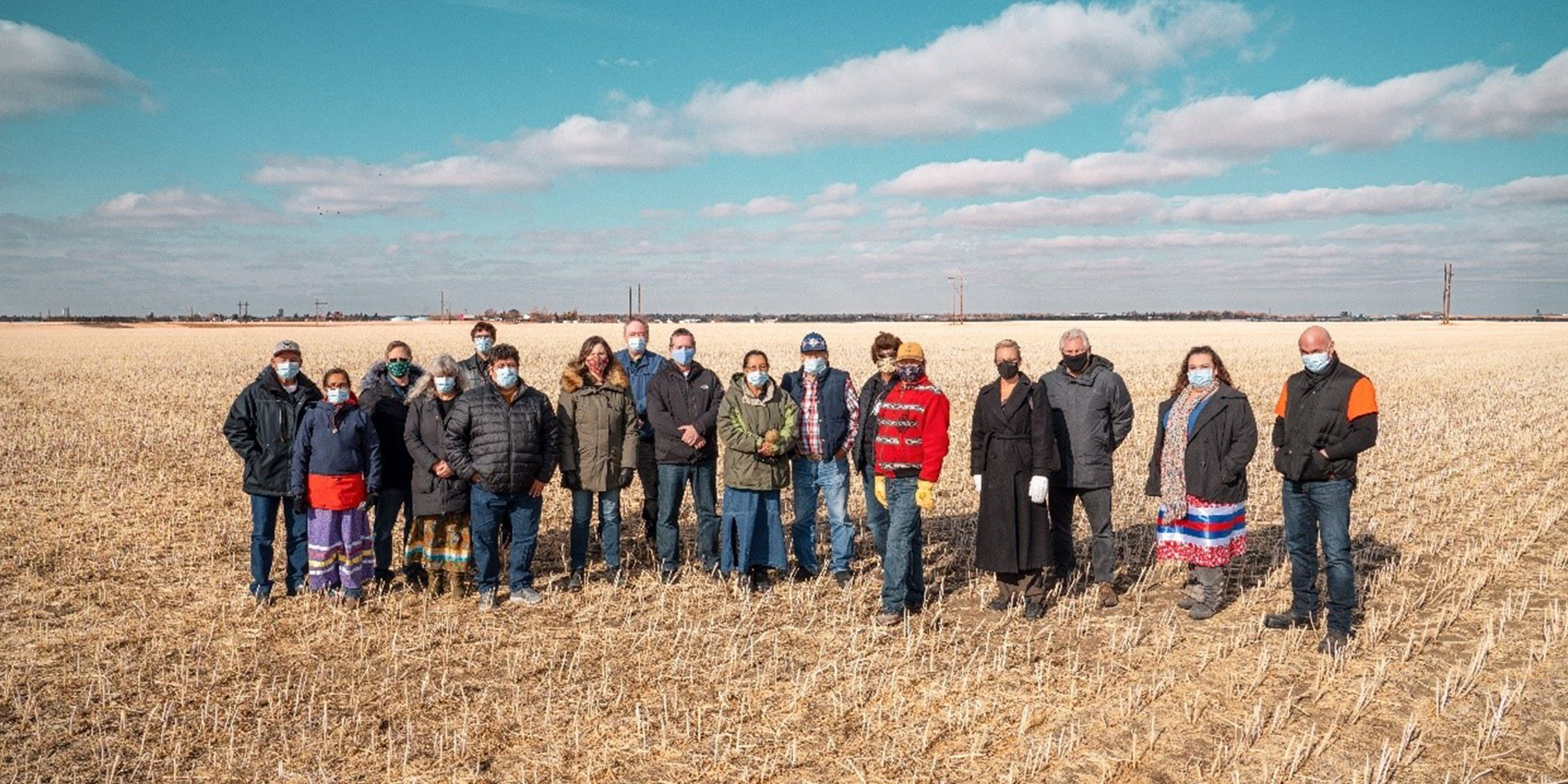 Bringing biomass to the province
The Meadow Lake Biomass project is also making major progress. Construction got underway in 2020. When it comes online in October 2021, this carbon-neutral technology will use sawmill residuals as fuel. It'll generate enough power for 7,000 homes!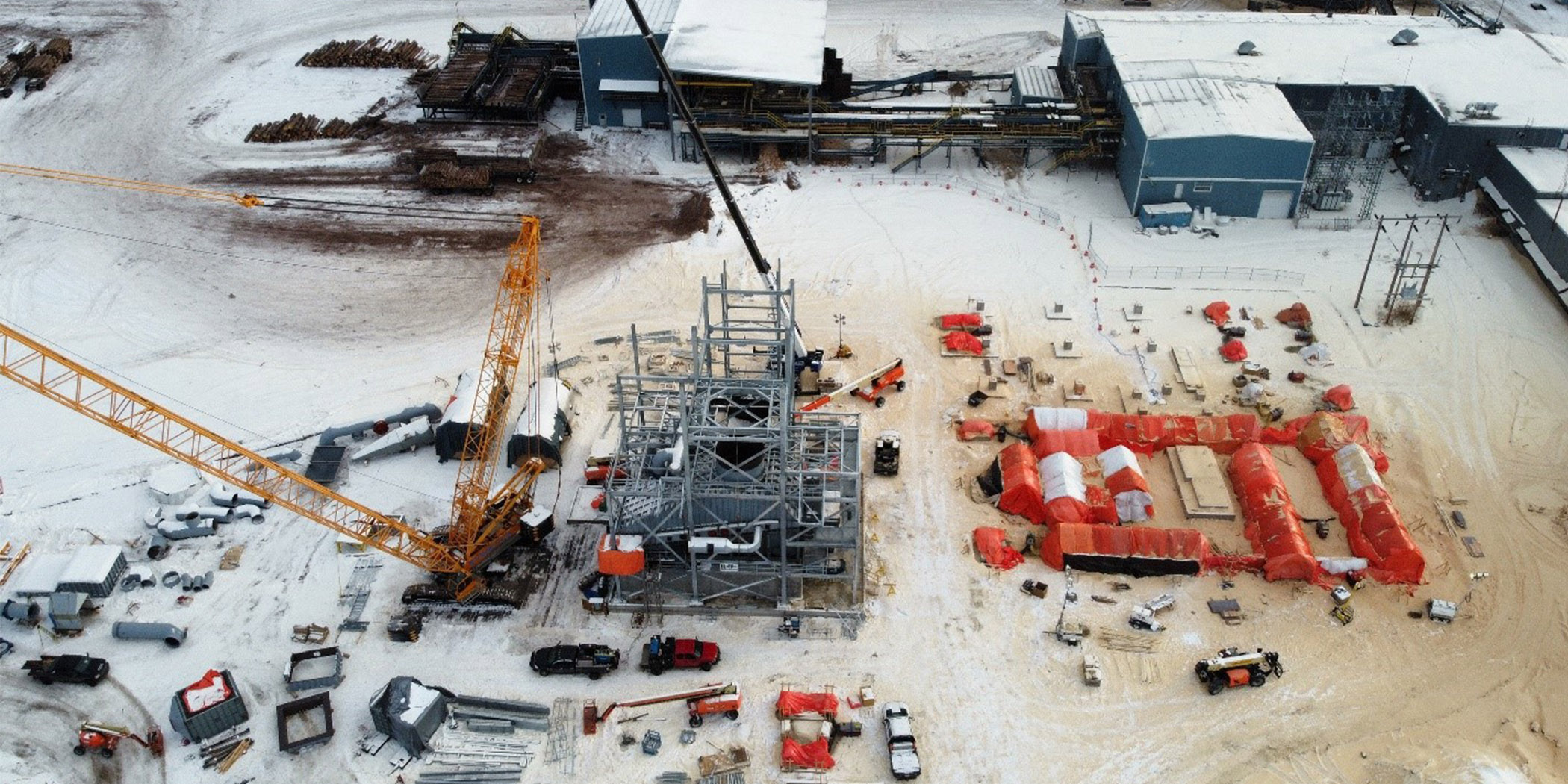 Increasing service and reliability
We completed a new power line that runs between Beatty and Prince Albert. This will support the increased demand for power in the Prince Albert and Timber Cove areas. It'll also be better able to withstand storms. That need was proven this summer when the old power line was knocked down during a windstorm. We were able to rebuild this damaged section of the line with new structures in only 12 weeks. This means nearby communities now have two power lines serving them better.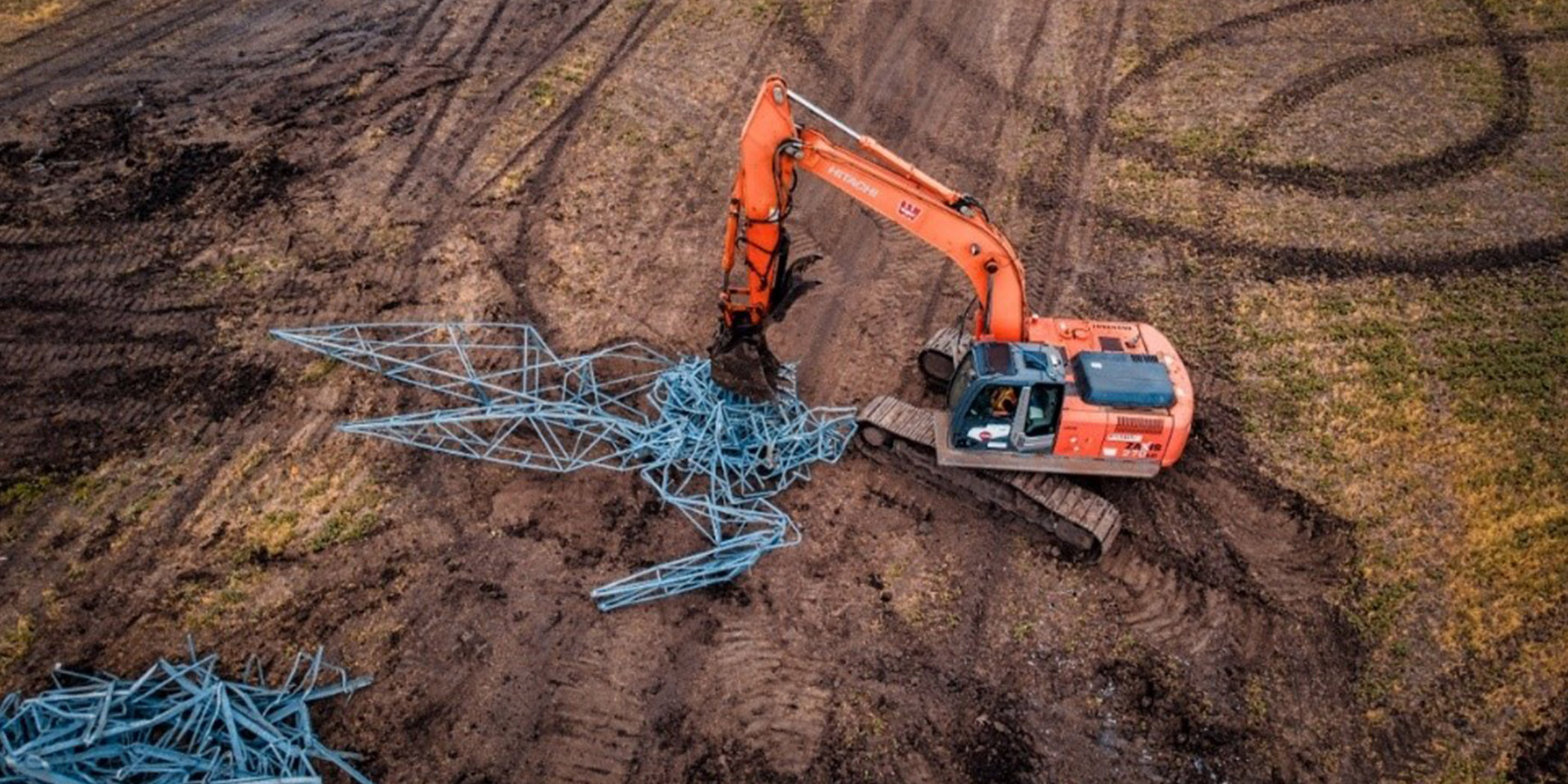 Improving infrastructure around Lake Diefenbaker
Early work began to improve a power line that crosses the South Saskatchewan River in Saskatchewan Landing Park. The project will see added safety features, including climb protection equipment and raising the power line height. Work is ongoing throughout the winter.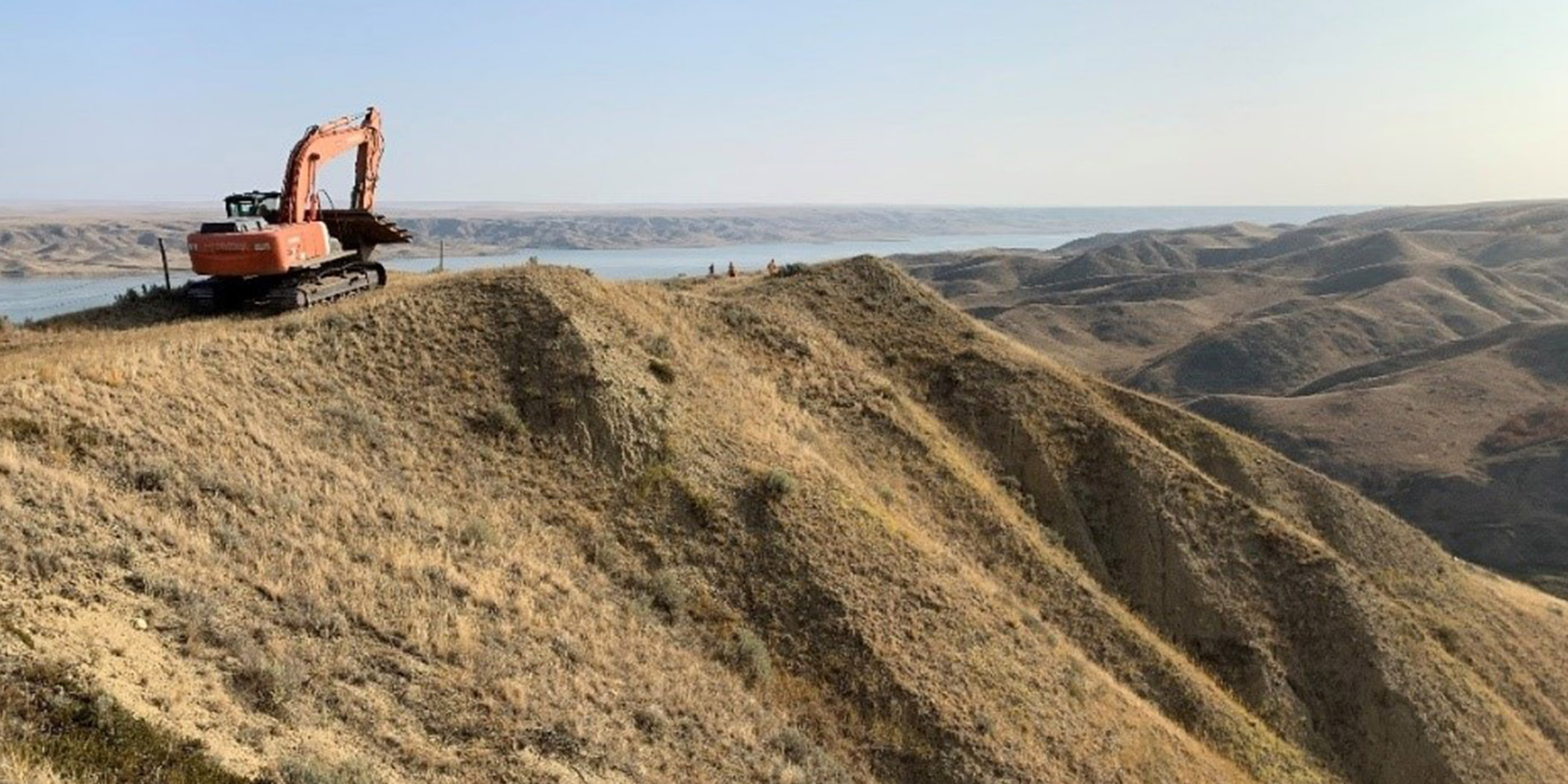 Upgrading old infrastructure
We salvaged the old wooden power line that runs between Moose Jaw and Swift Current. In 2018, we replaced it with a new 200-km power line and steel structures.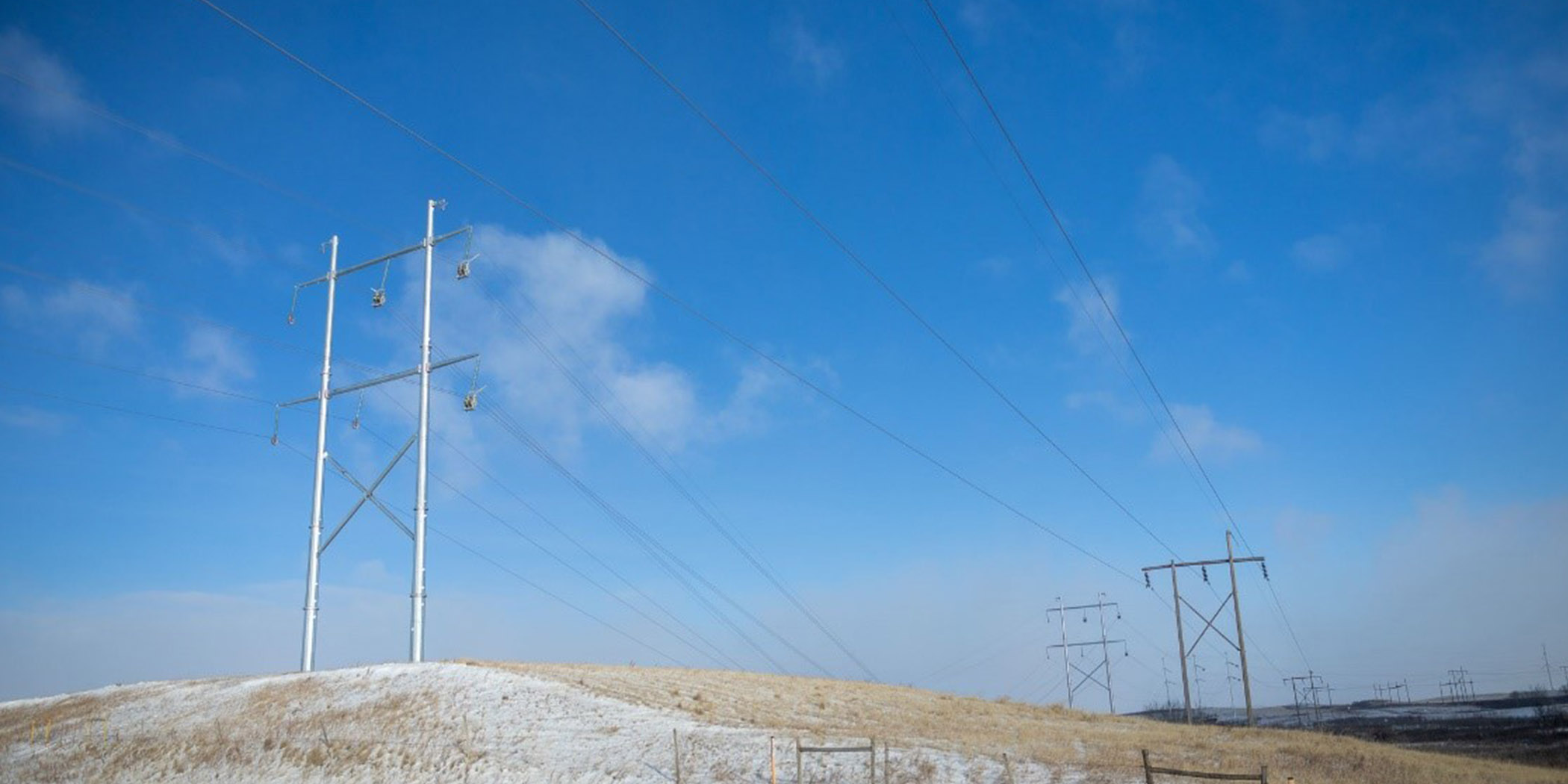 Wood pole maintenance
As part of an ongoing program that began in 2001, we've successfully inspected 89,124 wooden poles between May and October 2020. Of those, we identified 2,500 poles that needed to be replaced. We also extended the life of 55,631 poles by treating them.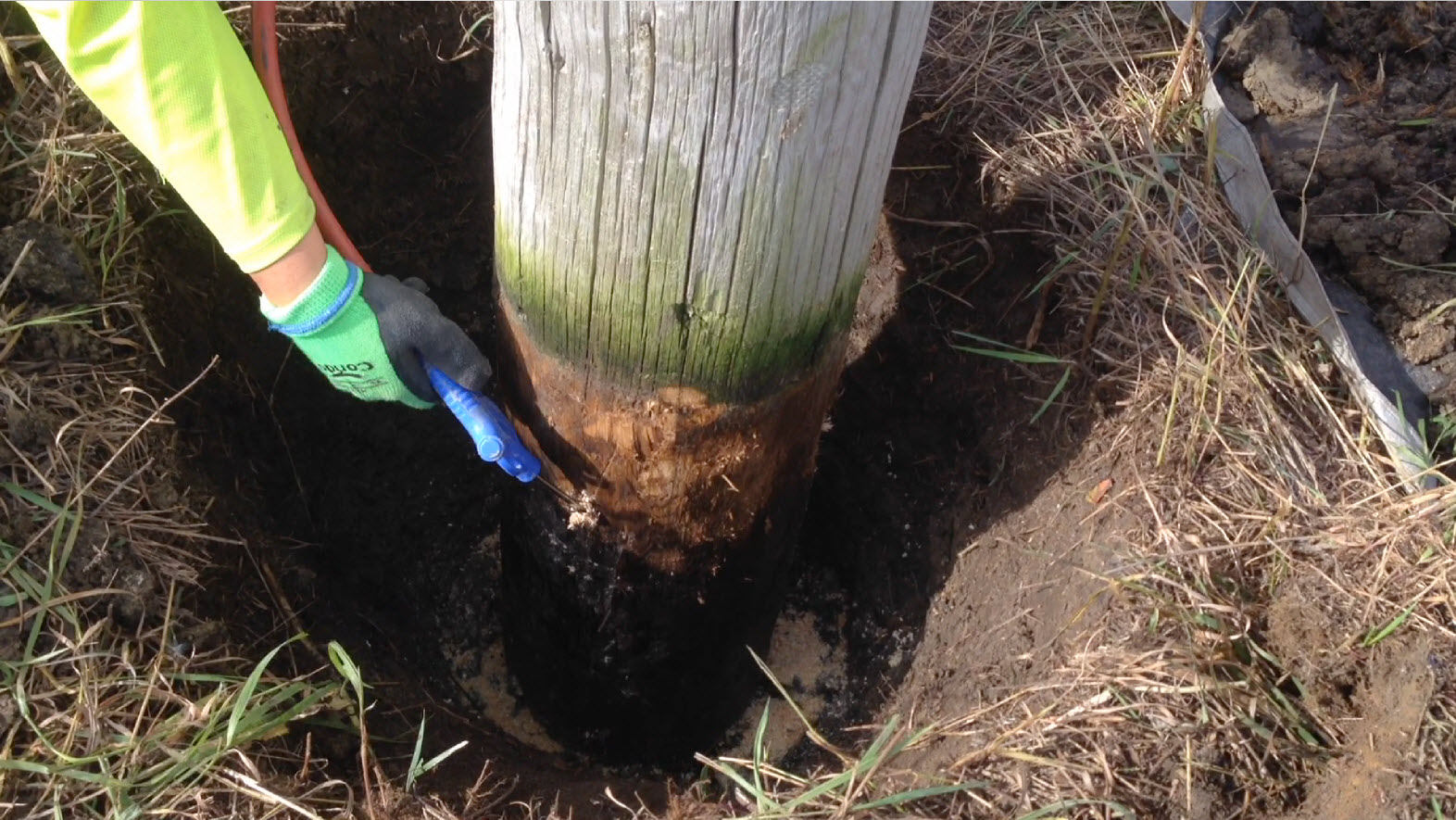 LED streetlights
We don't own every streetlight in the province, but we do own about 100,000 of them. We're on track to upgrade 19,000 streetlights to LED technology by the end of this winter season. Most of this work has been in 6 higher-traffic urban centres to date, like Main Street in Moose Jaw pictured below.

Smart meters and a more modern power grid
This year, we installed more than 20,500 smart meters for business customers. Residential meter testing is underway. We expect a pilot to be announced in early 2021. Smart meters are a building block in a more modern power grid. We've also upgraded another 79 substations in the province. In the future, this technology will combine with smart meters to help us locate issues faster and decrease outage times for customers.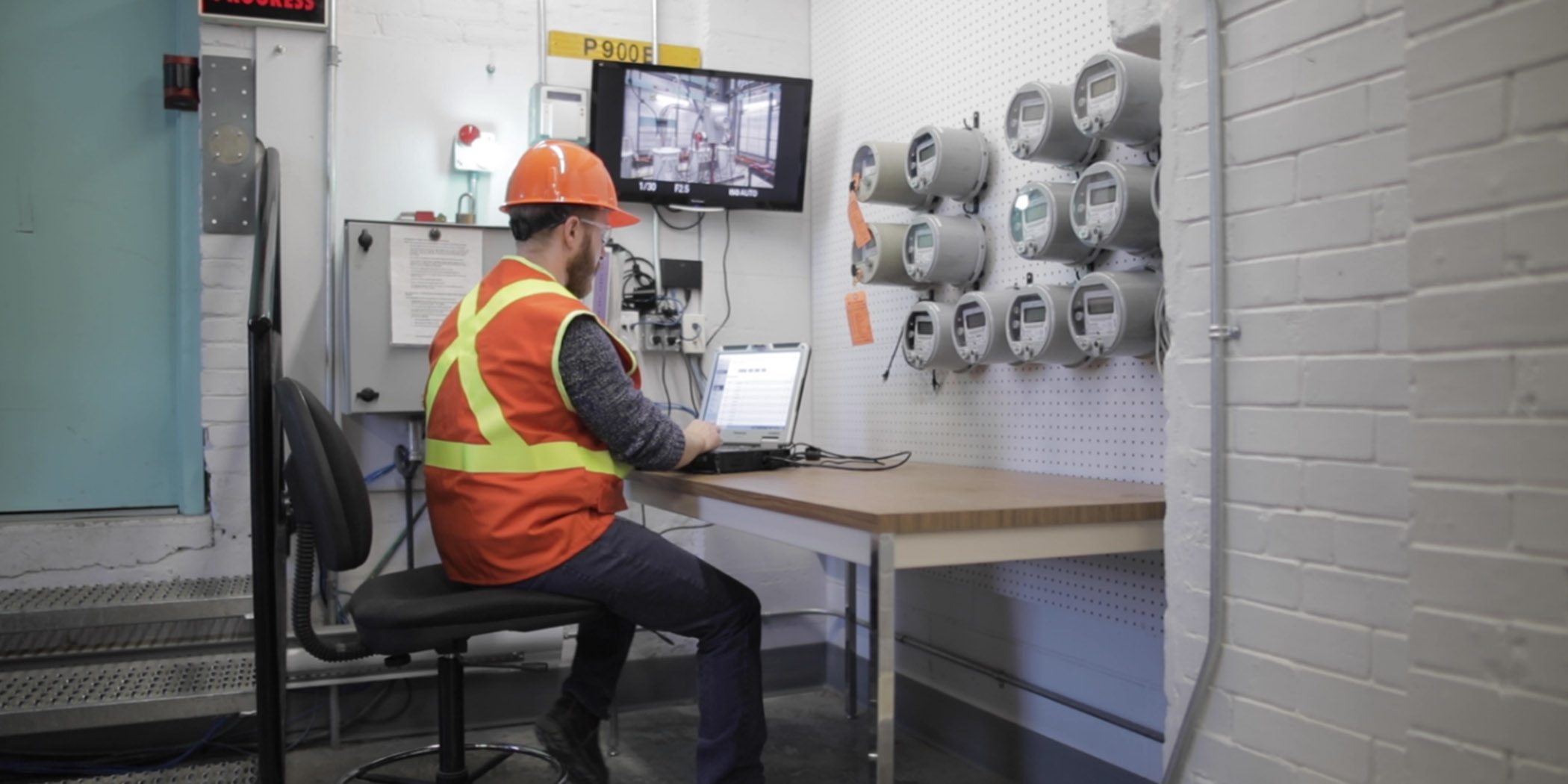 Other accomplishments we've made on our power system in 2020 include:
We upgraded the Turnor Lake substation. It is now better equipped to handle the demand for power in the area. Customers in the area should notice fewer power flickers and unplanned outages.
We installed 3 new transformers at the Queen Elizabeth switching station in Saskatoon. They'll increase the station's reliability.
The new Chinook Natural Gas Power Station in Swift Current had its first full year in operation after its grand opening in December 2019.
For information on all our major construction projects in the province, visit saskpower.com/projects.