BD3 Status Update: Q1 2023
April 20, 2023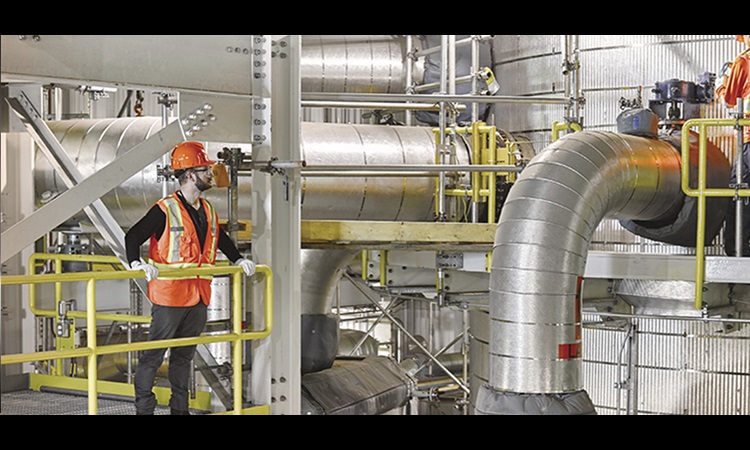 During the first quarter of 2023 (Jan. 1 to Mar. 31), SaskPower's carbon capture and storage (CCS) facility was available 93% of the time, capturing 226,184 tonnes of carbon dioxide (CO2).
While online, the facility had a daily average capture rate of 2,688 tonnes, with a peak one-day capture of 2,873.8 tonnes. This resulted in an emissions intensity of 354 tonnes of CO2 per gigawatt hour, which is within the current federal carbon tax threshold of 549 tonnes CO2/MWh.
Mar. 31 also marks the end of the 2022-23 fiscal year. The total capture of 857,178 tonnes of CO2 between Apr. 1, 2022, and Mar. 31, 2023, represents the strongest-ever fiscal year since operations began in 2014.
SaskPower's acid plant also had an extremely strong fiscal year. A total of 5,200 tonnes of sulfuric acid was produced, which is more than double any previous year.
For previous BD3 updates or more information on SaskPower's future, visit saskpower.com/blog.

Provide Your Feedback