SaskPower is governed by The Power Corporation Act and is subject to the provisions of The Crown Corporations Act, 1993 , which gives the Crown Investments Corporation of Saskatchewan (CIC), the holding company for Saskatchewan's commercial Crown corporations, the broad authority to set the direction of the corporation.
Our executive members are responsible for developing and implementing SaskPower's strategic plan, operating goals, annual budget and business plans. They also ensure that adequate controls and measures are in place to safeguard the assets of the corporation.
Executive members, through the president and CEO, provide the board with accurate, complete and timely reporting on operational and financial results and recommends corrective action where necessary. Members are selected by the president and CEO.
Mike Marsh
President and Chief Executive Officer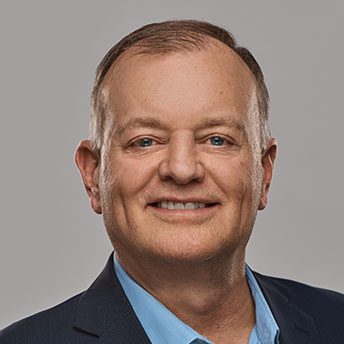 Tim Eckel
Vice-President, Asset Management, Planning and Sustainability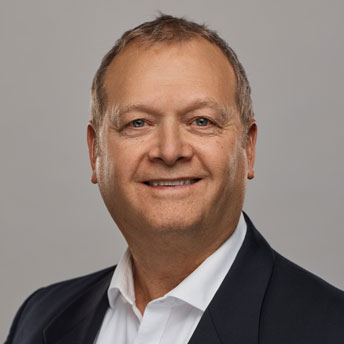 Shawn Schmidt
Vice-President, Distribution and Customer Services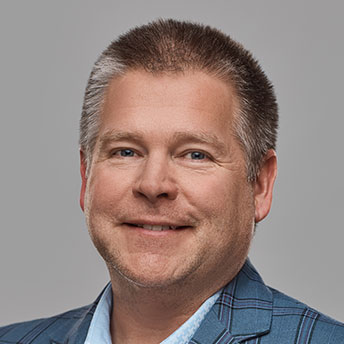 Kory Hayko
Vice-President, Transmission and Industrial Services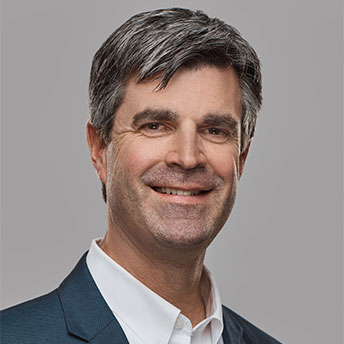 Troy King
Vice-President, Finance & Business Performance and Chief Financial Officer
Kathy McCrum
Vice-President, Human Resources and Safety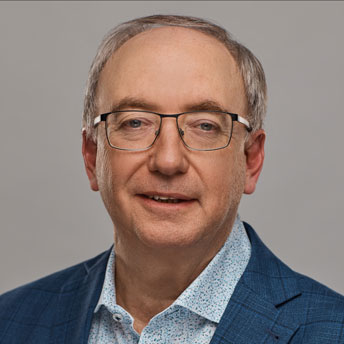 Howard Matthews
Vice-President, Power Production
Grant Ring
Vice-President, Supply Chain
Brad Strom
Vice-President, Technology and Security