Help Us Reimagine Our Power Future
September 07, 2022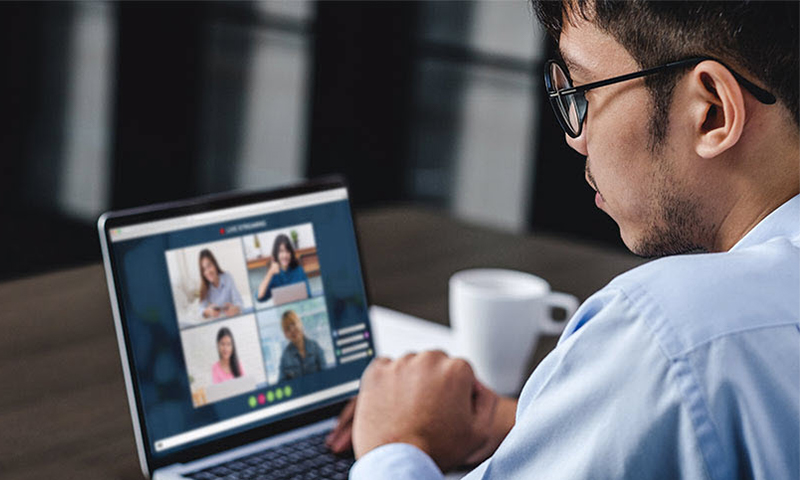 The world around us is changing, and so are we. We're looking to add cleaner, greener and more innovative sources of power than ever before, and we want to hear from you.
We're continuing to evolve our long-term plans outlining how we'll generate cost-effective, reliable power that meets greenhouse gas (GHG) emission targets.
Your input matters, and it'll be included in our decision-making process on our plan to power the province. We've launched a new online tool to make it easy and convenient for you to learn more about power supply planning, engage with us and share your ideas. Check it out at saskpower.com/engage.
Why Now?
There are 3 main factors driving our shift to cleaner new sources of power:
Our need to reduce GHG emissions to meet federal targets.
Saskatchewan's growing need for power.
Our need to retire our conventional coal generation by 2030 due to federal regulations.
And of course, we also need to keep the province's power supply reliable and cost-effective.
To reach these emissions targets, and to ensure energy security and reliability in the province, we're evaluating all low- or non-emitting generation options available to Saskatchewan. This includes:
increased solar and wind generation
utility-scale energy storage
geothermal
expanded interconnections with our neighbours
nuclear power from small modular reactors
As we phase out conventional coal we'll also be adding more natural gas generation. This will provide a reliable supply of power when renewable sources — like wind and solar — can't generate enough.
Join In!
We're currently in Stage 1 — Getting to Know You, in our 5-stage process to develop a long-term future supply plan. We want to know what's most important to you, your ideas and aspirations for the power grid of tomorrow, and what you need from us now in order to participate effectively.
Participating is easy! Simply go to saskpower.com/engage. There you'll find a variety of ways to learn more and get engaged in the process.
This is a 2-year process. We expect to release the final plan in the winter of 2024.
This is an opportunity to shape the future for generations to come. Join the conversation and help plan Saskatchewan's power future.
Learn More: