5 Questions on Carbon Tax
3/4/2019
With the new federal carbon tax arriving soon, we sat down with Troy King, Vice-President, Finance & Business Performance and Chief Financial Officer, to get the details on why it's happe [...]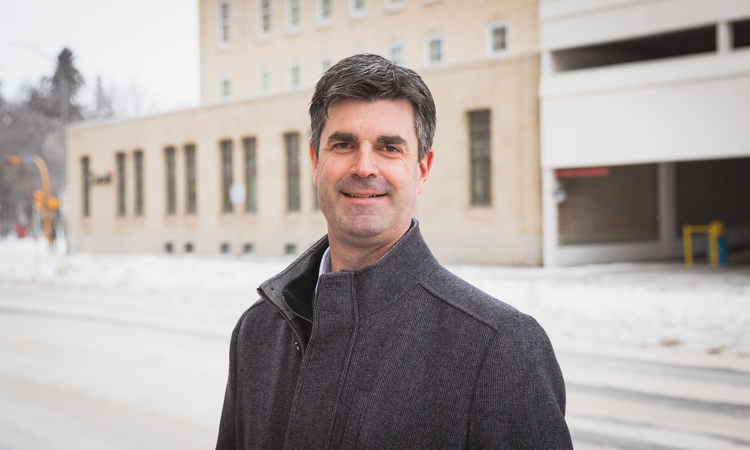 Blog Archive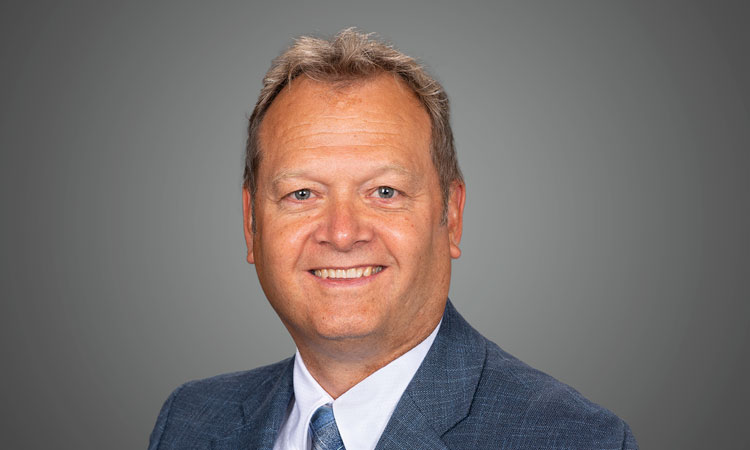 5 Questions on SaskPower's Construction Work in Regina
You'll notice lots of SaskPower construction and maintenance going on in Regina this year. That's because we're upgrading and maintaining our old power system. This work will help keep the power grid [...]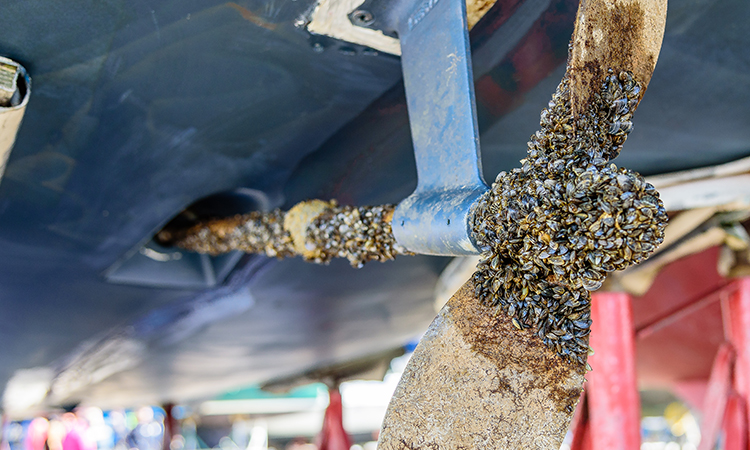 5 Questions on Zebra Mussels
These tiny creatures are making themselves at home in Canada's water systems (luckily they haven't reached Saskatchewan yet).
BD3 Status Update: April 2019
Learn more about the BD3 Status Update for April 2019 on this week's SaskPower Blog.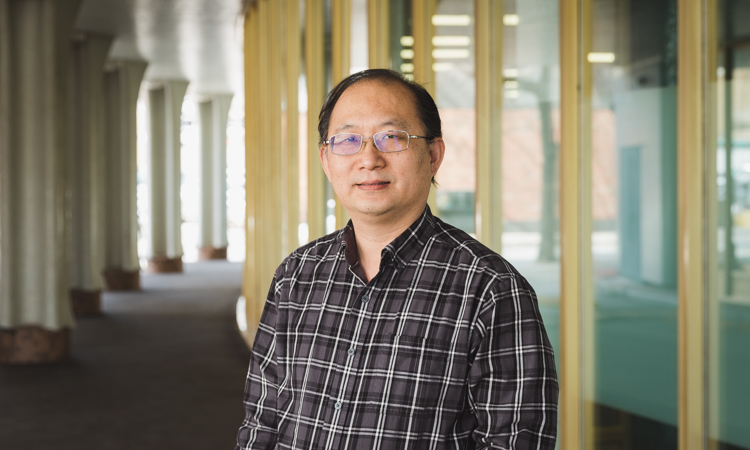 5 Questions with Ming Qian on our 2019 Wood Pole Maintenance Program
With 1.2 million poles and counting, we're constantly working to prolong their life span. Since most of our poles are wood and over 35% of them were installed in the 1950's and 1960's, they need regul[...]
There are no blog posts to display.