How You Can Help Plan Our Power Future
April 26, 2021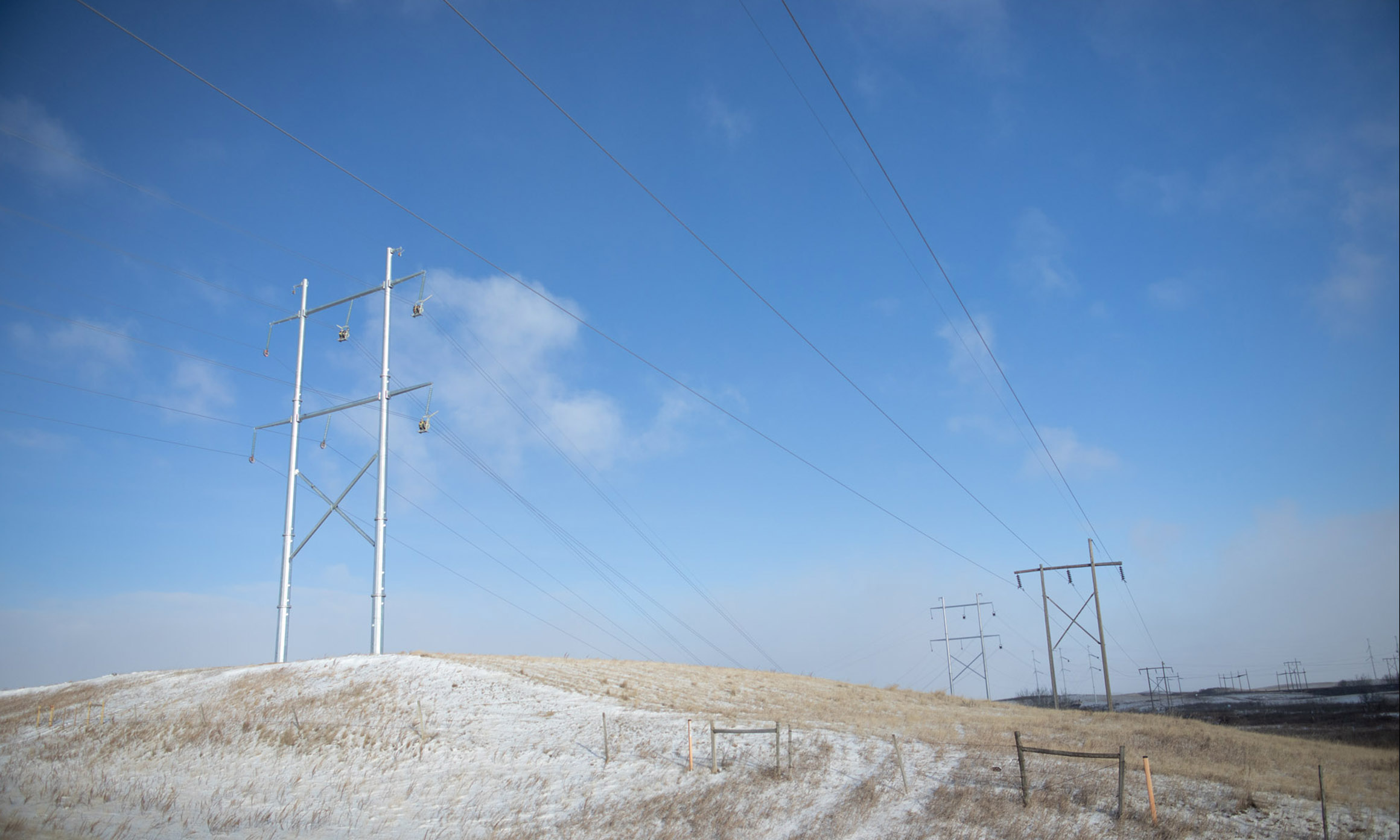 We're on track to reduce our greenhouse gas (GHGs) emissions by at least 50% below 2005 levels by 2030. And now we're working on how to make even deeper cuts to GHG emissions – like achieving net zero by 2050.
To do that, we're evaluating a range of ways to generate cleaner power. Each of these supply options has pros and cons, and there's no one single right path.
As part of this work, we want to collaborate with you.
Why is SaskPower changing how it generates power?
SaskPower's been helping to power Saskatchewan since 1929. It took decades to build our power system. Now, we must change how we design and operate that system in a few short years. There are three reasons why:
Changes in technology
Changes in regulation
Commitment to sustainability
What supply options are you considering to power Saskatchewan?
There's a wide range of options to get us to net zero GHGs by 2050. Some of these options provide baseload power that can be counted on 24-7. Other sources produce intermittent power that's not always available. Some create GHG emissions, while others result in zero emissions. The cost to build and operate each option can vary widely.
Not one option can meet all our province's needs. And not all options are workable in Saskatchewan because of:
Our unique mix of hot summers and cold winters
Our relatively small and dispersed population
Our limited connections to other provincial power systems
What factors does SaskPower consider when planning?
Our system planners must consider critical issues and trade-offs.
We look at factors like:
Existing and changing federal regulations
Developing technologies in the energy sector
The cost of energy
GHG emissions
How much, when and where power is needed
Feedback from Indigenous communities and rightsholders
Feedback from customers and stakeholders
How can the public get involved?
Join us on May 6 for an online conversation about the opportunities and challenges associated with future supply planning. We have two sessions available:
Morning session from 9 to 11:15 am - no longer available
Afternoon session from 1:30 to 3:45 pm - no longer available
Register before May 4 to ensure your spot in the discussion.
Learn more: