How You Can Help Plan Our Power Future
4/26/2021
We're on track to reduce our greenhouse gas (GHGs) emissions by at least 50% below 2005 levels by 2030. And now we're working on [...]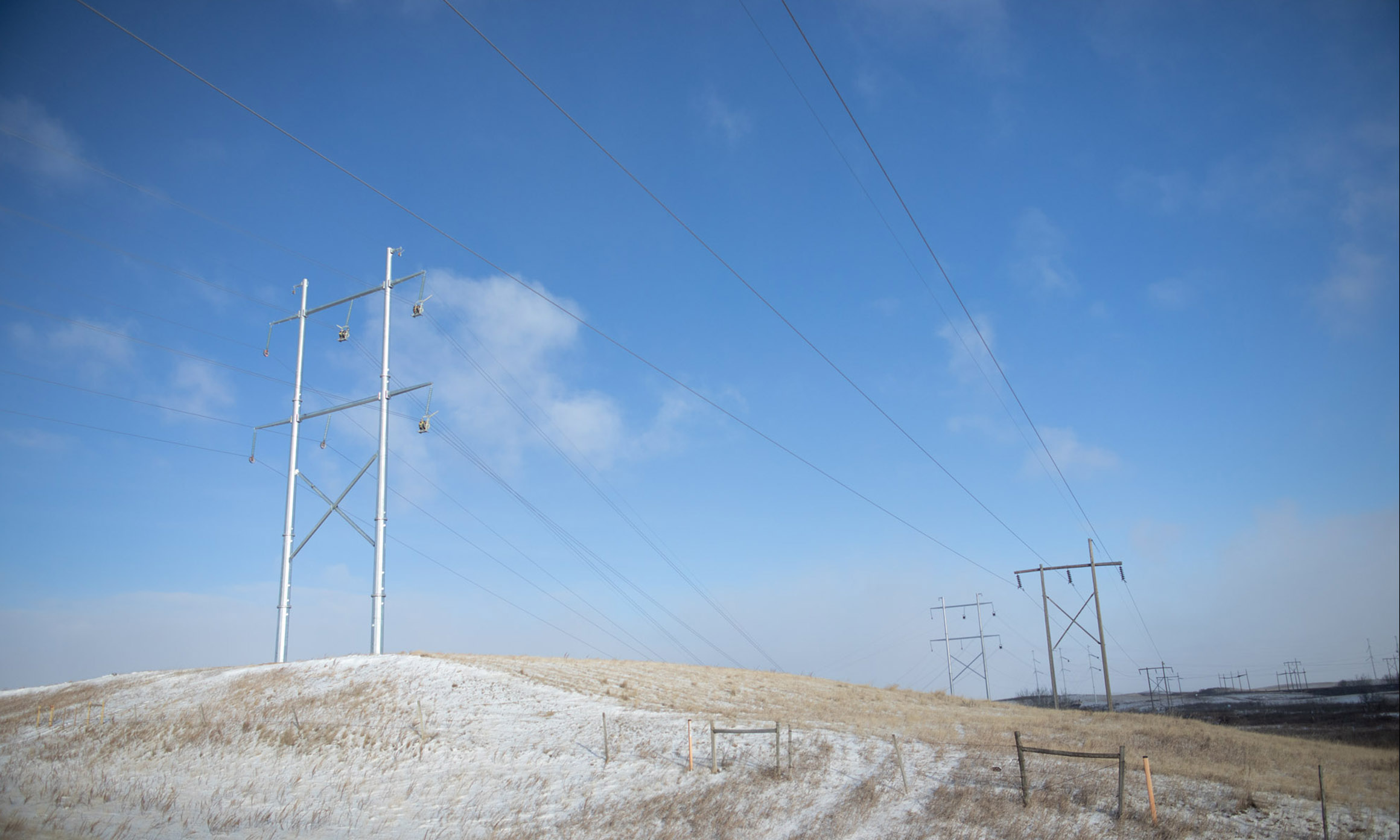 Blog Archive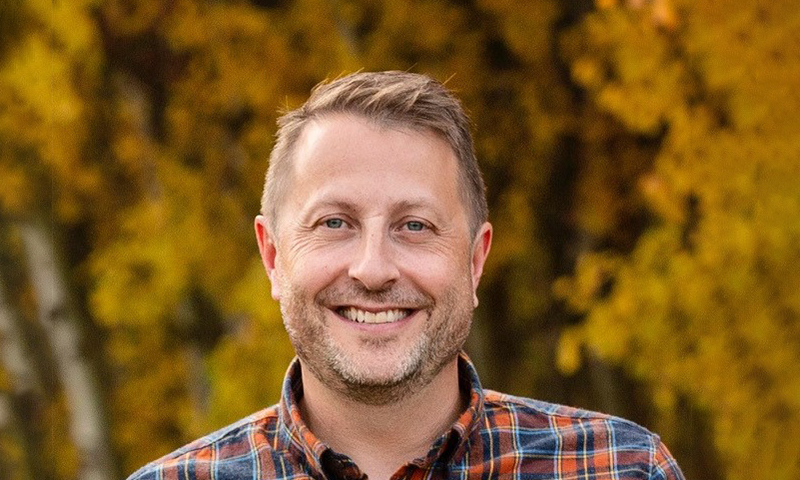 5 Questions with Doug Opseth on Our Power Future
We sat down with Doug Opseth, Director of Supply Planning, to learn more about our power future and supply options.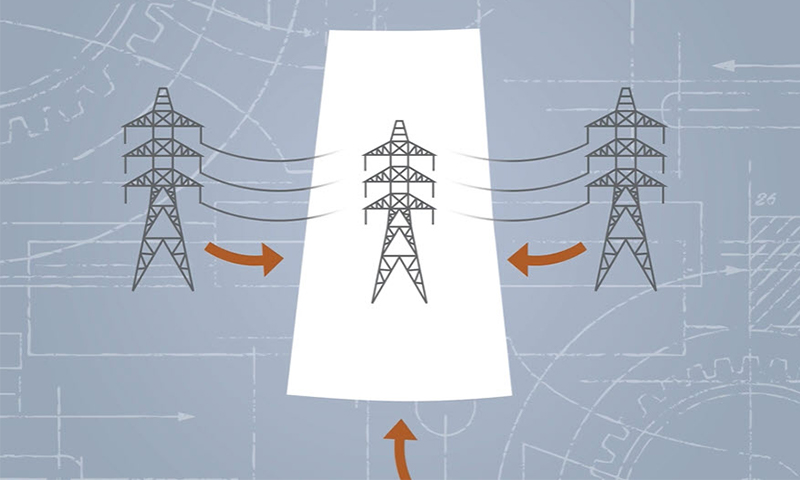 Expanding Interconnections with the Southwest Power Pool
We've applied to the Southwest Power Pool (SPP) to expand the transmission line capacity between Saskatchewan and the United States to import and export power. Check out this blog to learn why!  
There are no blog posts to display.