5 Questions with Yan Wang on the New Chinook Power Station's Grand Opening
12/6/2019
After almost 3 years of construction, the new Chinook Power Station's powered up! We sat down with Yan Wang, Chinook Project Manager, to find [...]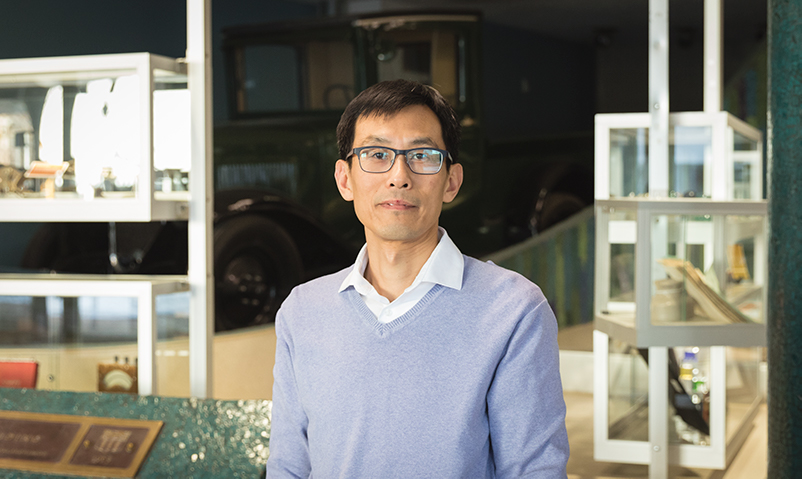 Blog Archive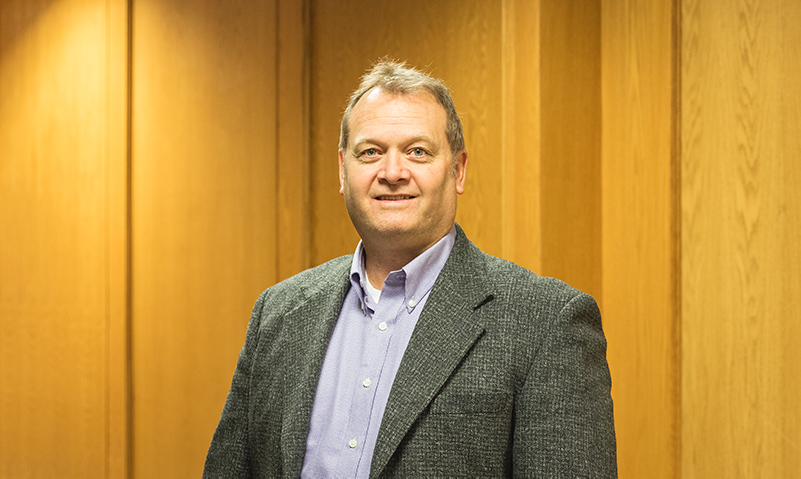 5 Questions with Shawn Schmidt on Why You Should Consider Signing Up for a Free Smart Meter
SaskPower is looking for 2,000 residential and business customers who would like to have a commercial smart meter installed in 2020.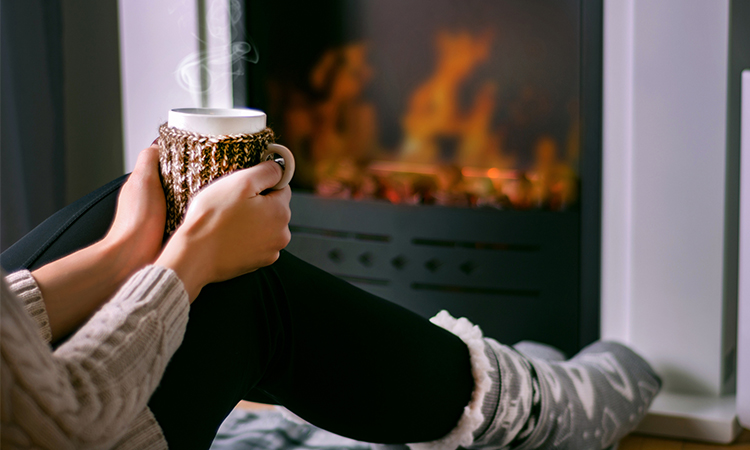 Mythbusted: All Home Heating Costs are the Same, No Matter the Fuel Source
Are all home heating costs the same? Find out what the differences are and how you can save money in this week's SaskPower blog.
BD3 Status Update: December 2019
The Carbon Capture and Storage (CCS) facility at Boundary Dam Power Station returned to service on Dec. 7 after its scheduled outage reported in November.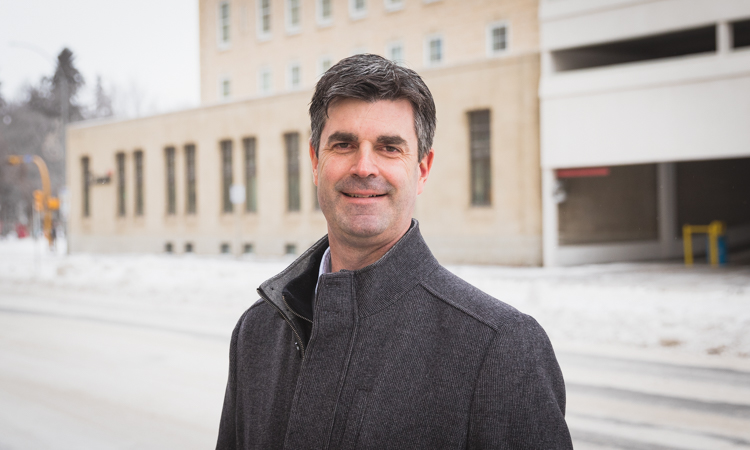 5 Questions on Carbon Tax - UPDATE
UPDATE: The amount being charged for the Federal Carbon Tax is going up Jan. 1.
There are no blog posts to display.