5 Questions on Zebra Mussels
5/6/2019
These tiny creatures are making themselves at home in Canada's water systems (luckily they haven't reach [...]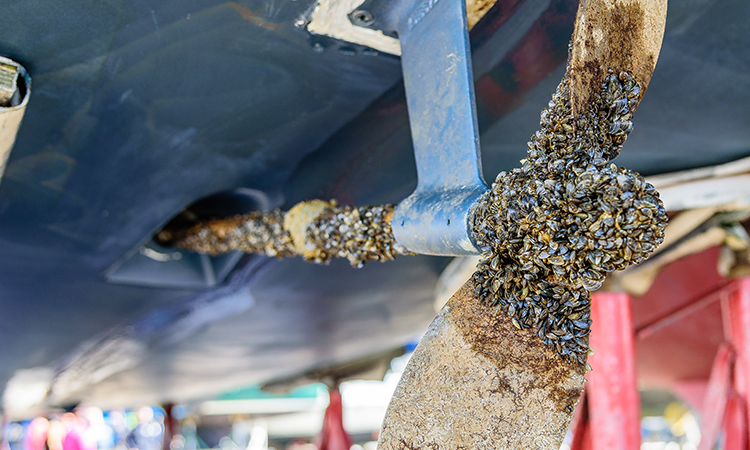 Blog Archive
5 Questions About Switching to LED Streetlights
Streetlights light our way home at night by keeping us safe. With advancing technology LED streetlights offer more benefits, for you and the environment.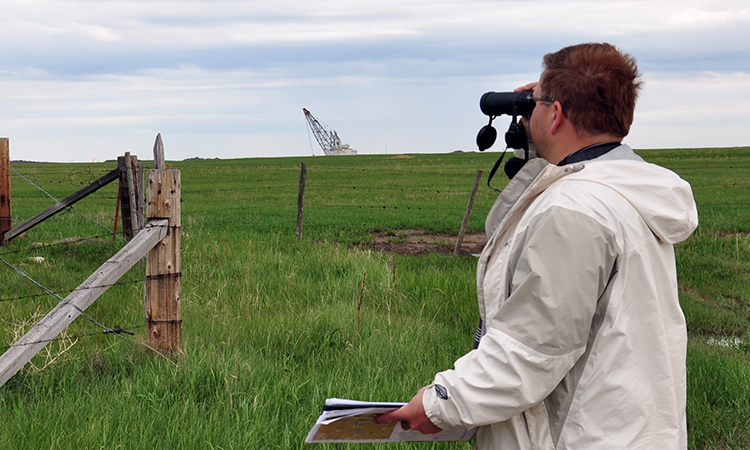 How Birds Impact Your Power
Not only do our operations deal with birds daily, but they also impact you.
BD3 Status Update: May 2019
The Carbon Capture and Storage (CCS) facility at Boundary Dam Power Station returned to service on May 7 after a 58-day maintenance outage.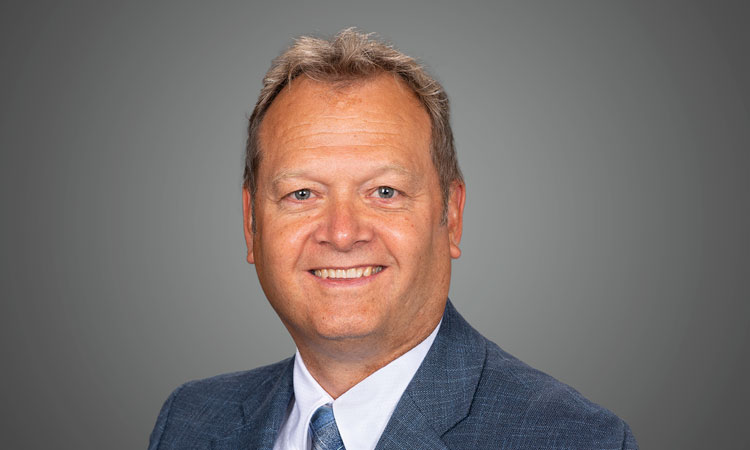 5 Questions on SaskPower's Construction Work in Regina
You'll notice lots of SaskPower construction and maintenance going on in Regina this year. That's because we're upgrading and maintaining our old power system.
There are no blog posts to display.