COVID-19 Updates
8/31/2020
UPDATE: 1:45 pm Friday, October 30
We know that our customers may still be struggling with financial hardshi [...]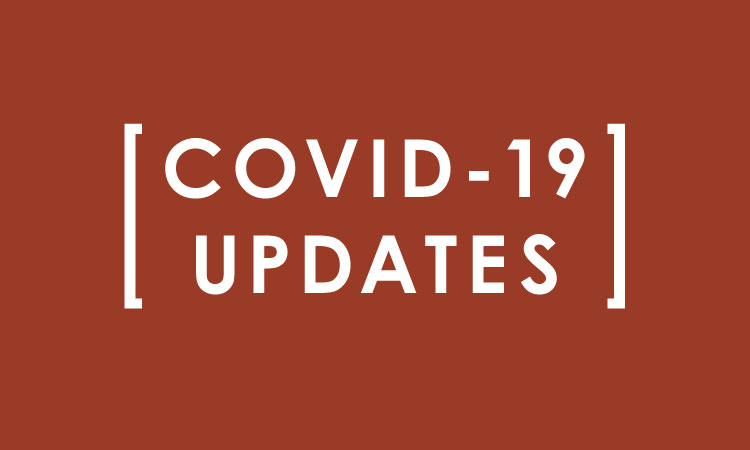 Blog Archive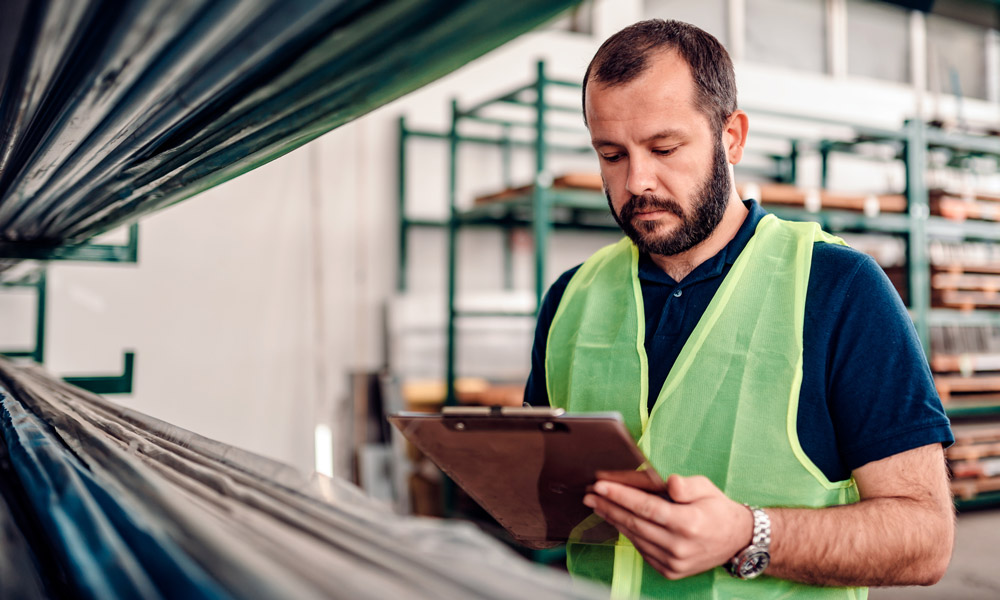 Standard Machine: A Walk-Through Assessment Success Story
Standard Machine is a light manufacturing company in Saskatoon that supplies solutions for some of the largest natural resource and manufacturing industries in the world.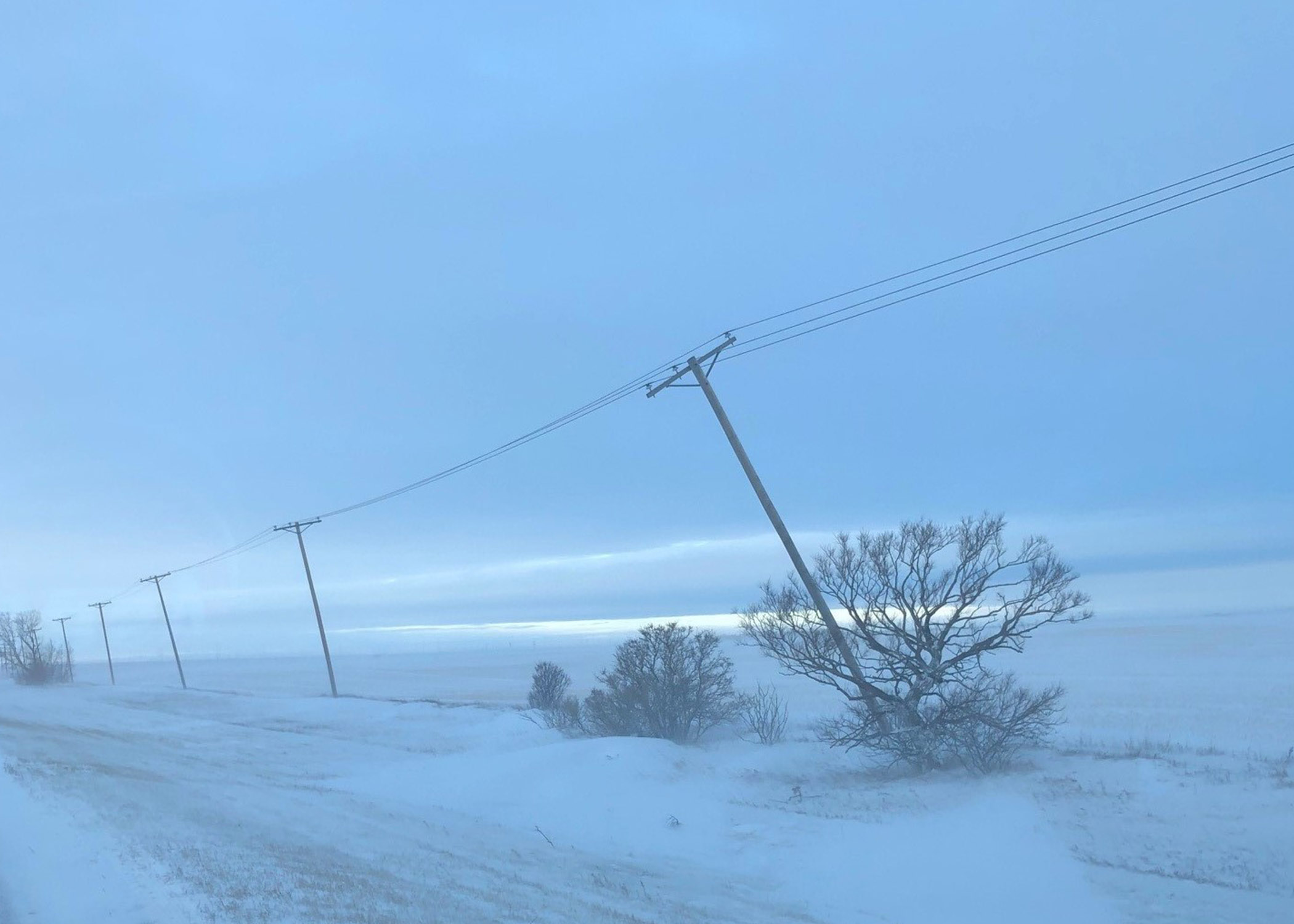 Wild Winter Weather Causes Outages Across Saskatchewan
A combination of high winds, rain and snow have caused widespread power outages across the province, impacting over 100,000 customers.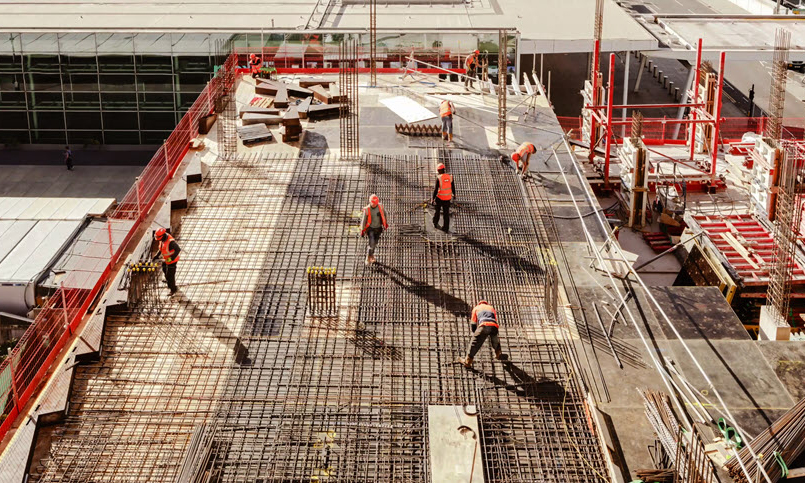 Building for the Future: New SaskPower Property in Regina
A procurement competition is underway for a general contractor to build SaskPower's Logistics Warehouse Complex at the Global Transportation Hub.
BD3 Status Update: December 2020
Learn more about the BD3 Status Update for December 2020 on this week's SaskPower Blog.
There are no blog posts to display.