COVID-19 Updates
8/31/2020
UPDATE: 12 pm Monday, August 31
We're committed to supporting our customers experiencing financial hardship through COVID-19. We pre [...]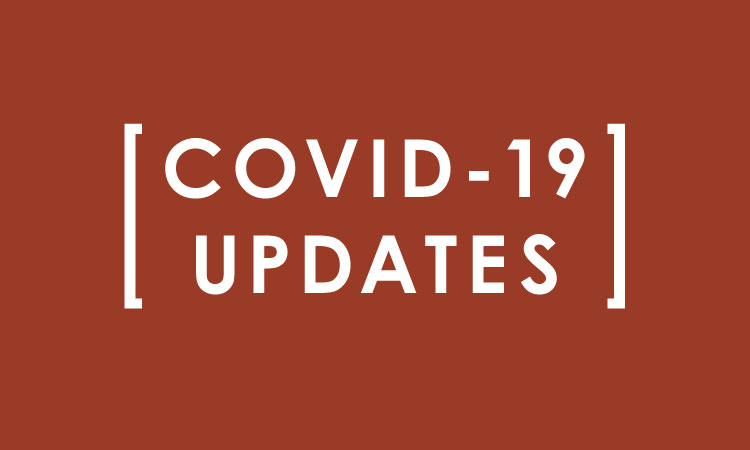 Blog Archive
BD3 Status Update: September 2020
During the month of September, the Carbon Capture and Storage (CCS) facility at Boundary Dam Power Station captured 64,855 tonnes of carbon dioxide.
BD3 Status Update: August 2020
Learn more about the BD3 Status Update for August 2020 on this week's SaskPower Blog.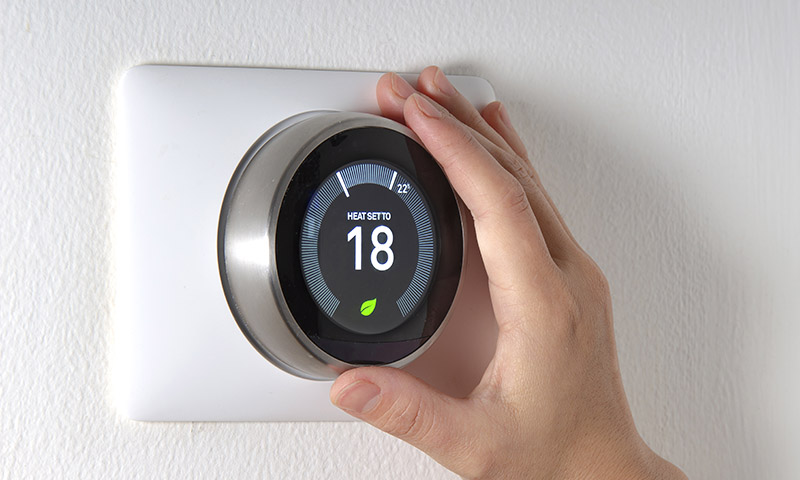 SaskPower Launches New Energy Assistance Program
High utility bills can be stressful, and it can be costly to make energy efficiency upgrades to your home. That's why SaskPower's launching an Energy Assistance Program.
There are no blog posts to display.