5 Questions About Switching to LED Streetlights
6/20/2019
Streetlights light our way home at night by keeping us safe. With advancing technology LED streetlights offer more benefits, for you and the enviro [...]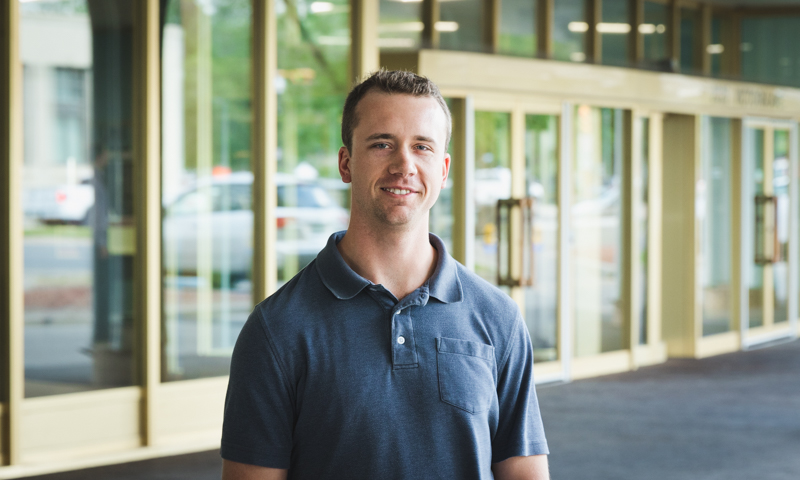 Blog Archive
BD3 Status Update: October 2019
In October, the Carbon Capture and Storage (CCS) facility at Boundary Dam Power Station captured 61,290 tonnes of CO2 and produced 216 tonnes of sulfuric acid from captured sulfur dioxide.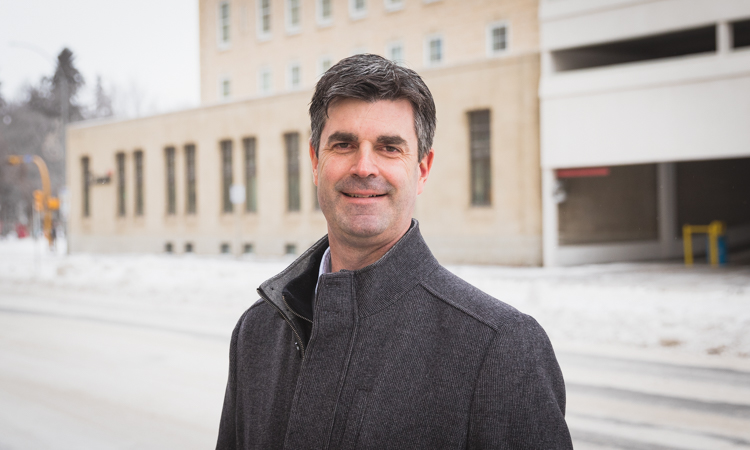 Former Net Metering Program – By The Numbers
This past October, SaskPower revised its former Net Metering Program to keep annual costs from ballooning to $54 million by 2025.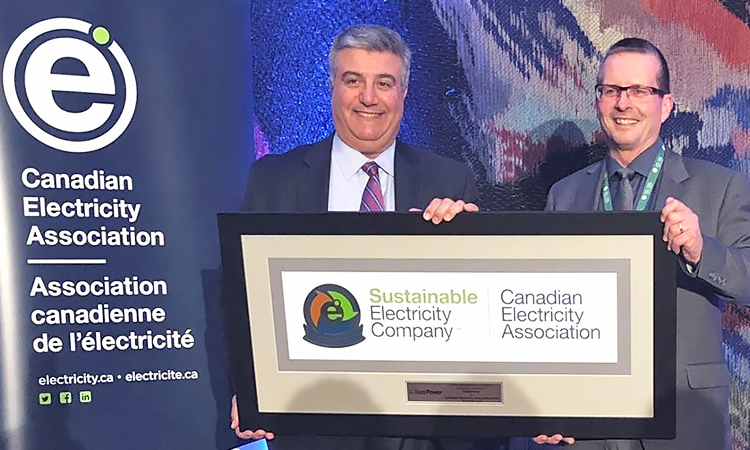 5 Questions about our CEA Sustainable Electricity Company (TM) Designation with Mike Marsh
SaskPower is 1 of only 9 utilities to achieve this designation.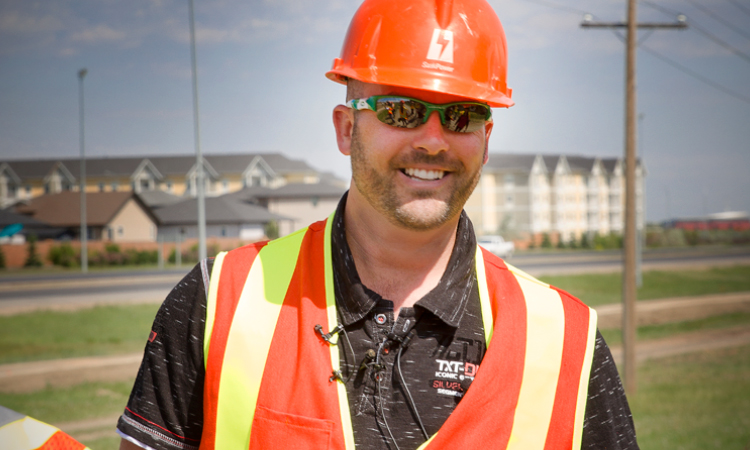 5 Questions with Ryan Blair About Fall Streetlight Maintenance
Fall is here, and as the daylight hours become shorter each day, streetlight outages are more noticeable.
There are no blog posts to display.